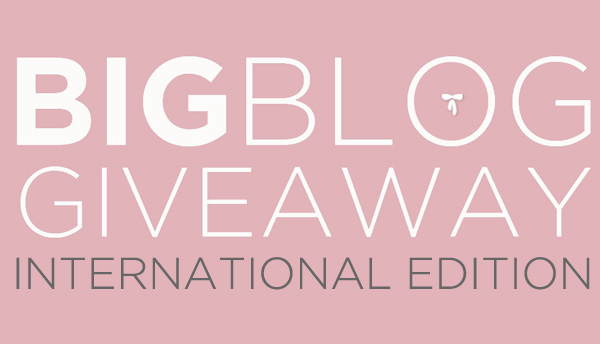 As promised, here's my blog giveaway for ALL my readers! It doesn't matter where you're from, anyone can join! Mechanics are the same as the previous big blog giveaway I just posted. But nevertheless, here they are again:
Follow me on Twitter and on BlogLovin'.
Like the Facebook pages and follow the Twitter accounts of ALL the brands listed below, regardless of the prize you want to win. Remember, you have to have a Twitter account to qualify.
Leave a comment below with your name, Twitter name and preferred giveaway number prize/s.
Tweet this: "OMG! Itscamilleco.com has a big blog giveaway for international readers! I want to win! #ItsCamilleCoGiveaways" No need to mention/tag me.
Deadline for entries is on April 24, 11:59 PM. No multiple entries please! Winners will be announced via my Twitter.
Again, good luck to all of you!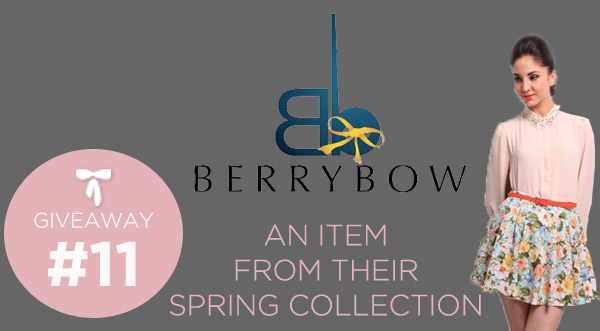 Giveaway #11: 3 winners. Each will get an item from Berrybow's spring collection, specially handpicked by the Berrybow team.
Follow Berrybow on Twitter Like Berrybow on Facebook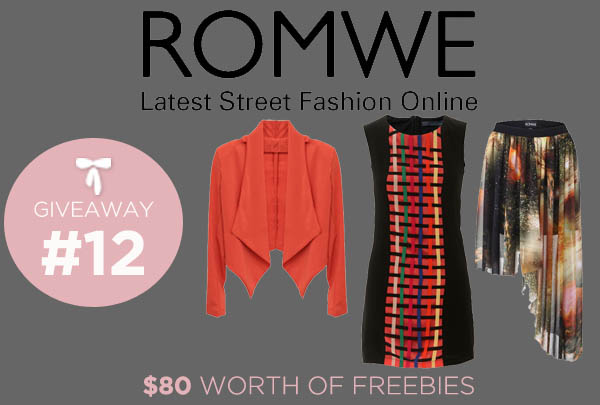 Giveaway #12: 2 winners. Each will get $80 worth of Romwe goodies.
Follow Romwe on Twitter Like Romwe on Facebook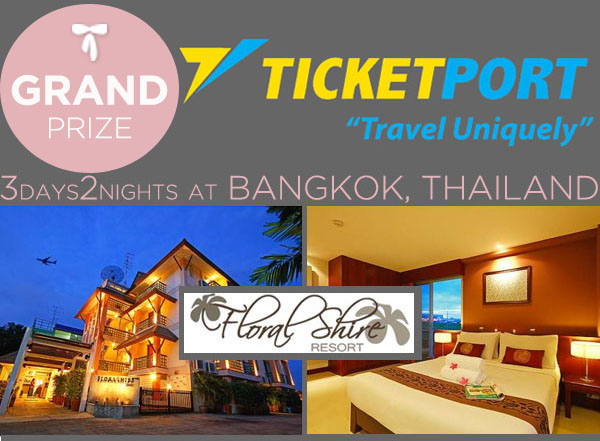 Grand Prize: 1 winner of a 3days, 2 nights accommodation for 2 at Floral Shire Resort, Bangkok, Thailand, inclusive of daily breakfast and airport transfers.
Follow Ticketport on Twitter Like Ticketport on Facebook