Finally, the new and improved itscamilleco.com is now live! We tried our best to keep the hiatus short and to launch this as quickly as possible. There are still a few minor kinks here and there but nothing that we can't fix in a jiffy.
So what do you think? I hope you love my blog's new look as much as I do! As promised, to celebrate this launch, my blog's 1st year anniversary and my birthday, I'm throwing a HUUUUUGE blog giveaway–12 giveaways, 25 prizes! Consider this my little thank you for all the support you've given me.
Are you excited? I know I am!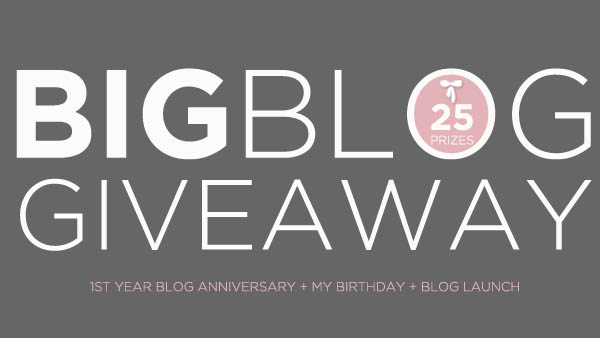 So here's how you can win one of the prizes listed below.
Follow me on Twitter and on BlogLovin'.
Like the Facebook pages and follow the Twitter accounts of ALL the brands listed below, regardless of the prize you want to win. Remember, you have to have a Twitter account to qualify.
Leave a comment below with your name, Twitter name and preferred giveaway number prize/s.
Tweet this: "Itscamilleco.com is finally back up!!! I want to win the fabulous prizes she's giving away! #ItsCamilleCoGiveaways" No need to mention/tag me.
So easy, right? Deadline for entries is on April 22, 11:59 PM. No multiple entries please. Contest is open to Philippine residents only. To my international readers, don't you worry! I've got something for you as well
Good luck everyone! As usual, winners will be announced via my Twitter.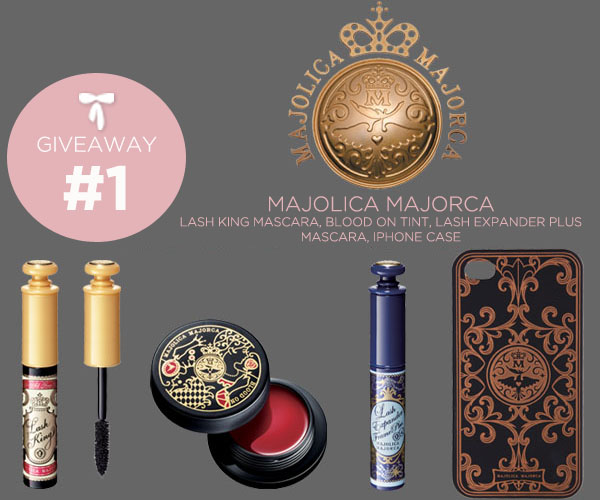 Giveaway #1: 2 winners. Each will receive 1 Lash King mascara, 1 Blood On tint (perfect for the beach), 1 Lash Expander Plus mascara and 1 Majolica Majorca iPhone case.
Follow Majolica Majorca on Twitter Like Majolica Majorca on Facebook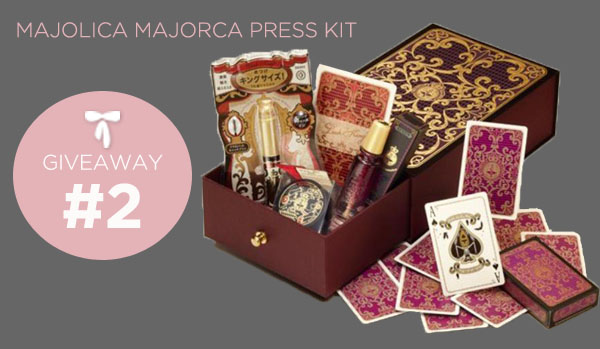 Giveaway #2: 1 winner of Majolica Majorca press kit.
Follow Majolica Majorca on Twitter Like Majolica Majorca on Facebook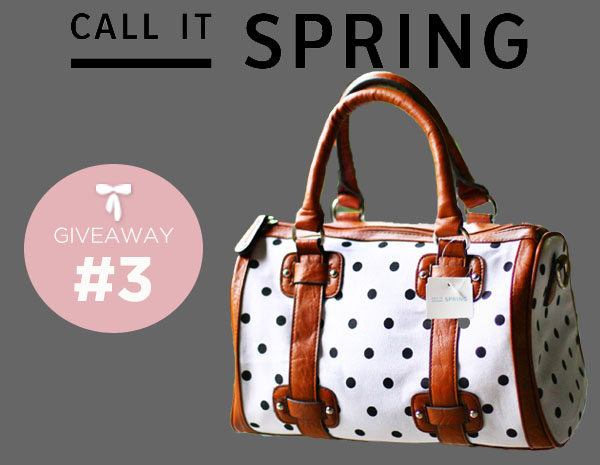 Giveaway #3: 1 winner of Call It Spring polka dot bag.
Like Call It Spring on Facebook

Giveaway #4: 2 winners of P5000 worth of SM Accessories GCs each.
Follow SM Accessories on Twitter Like SM Accessories on Facebook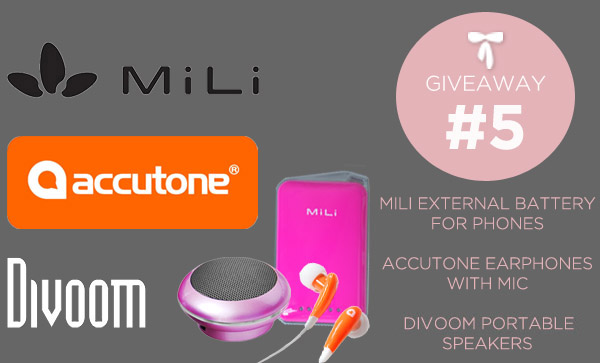 Giveaway #5: 1 winner of MiLi Power Crystal external battery for iPhone, iPod, Blackberry and other mobile phones, Accutone Aquarius in-ear headphones with mic and Divoom i-Tour Pop speakers.
Follow MiLi on Twitter Follow Accutone on Twitter Follow Divoom on Twitter
Like MiLi on Facebook Like Accutone on Facebook Like Divoom on Facebook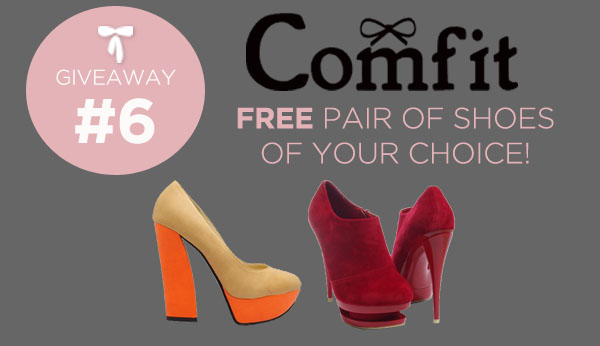 Giveaway #6: 3 winners. Each will get a pair of shoes of her choice from Comfit.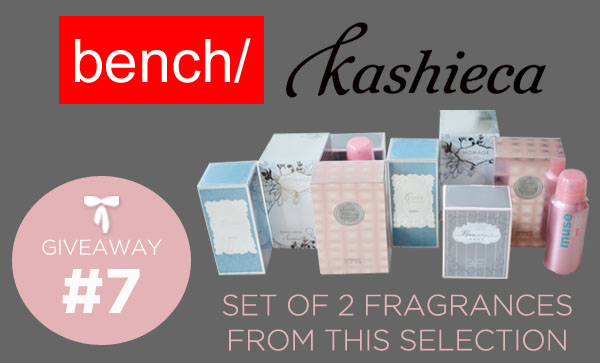 Giveaway #7: 5 winners of 2 celebrity fragrances each from Bench and Kashieca.
Follow Bench on Twitter Like Bench on Facebook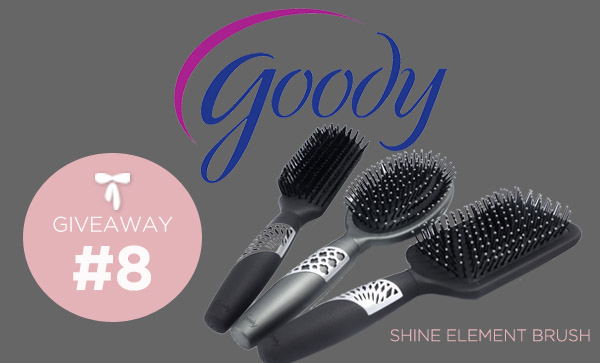 Giveaway #8: 3 winners of 1 Shine Element Brush each.
Follow Goody on Twitter Like Goody on Facebook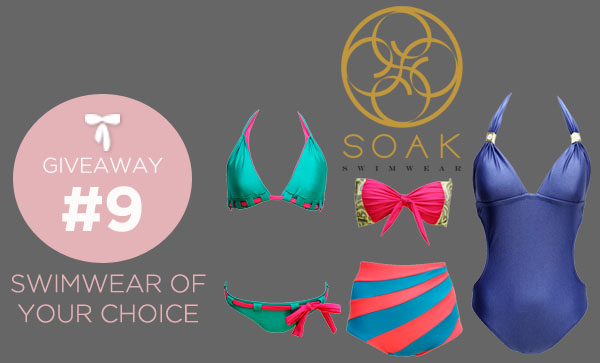 Giveaway #9: 1 winner of 1 Soak Swimwear of her choice.
Follow Soak Swimwear on Twitter Like Soak Swimwear on Facebook