So last month, I got an invite from Spanish brand Pronovias. It's only THE fashion leader in the bridal industry. I always see it whenever I go around Europe and ogle at all the pretty dresses displayed. So imagine my delight when they told me they wanted to fly me in to Barcelona for a special brunch, fashion show and after party. BIG FAT YES! Goodbye to Labor Day weekend in Boracay, hello Barcelona!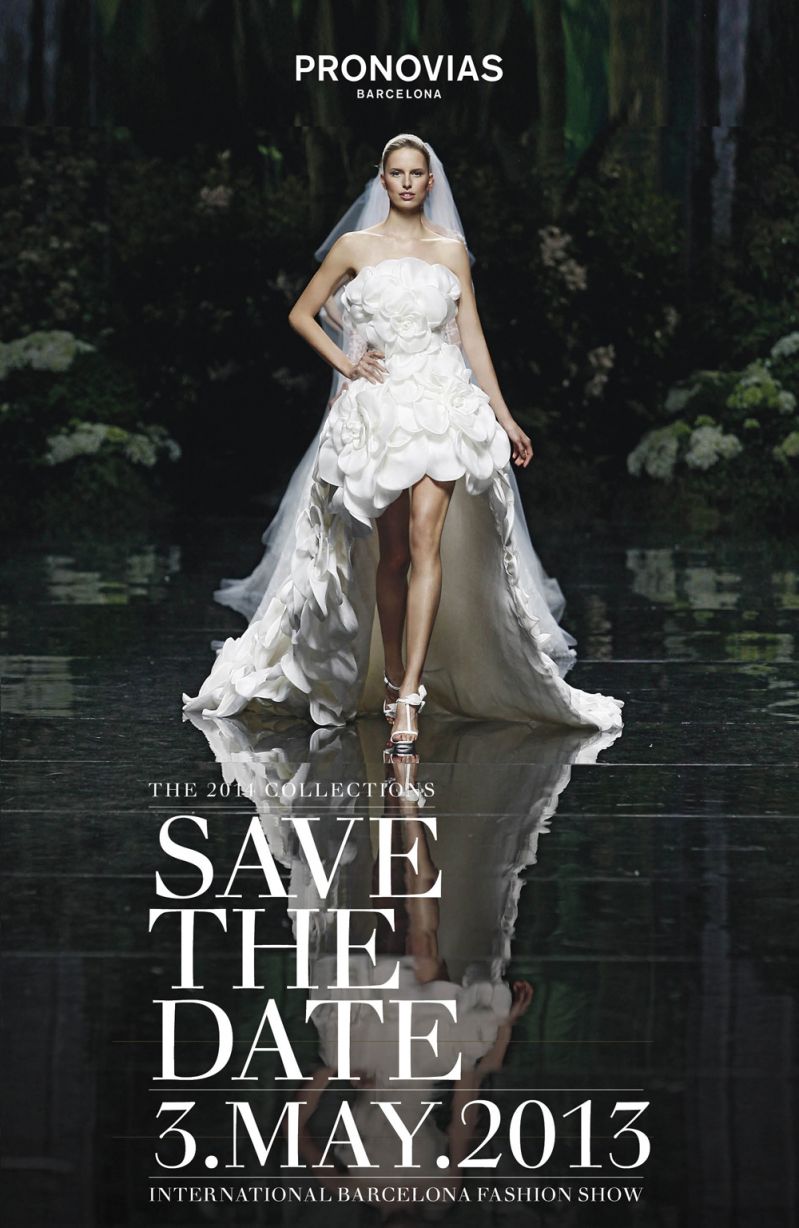 Last year, Pronovias had a special collection by Elie Saab. I wonder if they have any collaborations in store again this year. I can not be more ecstatic to see the new collection!!! This time, up close! Unbelievable close! They sent me these videos from last year to give me an idea on what to expect for the activities lined up for us bloggers.
I really hope I get to see the workroom too! Look at the workmanship! The designer in me is getting too excited!
To my bride-to-be readers, if you like what you saw in the video above featuring Pronovias 2013 collection, you'll love this year's even more! And because I love you all, I'm happy to announce that I'll be posting a live stream of the fashion show here on my blog. It'll be on May 3, 8:30 P.M. (GMT +2) Barcelona time so that's May 4, 2:30 A.M. (GMT +8) Manila time, and May 3, 2:30 PM  New York (for your reference).

Tune in guys! Oooh and ahhhh with me at all the pretty gowns!
After Barcelona, I'm making a quick trip to Florence, Italy so if you have any hidden gems you want to recommend for to check out, let me know! I'm flying out to Barcelona in a few hours.