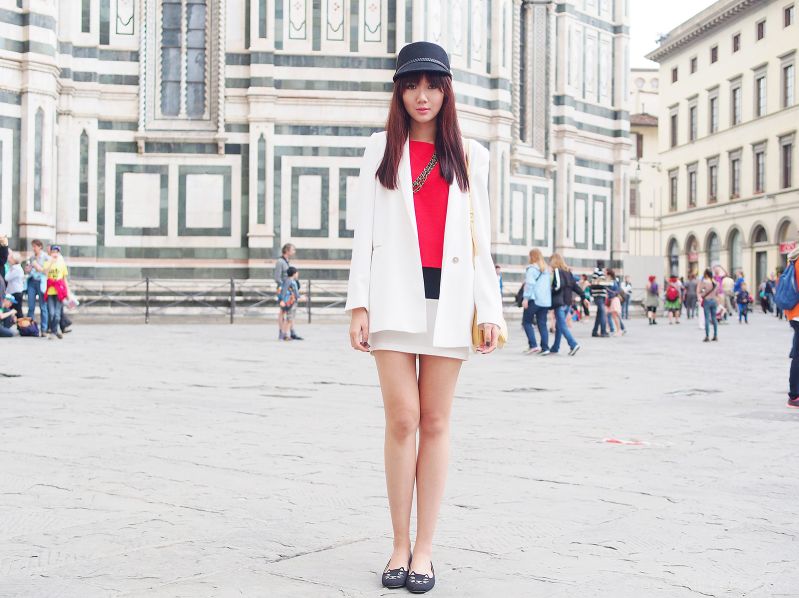 I don't know how I managed to take outfit shots right outside of Duomo. It's one of the most visited tourist spots in Florence so you can just imagine how crowded this place can get. I definitely got lucky.
Or… God was watching and He said, let's give this poor girl a chance and let her take outfit shots with this beautiful church as her backdrop.
Told you God is watching us. God is watching us… from a distance. (Breaks into song. LOL!)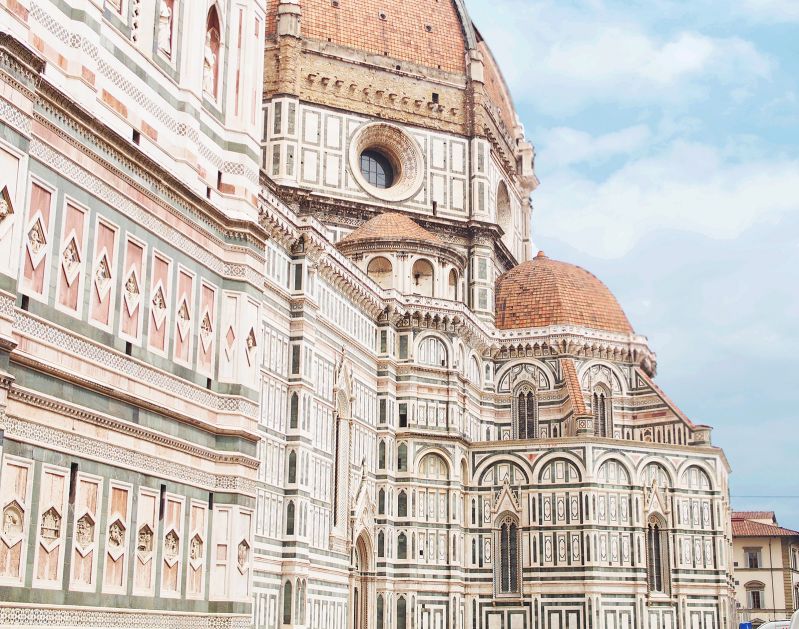 Cathedrals in Europe are always so grand and majestic and the Duomo is no different. It takes your breath away really. I can stare at it all day.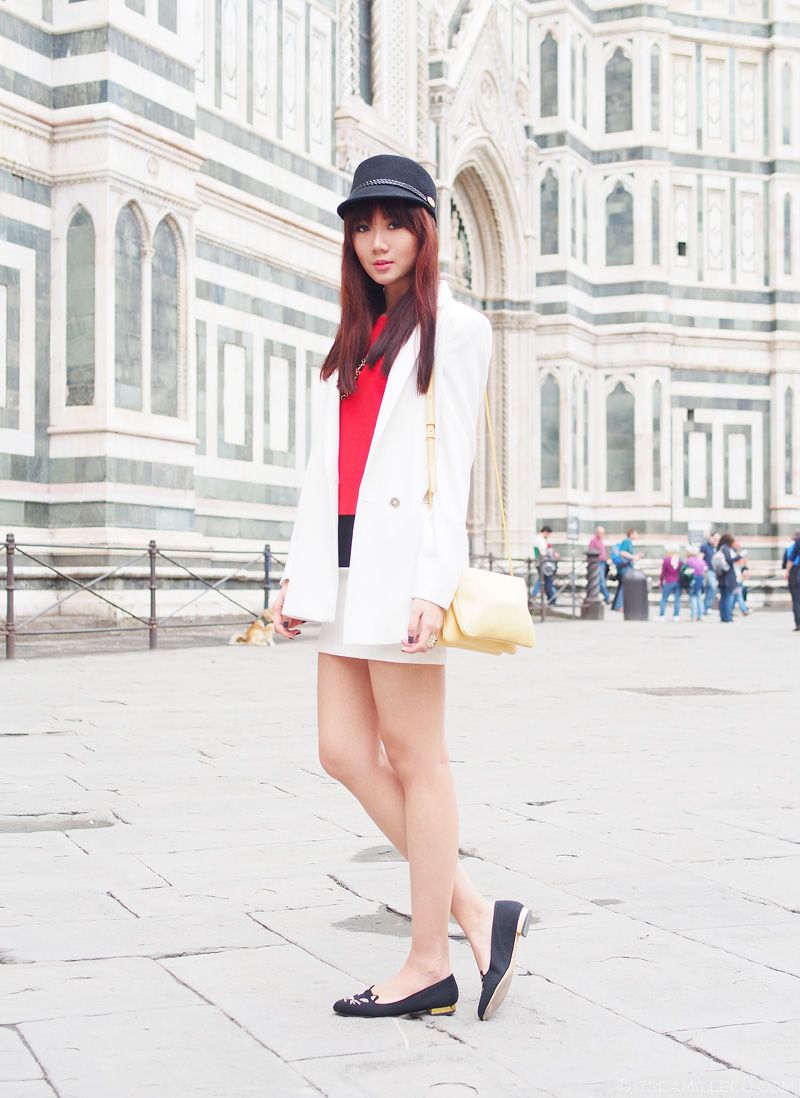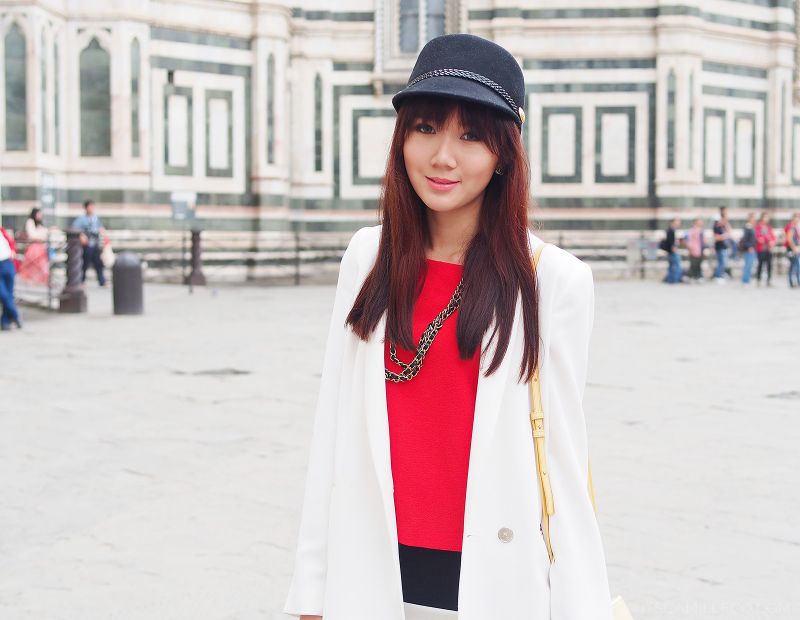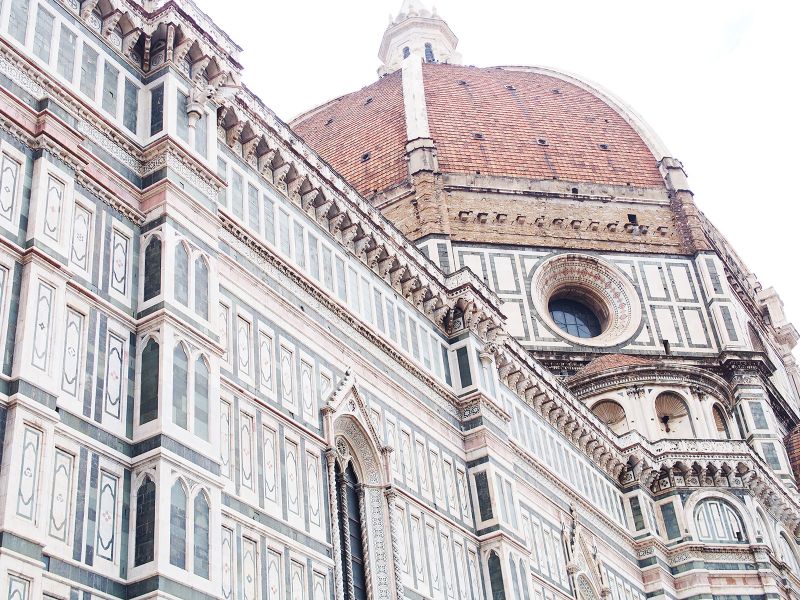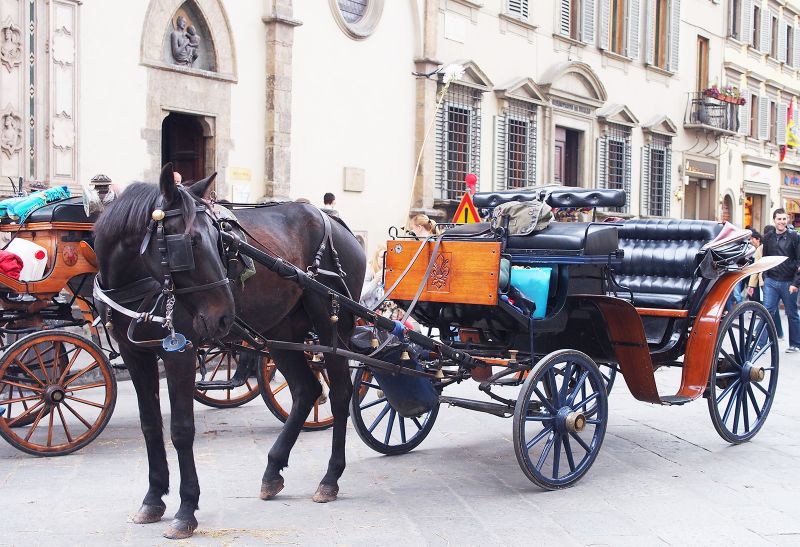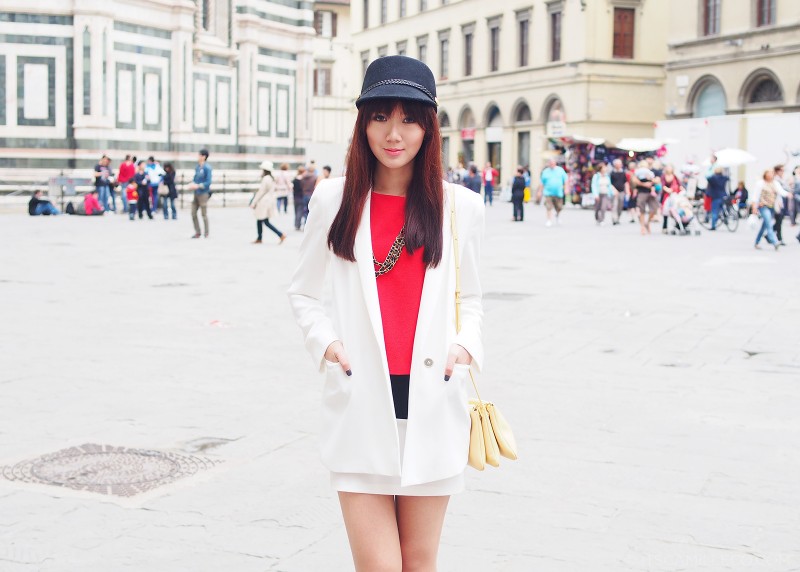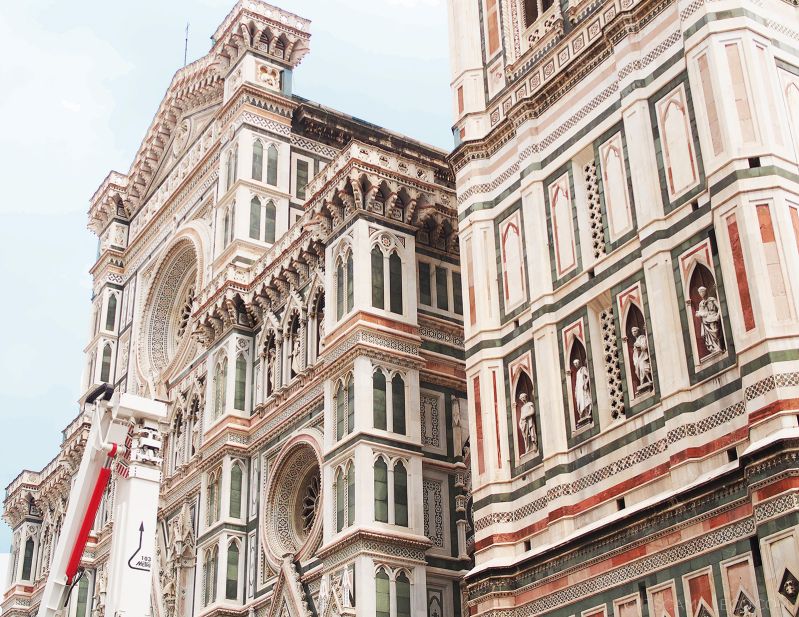 Good thing I can take photos of the church's interiors as well. But before I show you these photos, let's get my outfit details out of the way first.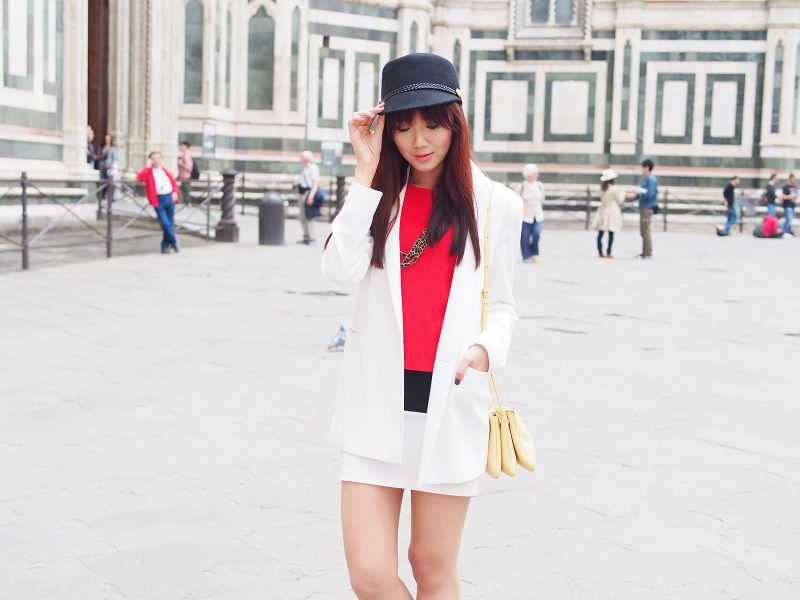 It's my female nutcracker costume! Just kidding. It's really the hat that reminds me of nutcrackers. But how can I resist this cutie? No one can make fun of my hat… or else! I love it to bits and actually have it in red as well.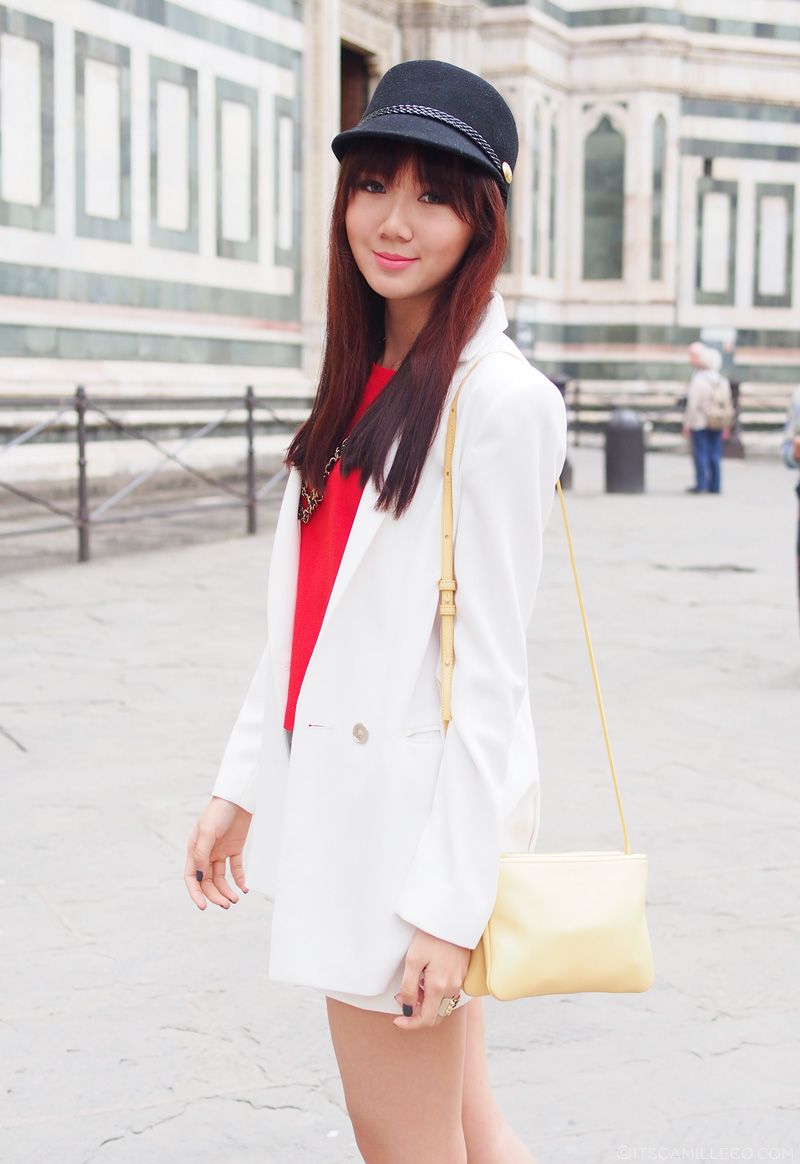 I think my hat is also the reason why I caught some tourists sneakily taking photos of me as well. They were probably thinking, "oh hey, Asia girl in costume!" I'm proud to say I was actually ready for one tourist's camera and even made the trademark Asian peace sign. LOL! I played the part well. The tourist was delighted. She better caption my photo on her Facebook nicely. Pfft.
Anyway, on to my outfit!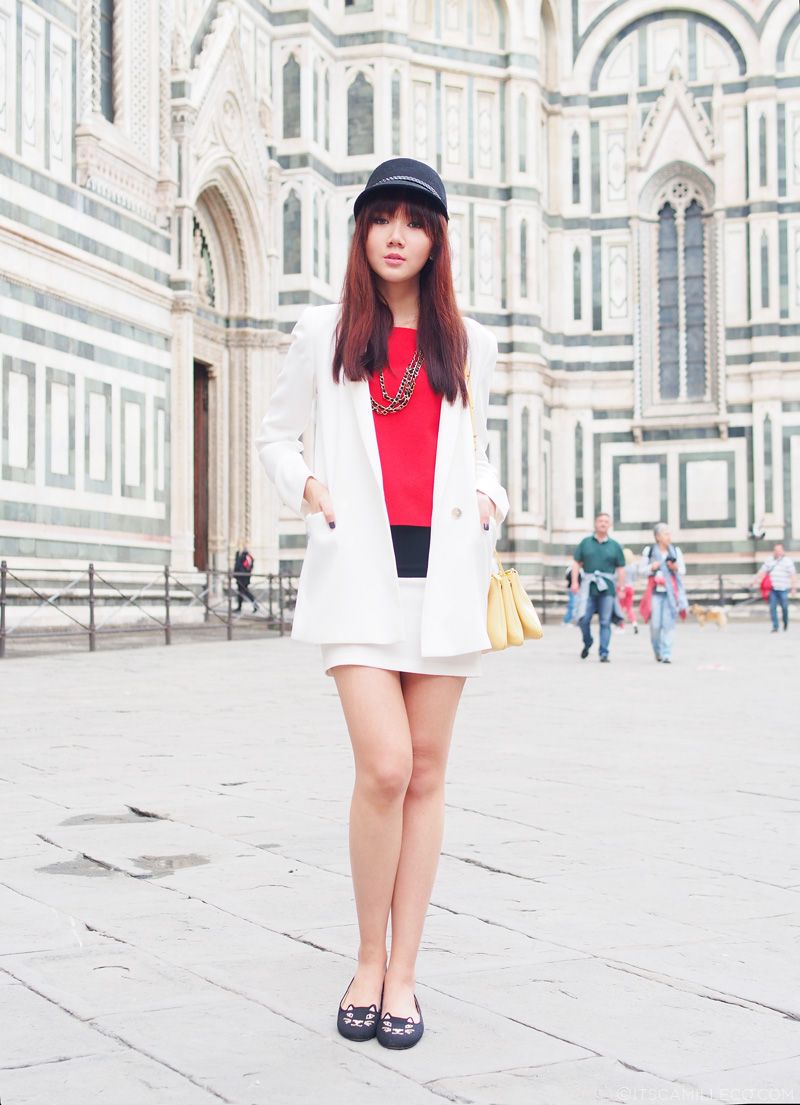 From Hong Kong dress
Mango blazer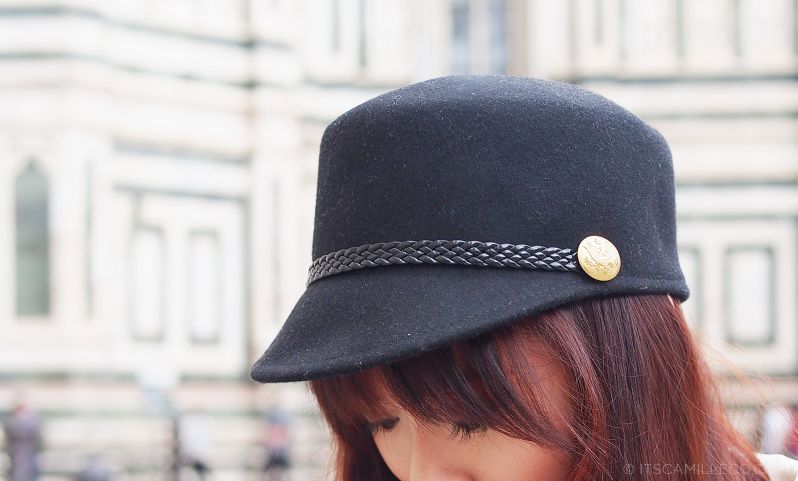 82 Tales (Haji Lane, Singapore) hat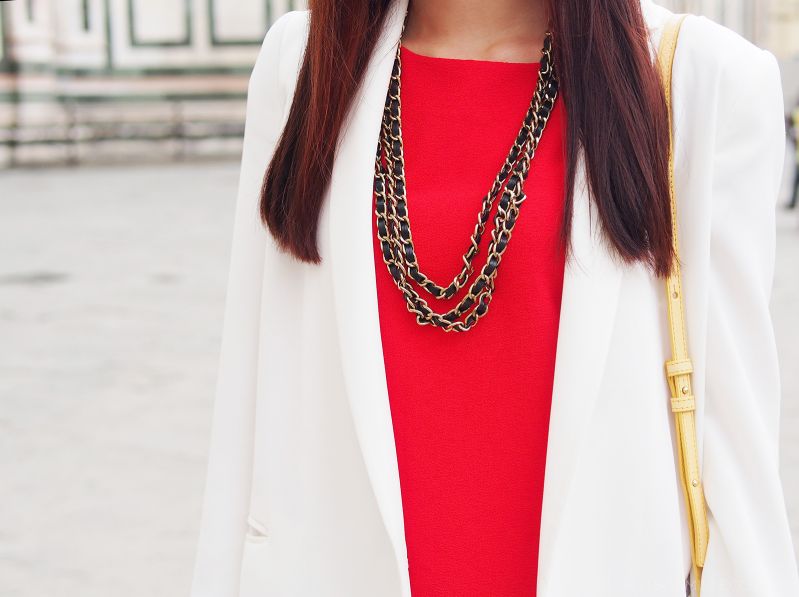 From Hong Kong necklace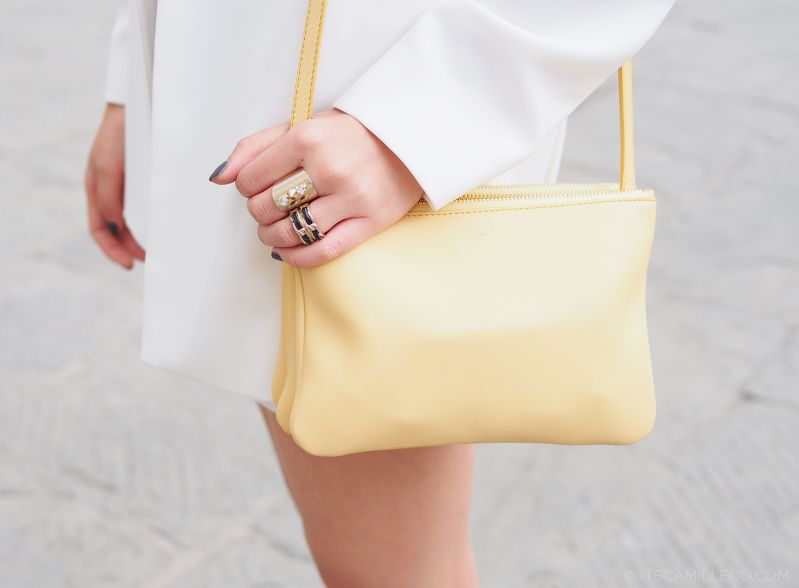 Celine bag | Mango gold/black ring | H&M gold ring
Charlotte Olympia flats
[button link="http://lookbook.nu/look/5017824-Nutcracker" size="small" bg_color="#e5b3b9″ window="yes"]Hype this look at Lookbook.nu here[/button]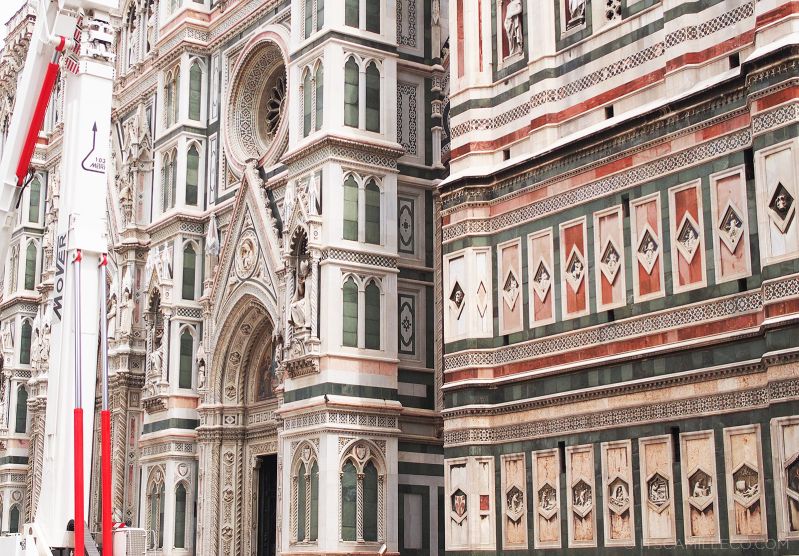 Here are a few photos of the Duomo that I managed to take. I think I was able to visit this cathedral already years before but I just had to show it to my mom. I could see that she was amazed by how beautiful it is. She even took photos of the place on her iPhone which isn't a usual sight! *clap clap*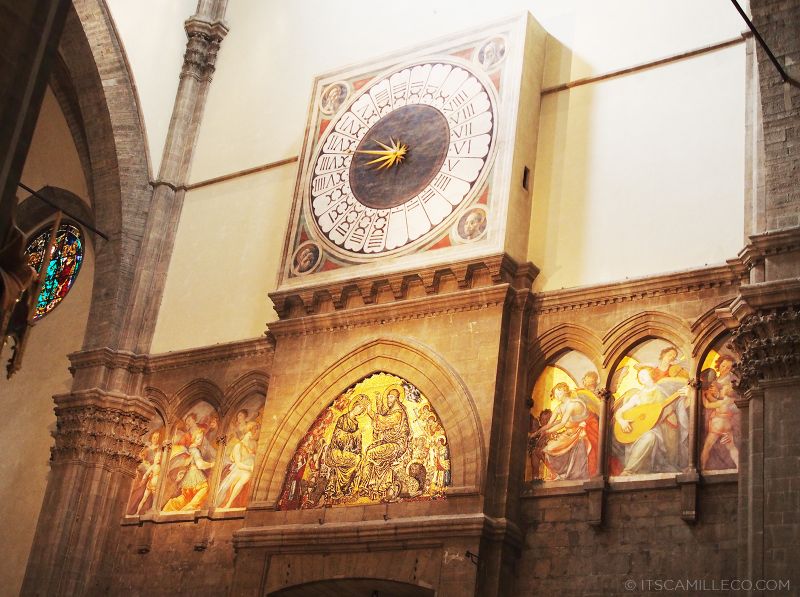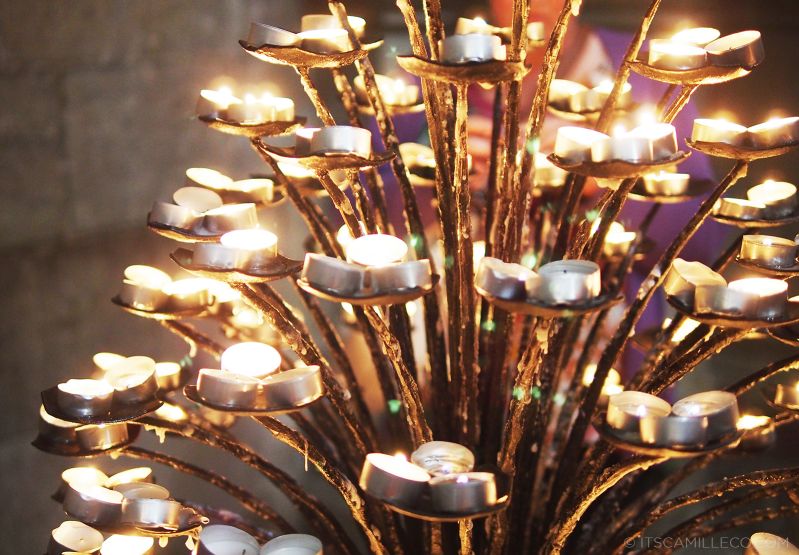 I prayed for my all my loved ones and lit a candle for them.
Dear loved ones, thank me later. Just kidding!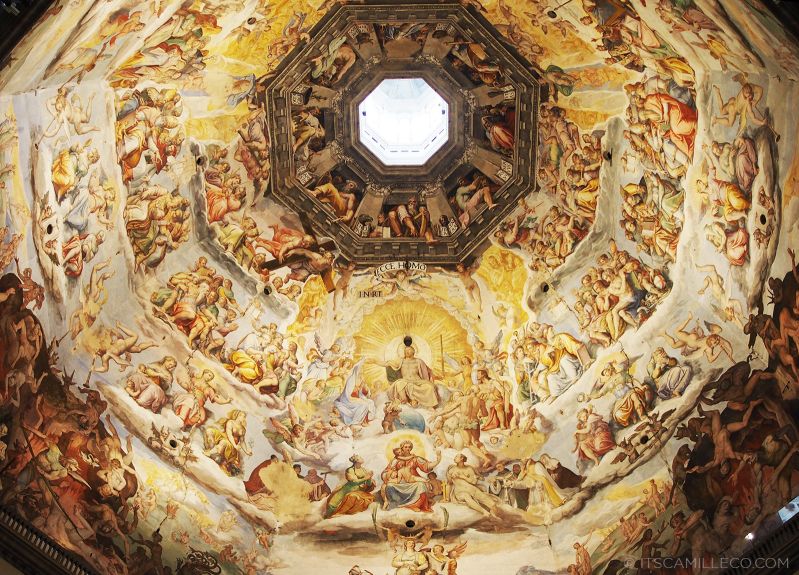 Look up!