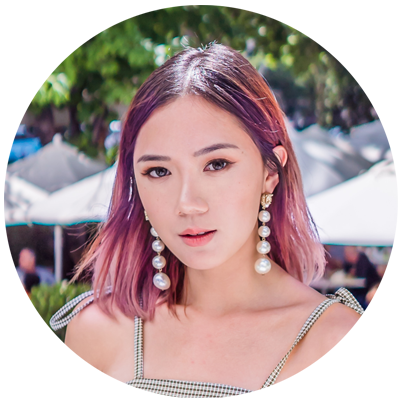 About Camille
Always inclined to the world of fashion, Camille went straight to fashion design after graduating with honors with a degree in BS Management from the Ateneo De Manila University in 2009. She started her own label, Coexist, a clothing line that caters to the young and fashion savvy women of today–becoming one of the most promising young designers in the country, recognized by the Philippine's top fashion magazines like Metro, Mega and Preview with the latter even including Camille in its annual 10 Designers to Watch For list in 2010.
Come April 2011, Camille decided to expand her horizons and give blogging a try. "Try" being the operative word. So far, so good! Since then, she's worked with various local and international brands–from beauty, fashion, travel and lifestyle. She's evolved from blogging to vlogging and has since included "entrepreneur" to her bio, with the opening of her furniture store, Curio Cavern and her restaurant, The Canton Club.
Camille has definitely expanded her horizons through the years. She hopes that through her little blog, she's able to inspire other people to do the same–or at the very least, inspire beautiful photos and an even more beautiful attitude towards life.