Last June 1 was Vero's Privé show sponsored by MEGA Magazine and Members Only. It was my first time to be a muse for a Privé show so I was pretty excited.
Here are a few photos from the event.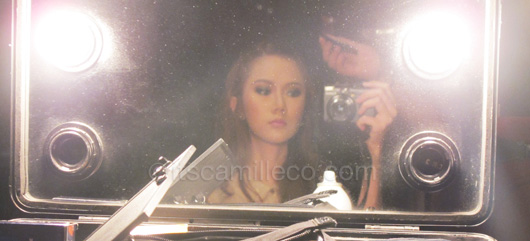 Make-up! I was so surprised to see Gary and Martha there. They're the same hair and make-up team behind the first campaign I did for WAGW in Cebu.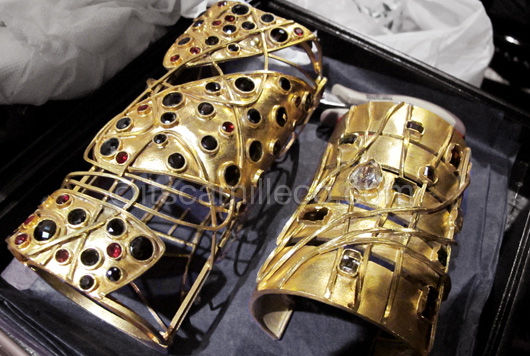 Handmade cuffs from Vero. The one on the right was assigned to me. Too bad I wasn't able to take a photo of the other cuff. It was really cool. It's the longest cuff I've ever seen! It had 3 huge screws on it and when you unlock them, the one huge cuff turns into 3 small ones. Coolio!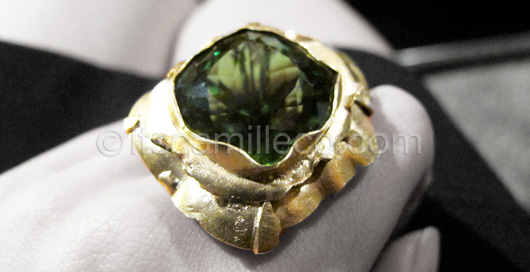 Vero ring assigned to me.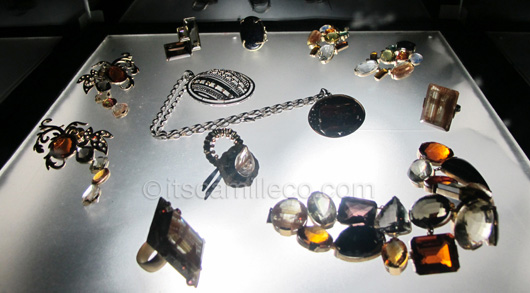 Vero accessories on display. Vero accessories are made of real gems and crystals, diamonds, gold and all the other good stuff every girl loves!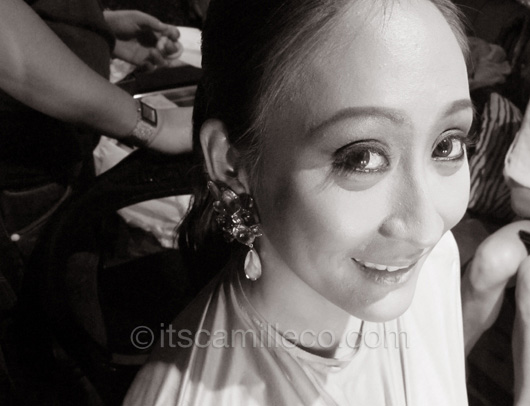 Gladys Young, the designer behind Vero. She's from Cebu! Cebuanos are so creative!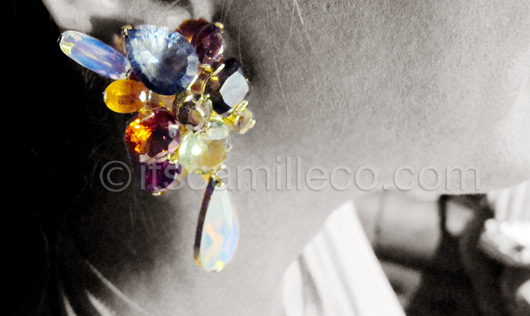 Gladys' Vero earrings. I love them!!!!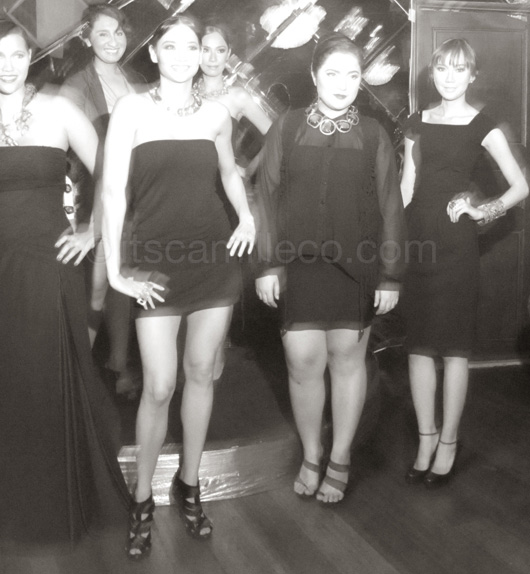 With the other muses after modeling our Vero pieces.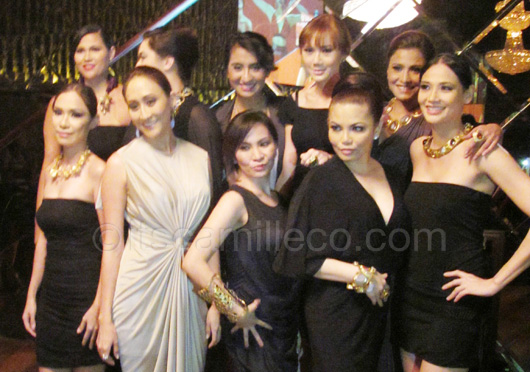 All the muses with Vero designer Gladys Young.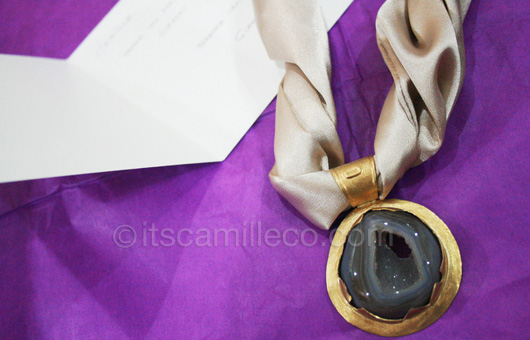 Thank you gift from Gladys. Can't wait to wear this necklace out! Congratulations Gladys!
For more info about Vero, visit veroconcept.com. Vero is also available at Jun Escario's store in Greenbelt 5.