I went to a special screening of the local movie, Zombadings, yesterday sponsored by Keratin Complex (more about Keratin next time). I must admit, I don't even remember when I last watched a local film. I'm glad I watched Zombadings. It was really entertaining and I found myself laughing the entire time. Obviously, as you can probably tell from the title, the movie is a comedy about gays/beckies. At first, I was a little worried that I might not get the movie's humor or I might find some parts confusing, but for people like me who are unfamiliar with beckinese or gay lingo, don't fret. There are helpful subtitles every time a character speaks in straight beckinese. How cute is that?! :)
Here's what I wore to the screening, all sparkly in gold!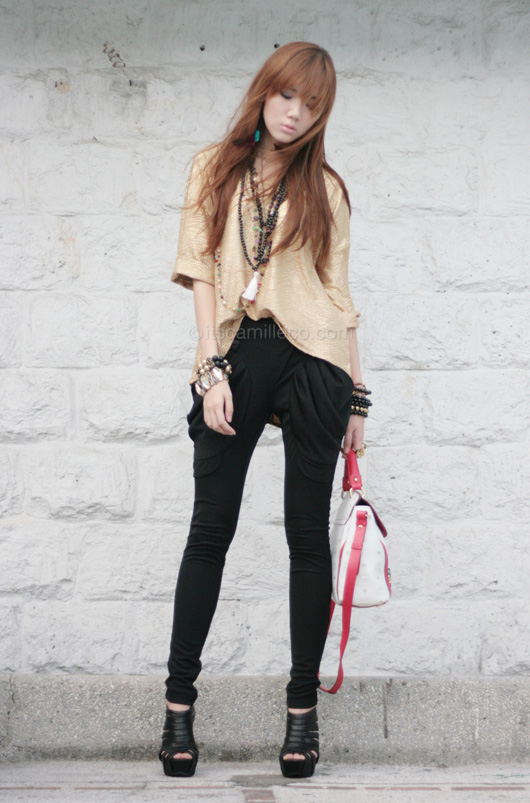 Zara gold top | Peaches On Top black bead necklace with white tassel | Forever 21Â multicolor bead necklace (long)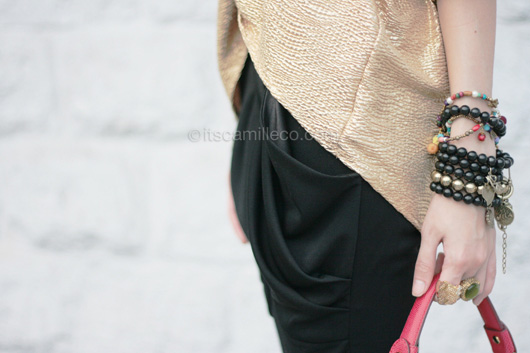 Coexist Prêt pants with draped pockets (sold out)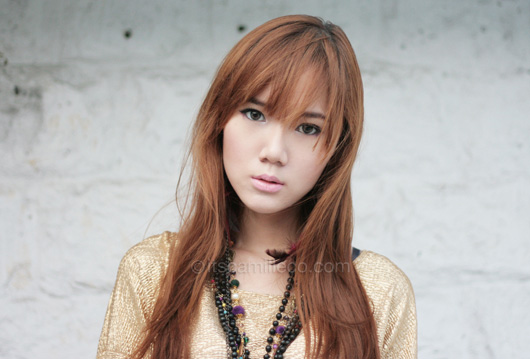 Mia Casa multicolor bead necklace | Nyx Matte Lipstick in Pale Pink
I just can't get enough of these Nyx lippies from Digital Traincase. It's so hard to stop myself from purchasing more especially with the new Multiply platform. It makes shopping so much easier which makes my money disappear oh so faster too! Haha!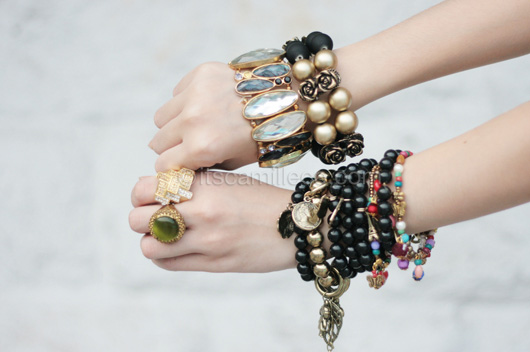 (Right hand) SM Accessories bracelets | (Left hand) SM Accessories rings | Love Eyecandy black bead bracelets | Mia Casa multicolor bead bracelets | Mia Casa gold bracelet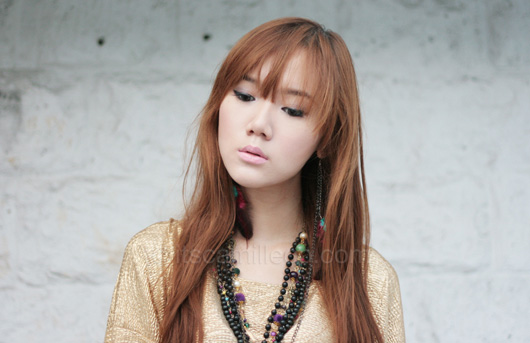 Quirkypedia feather connector earrings
(Yes, connector! When I first received these earrings, I didn't know what the chain connecting the earrings together was for. Apparently, the chain looks like a necklace when worn. Can you see it?)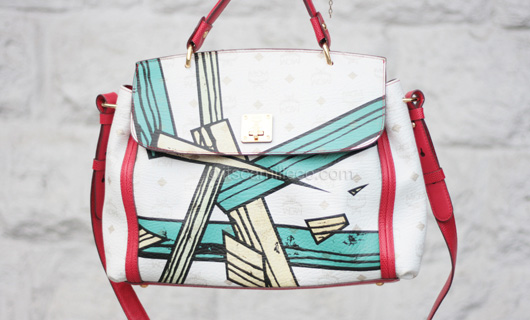 MCM x Richard Woods bag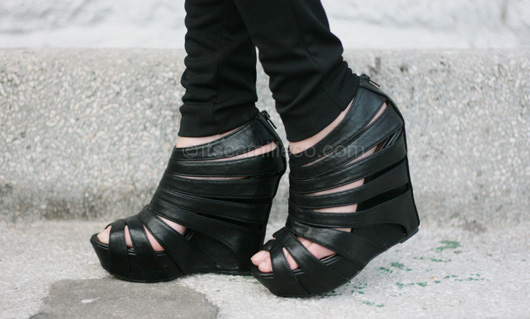 Five By Five wedges
These wedges are another one of my fabulous finds in the new Multiply Marketplace! :) I bought them together with the Nyx lippies all in one sitting. You see, with new Multiply platform, you can shop all you want from different merchants and check all your purchases out at the same time. You don't need separate check outs! This also means you can pay for all of your purchases together!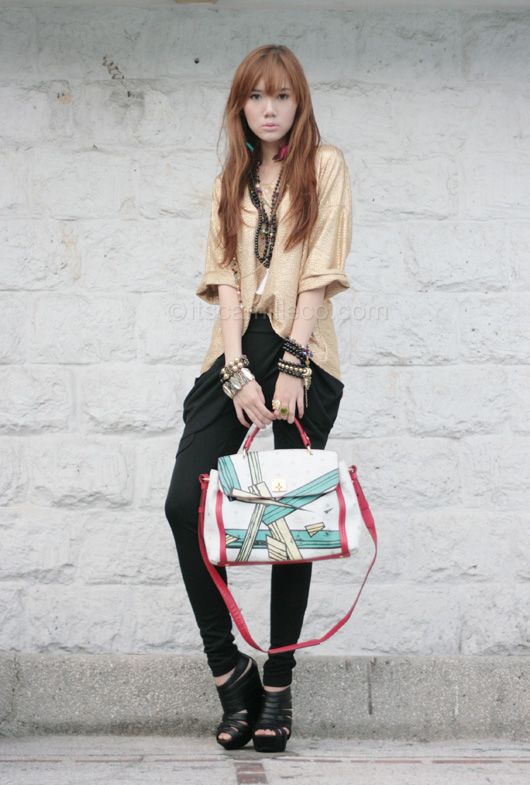 Hype this look on Lookbook.nu here.