A few months ago, I was contacted by MILK, an online shop based in Melbourne, to be  one of their muses. I immediately said yes because MILK is awesome. I find both their vintage and new pieces really charming.
Fast forward to a few weeks ago, I received this.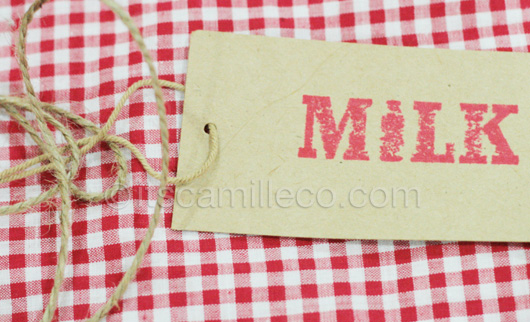 True enough, even their packaging is cute and charming! The clothes were wrapped in this red checkered fabric with a note attached to it.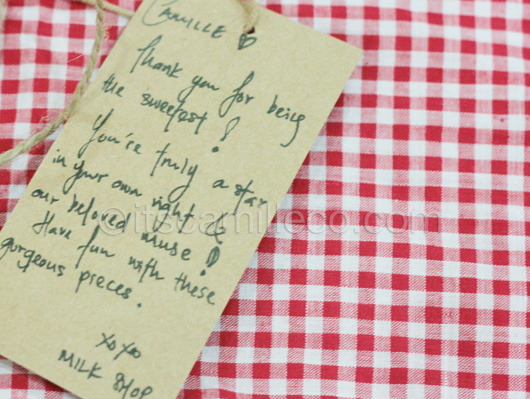 As you've probably noticed, I'm a sucker for handwritten notes. I think they're really thoughtful and sweet. Thank you MILK!!
Here's the first to my many MILK outfit posts: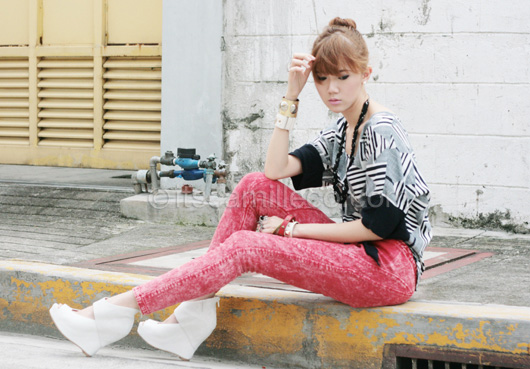 MILK top | Tout a Coup red jeans | Jeffrey Campbell shoes
You can actually wear the top in various ways. See it here.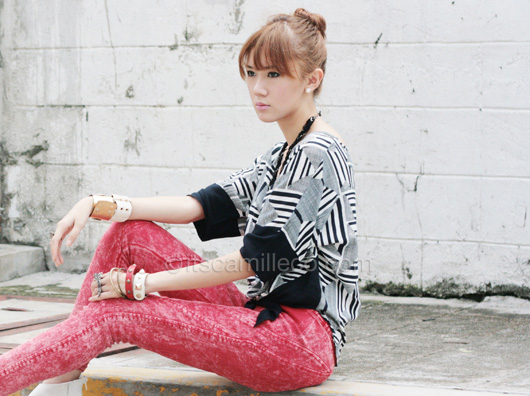 From Japan black necklace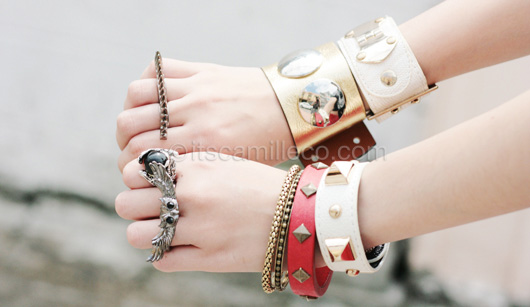 Peaches on Top owl connector ring | Mia Casa spike ring | Meg Clothing thin white leather cuff | Cole Vintage red and gold bangles
Hype this look on Lookbook.nu here.