Win shoes from Comfit!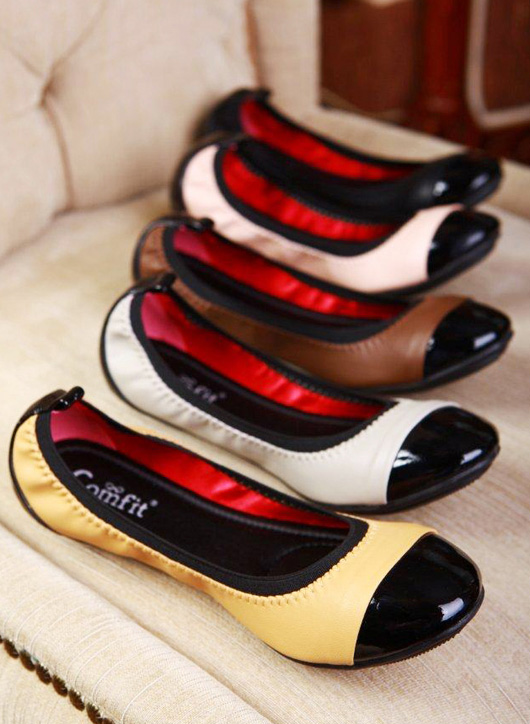 I've already blogged about Comfit here and here so you should know how awesome this brand is. For my 2nd giveaway this Christmas, 3 lucky winners will get a free pair of shoes (of their choice) from Comfit! Yes, THREE winners not one!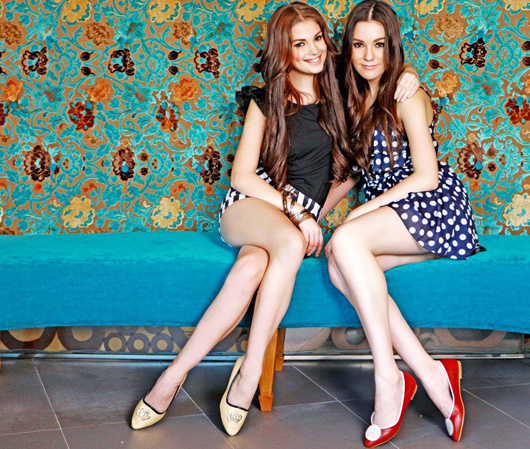 Want to join? Here's how:
Follow me on Twitter and Google Friend Connect (GFC). (You can find the link to my GFC on my sidebar to your left, right below Bloglovin'. Just click "Join this site")
Like Comfit on Facebook here.
Tweet this: "Camille's 2nd Christmas giveaway is up on https://itscamilleco.com! I want to win those free shoes! #ItsCamilleCoGiveaways"
Leave a comment here with your Twitter name and GFC username.
Contest is open to Philippine residents only. Deadline for entries is on December 27, 11:59 P.M. Winner will be chosen via Random.org and announced via my Twitter. :)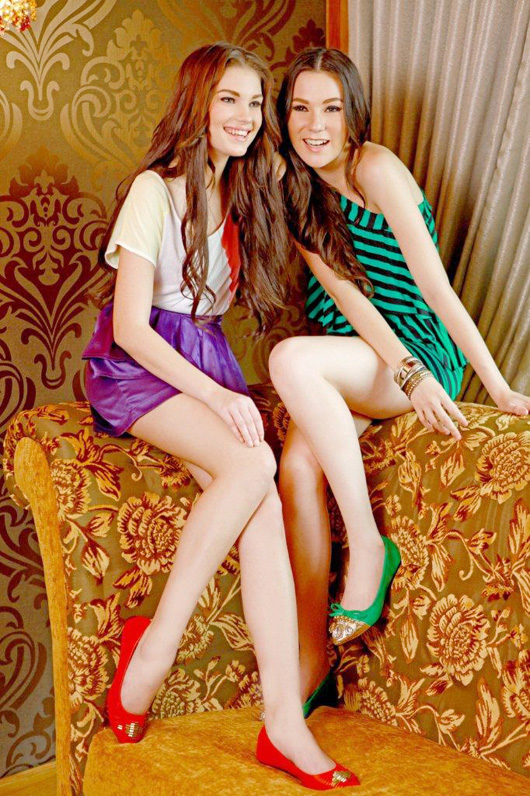 Good luck everyone! Christmas spirit is really here!
P.S. This is actually a scheduled post since I'm still here in Malaysia with the rest of the Nuffnang team. But when I heard about the terrible tragedy that struck Cagayan De Oro, I just have to add this real quick. To everyone who has the ability to help, please visit this link to know how: HELP CDO. I heard it's really bad there. Any help would be greatly appreciated.