I can't believe I never blogged about the awesome party Meg Magazine threw for Laureen and I last November at KYSS!!! Thank you so much Meg and to everyone who came! The place was packed! :)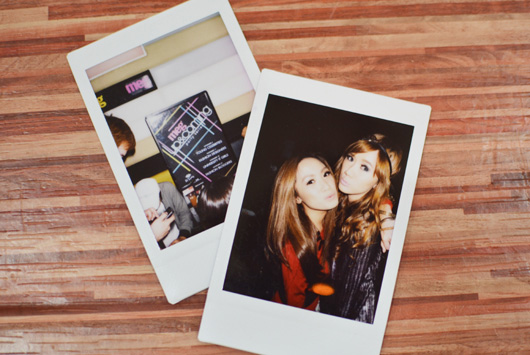 I love how Bianca Gonzales introduced us to the crowd. I don't remember how she said it exactly but I remember her saying how she admires the way Laureen and I support each other. There's nothing but genuine love between the 2 of us! Awwww.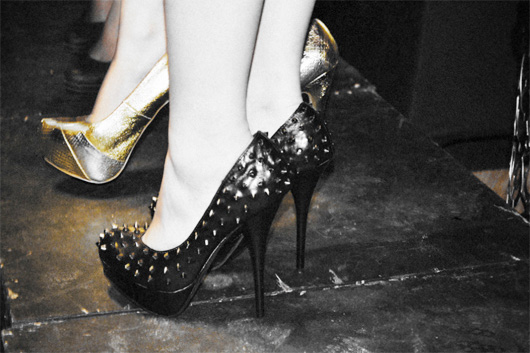 (Photo from sinosicat.com) Laureen in metallic pumps and yours truly in spiked pumps from Feet For A Queen.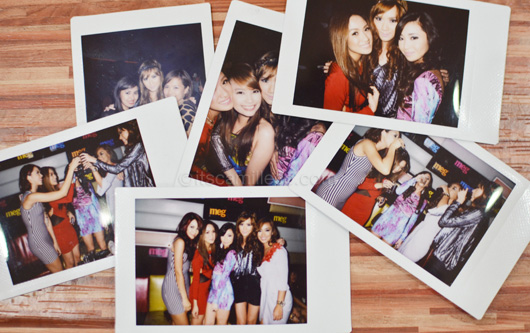 Of course, the night wouldn't have been as awesome without these girls!
(Photo from The Bargain Doll) I'm sure there's no need to introduce these ladies–my best blogger friends in the woooooooorld!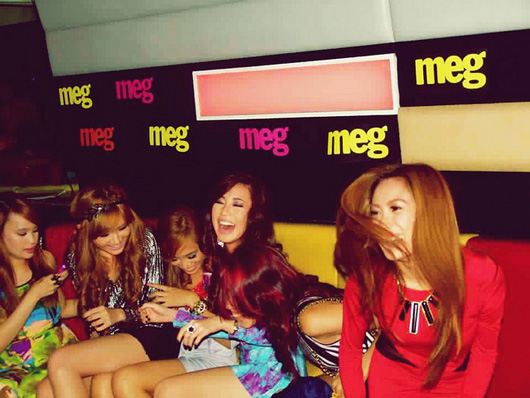 (Photo from Fashyown Dreams) Thank you Lissa, Kryz and Pat for agreeing to participate in our mini fashion show! :) Coexist and Stylebreak clothes looked awesome on you!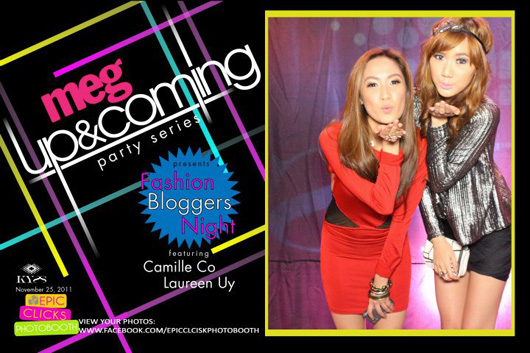 Thank you to Epic Clicks Photobooth as well for taking our photos! I'm sure all the guests enjoyed making wacky faces in your booth. If you're planning a party, make sure to get Epic Clicks Photobooth. They're so easy to talk to and you can even find your photos online!