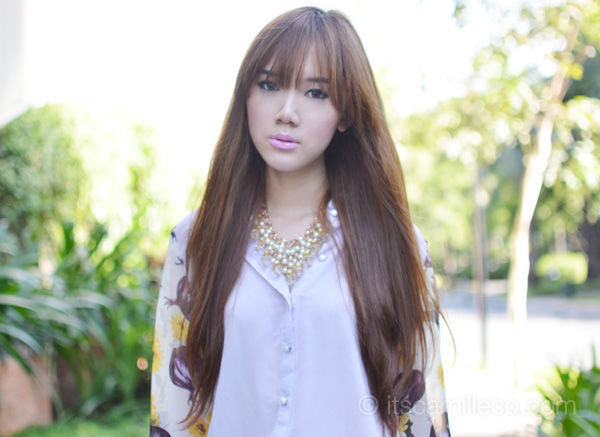 It's been so long since I last wore my buttondowns this way. I usually wear them buttoned up all the way. But since it's summer and I want a more casual and less preppy look, I left a few unbuttoned. It may seem like such a small thing but it's the small details like this that can make or break one's look. Agree? Plus, I wanted to show off my beautiful pearl necklace.
Florals and pearls, can I get even more girly?
What I love most about my top is its color. I just noticed that I can count in one hand the number of lavender/lilac clothes I have in my closet. I'm actually a little surprised to find myself choosing more and more lilac/lavender-colored clothes, especially after my recent addiction to anything fluorescent. Talk about extremes, from all things bright and neon to pastels!
Hype this look on Lookbook.nu here.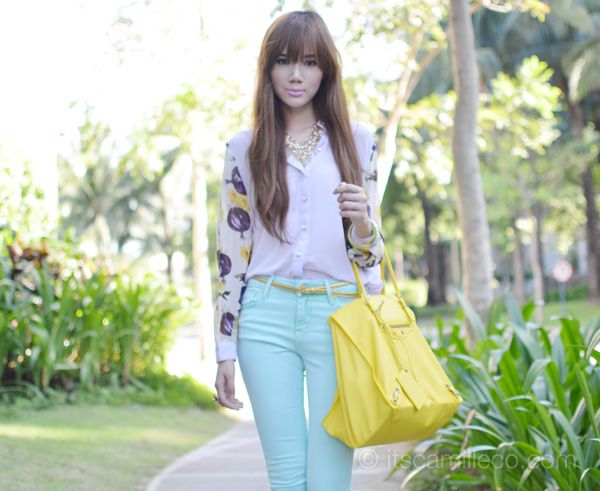 Topshop pants
Trendphile top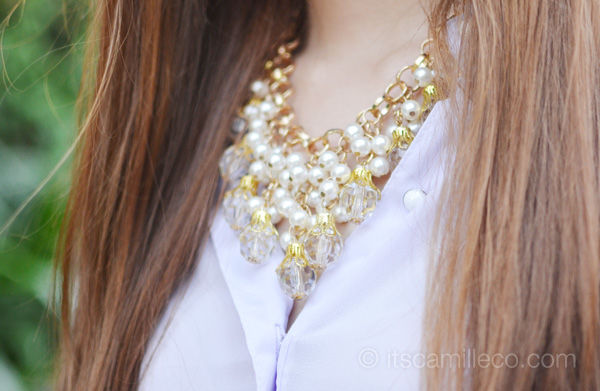 Girls Are Weird necklace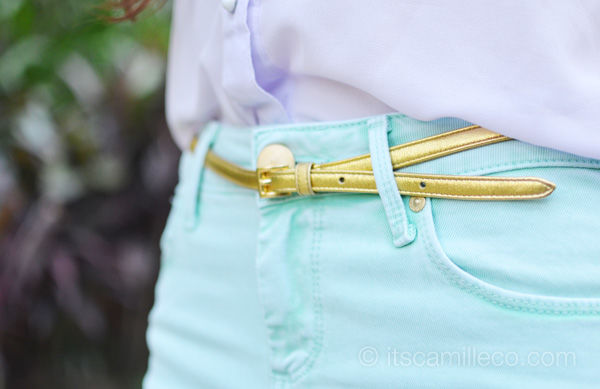 Prada belt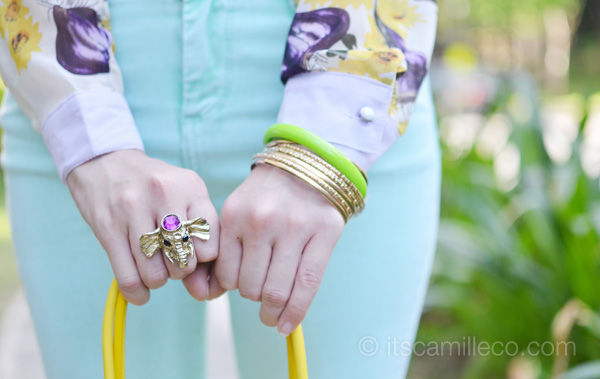 Gifts Ahoy ring | Girls Are Weird bangles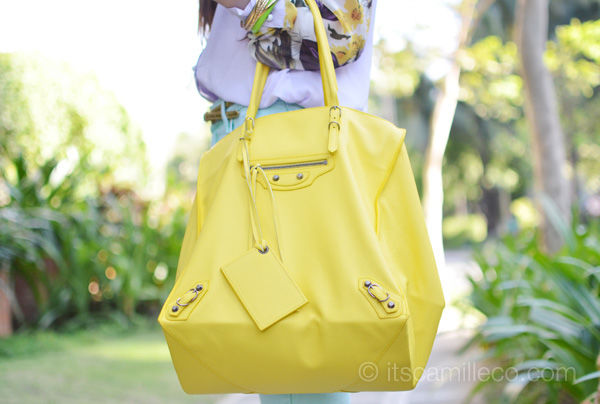 Balenciaga bag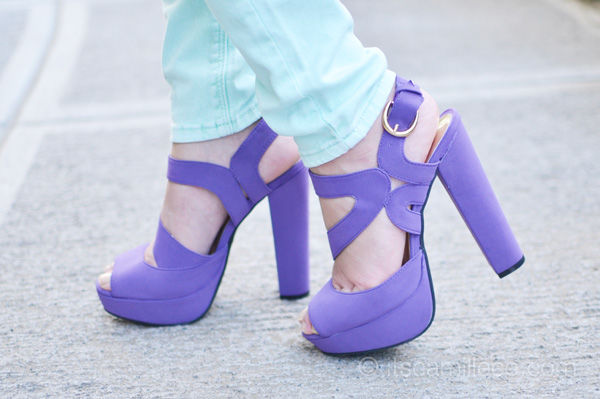 Sugarfree shoes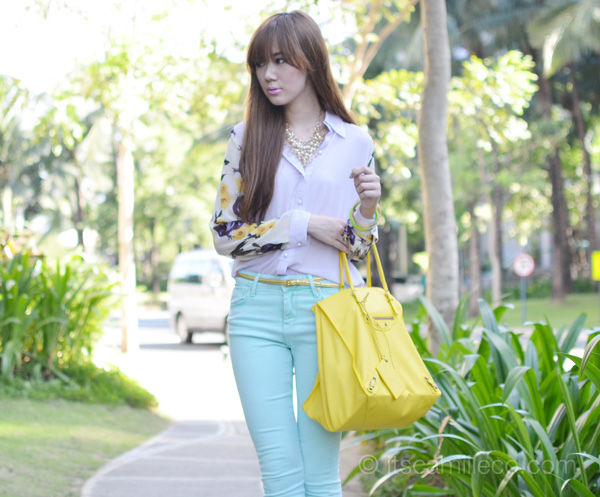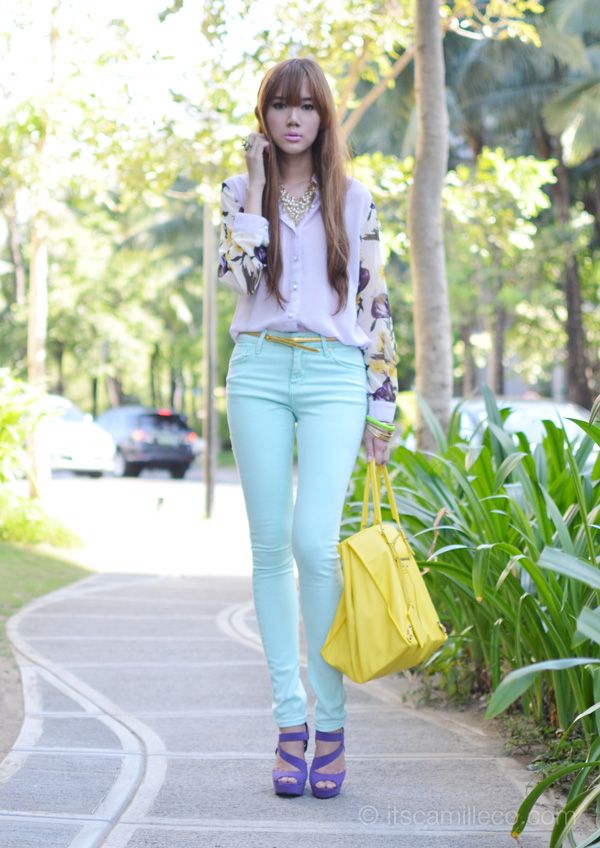 P.S. If you still haven't joined my latest giveaway with Call It Spring, what are you waiting for? Deadline for entries is today so hurry and join! I want to meet you!