Posting some of the editorials/campaigns I styled this summer. The first set was for a Dorothy Perkins editorial that came out on Philippine Star a few weeks back; the 2nd was for Jellybean's summer campaign starring celebrity endorser Lauren Young which was released months ago. Although both campaigns are for summer, the styling I did for them were quite different. You see when styling, aside from the concept/theme/pegs, you have to consider the target market of the brand too. Dorothy Perkins' market is much more mature compared to Jellybean's. Although Dorothy Perkins wanted colors to be incorporated in the editorial, I made sure the styling is still relatively conservative. I wanted the looks to be sophisticated and chic. Jellybean, on the other hand, caters to a younger market, composed mainly of teens. The brand specifically requested for a lot of colors and prints so I was free to go all out. I wanted the looks to be really fun and outgoing.
If there's one thing you have to remember when styling for brands, at the end of the day, you have to be able to sell. Unlike glossies, the looks must be wearable. Consumers must be able to see themselves wear these clothes so I did my best to stay true to the products, nothing too stylized or high-fashion. What do you think? I hope you love them as much as I do! Both campaigns were shot by BJ Pascual, one of the BEST photographers in our country. I love working with BJ! It's always a breeze working with someone who's vision you completely understand and respect.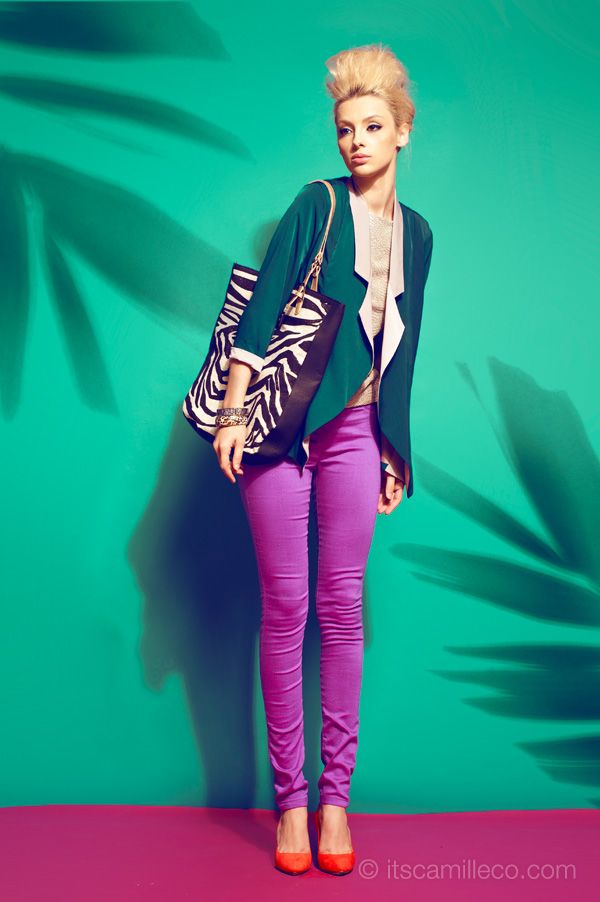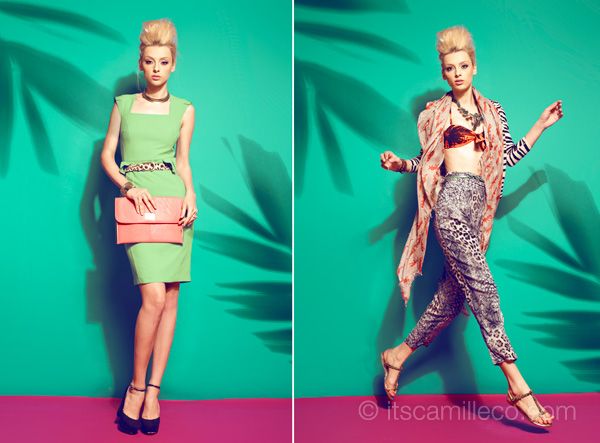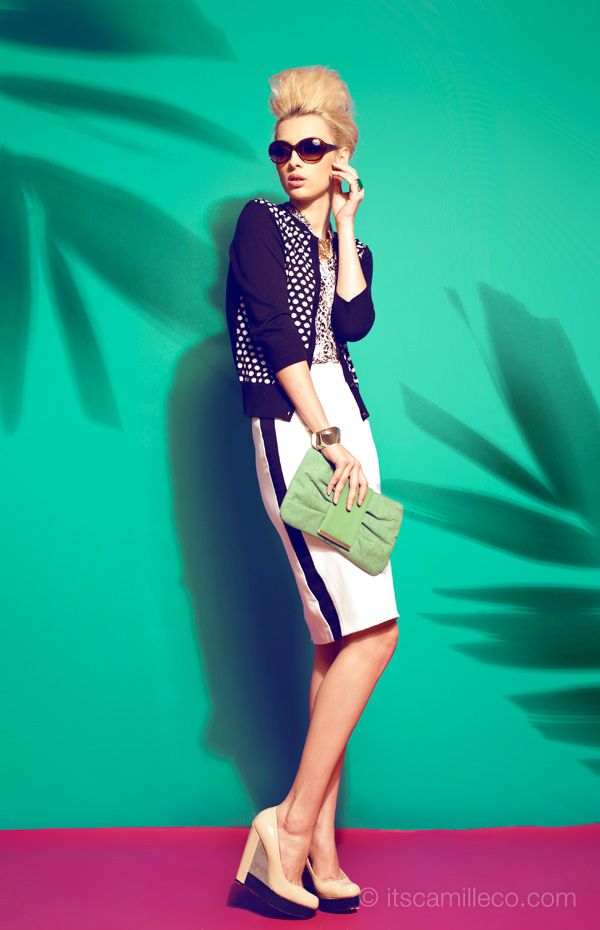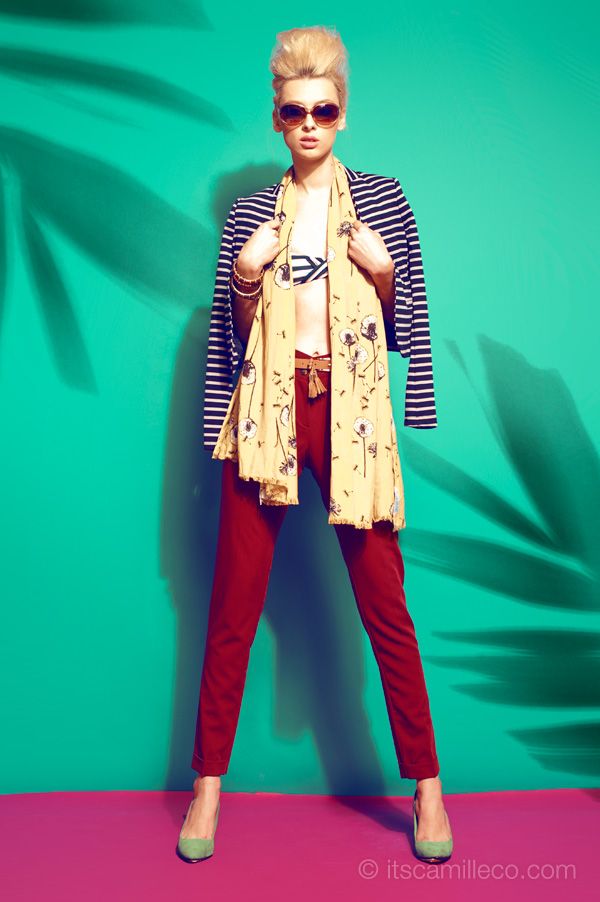 All clothes, shoes and bags from Dorothy Perkins.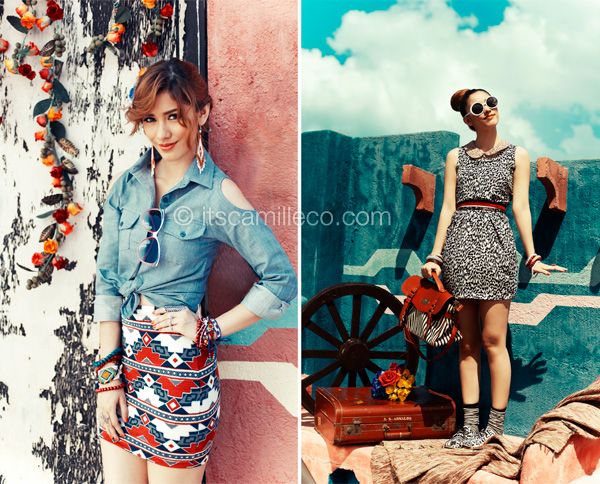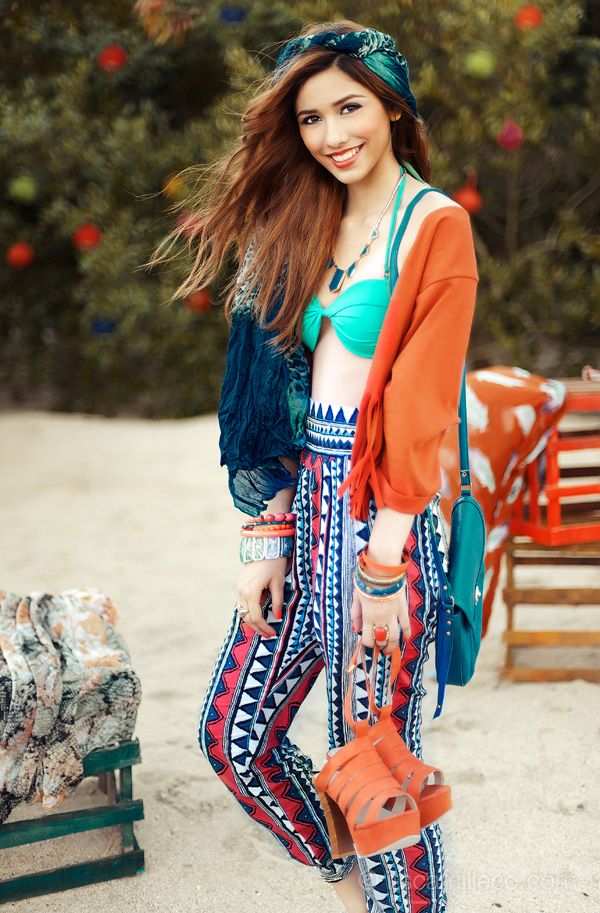 Everything from Jellybean.
Guess which layouts are my favorite from each set!!! :)