Who wants some Gucci? It's no secret how much I love Gucci eyewear. It's a pity our weather has been so gloomy these past few days but I'm sure the sun will turn up in no time. When it does, how about donning a pair from Gucci's Spring/Summer 2012 collection?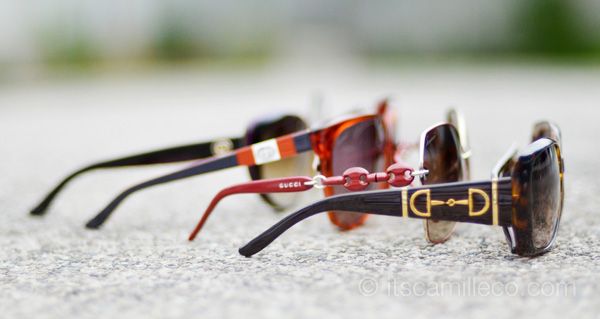 I think the most beautiful parts of Gucci eyewear are its temples/arms. Most of Gucci's iconic designs are translated on to these so whenever you take shots of your profile, these pretty things can be seen.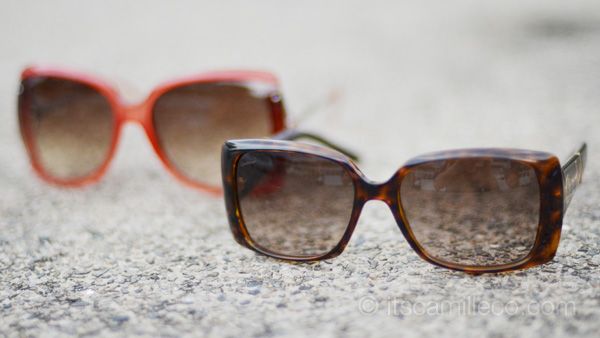 Gucci has a lot of different types and colors of frames this season. How about some large frames in leopard or bright red for the woman who takes charge?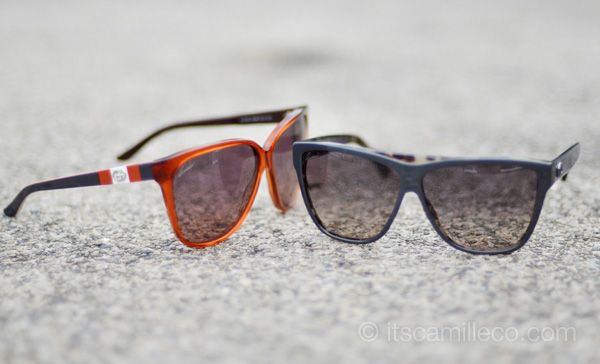 Or sportswear-inspired Gucci sunglasses, perhaps? The pair on the left looks so retro to me!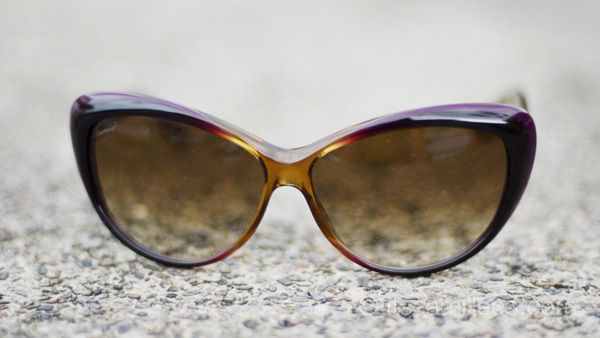 How about a little cat-eye frames? Look at those colors!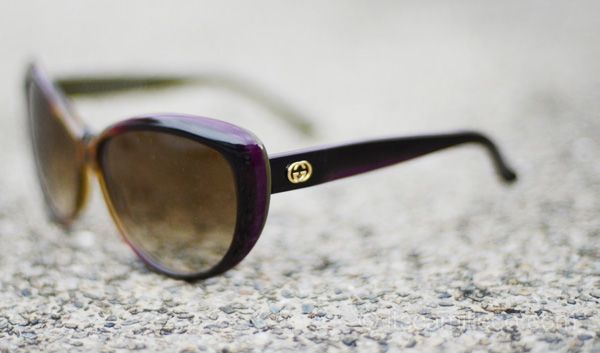 Here's how it looks like from the side. Still so cute right?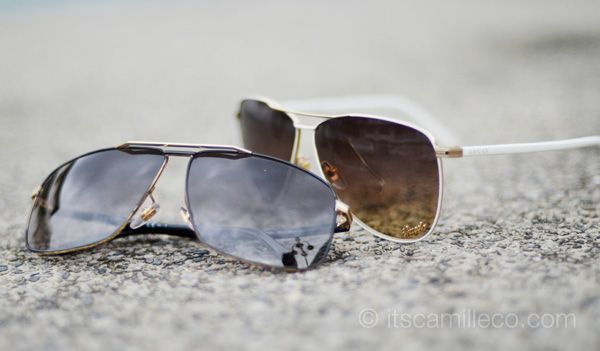 These are probably the coolest ones! I especially love the white frames.
For more of Gucci's S/S 2012 eyewear collection, visit leading department stores and optical shops nationwide.