It's the race against sunset once again. I'm no professional photographer so the best I can do in this low light setting is to set my ISO and shutter speed to the best of my ability. I really hate taking photos whenever the sun is almost all the way down because my photos always turn out so grainy. This time though, I got lucky. I was able to find a spot that suited the low light setting. And the graininess actually contributed to the effect.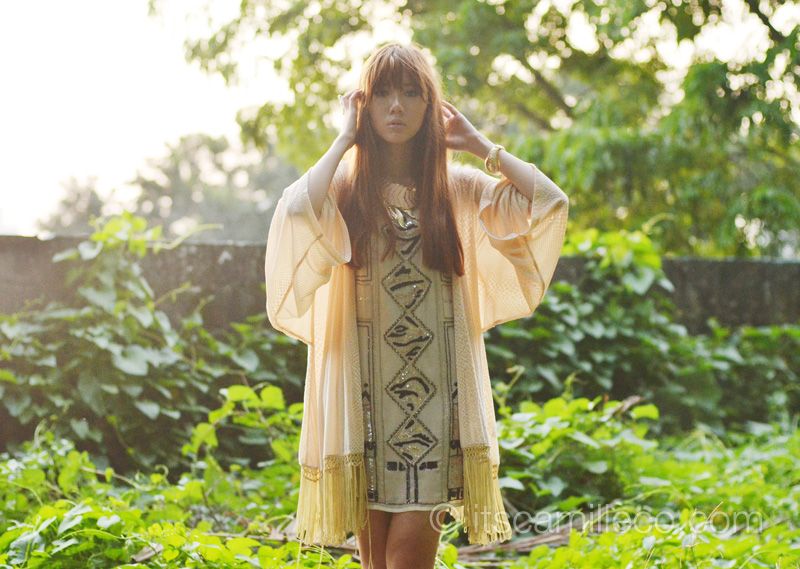 Oh diba? Another pang-emote location! It doesn't look like I'm in the city at all! I felt like a hippie wondering some forest–a hippie in an embellished dress that is!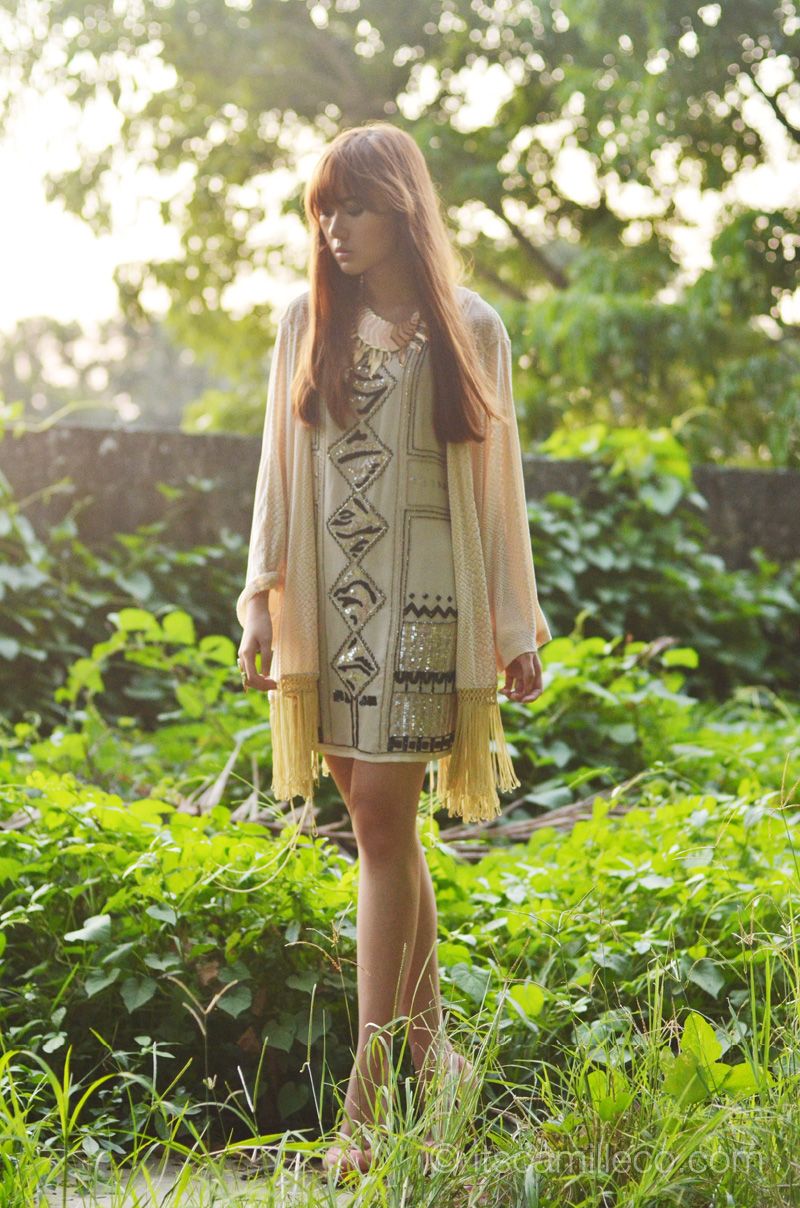 Whenever I'm in an embellished dress, you usually see me all made up and ready to party. But since this is a shift dress, I wanted to take a different approach in styling it. Shift dresses are just so comfortable, it would be a pity to take away its day wear appeal. Yes, I'm aware this particular shift dress is embellished with sequins and beads but who said you can't wear sequined numbers during the day? It's all in the way you style them. Just be wary of the color palette and try to tone down the beadwork by throwing on a few other things like how I did with my fringed hem cardigan.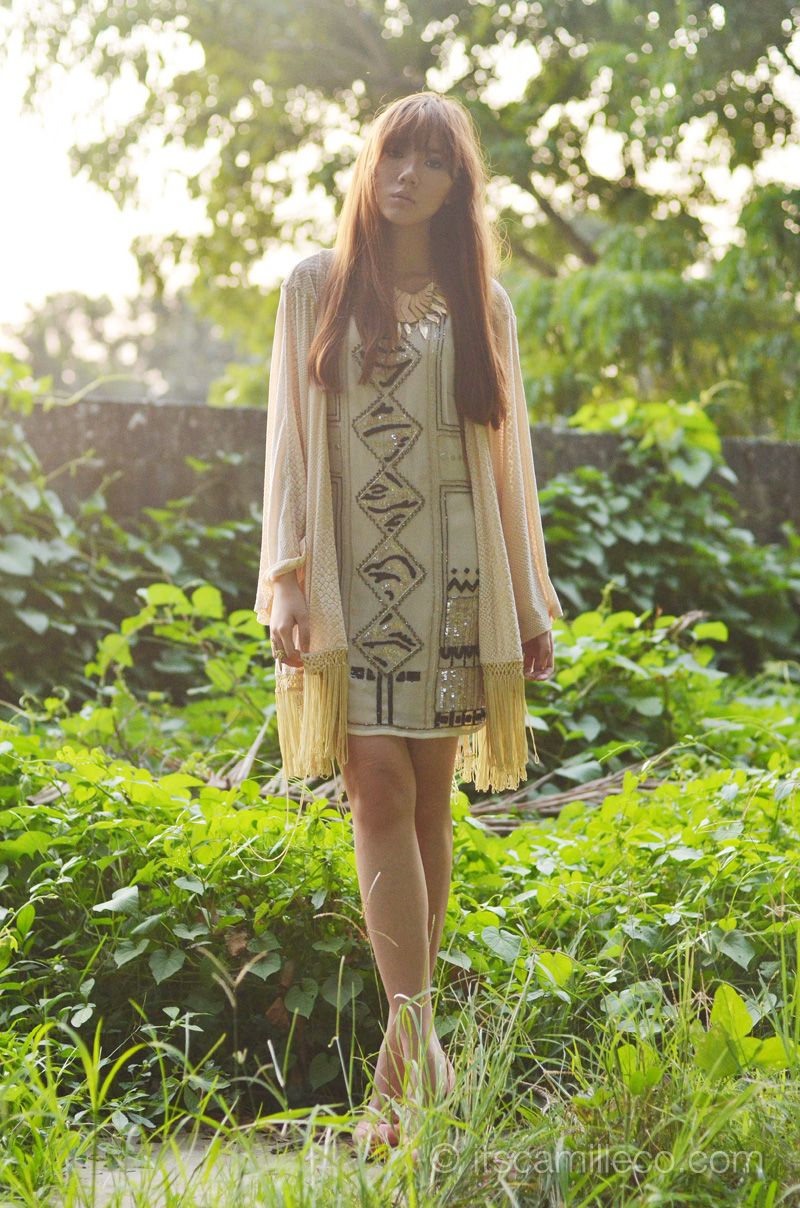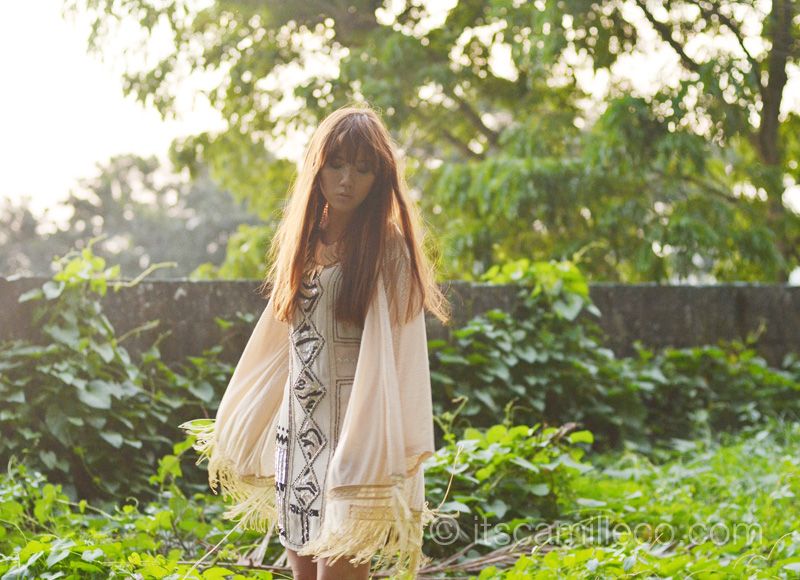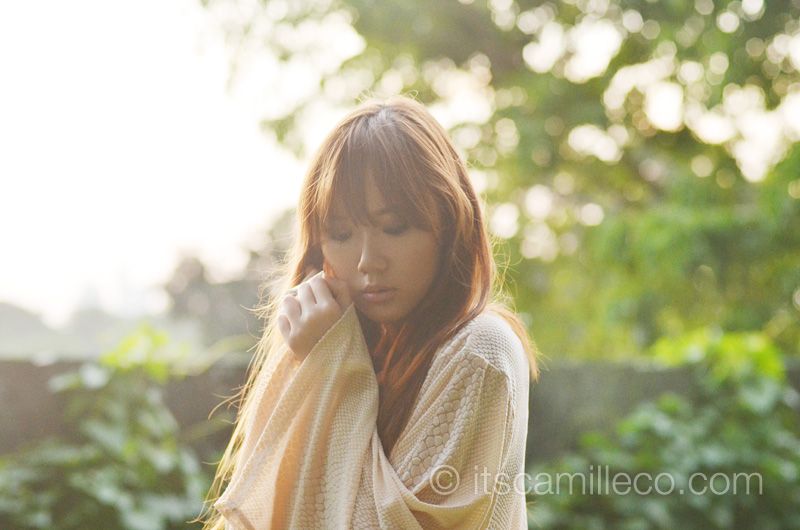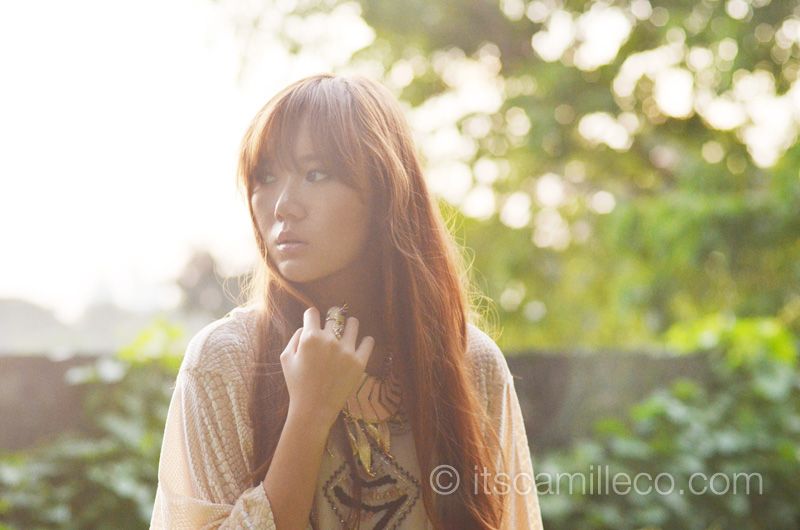 [button link="http://lookbook.nu/look/4141936-Wanderlust" size="small" bg_color="#e5b3b9″ window="yes"]Hype this look at Lookbook.nu here[/button]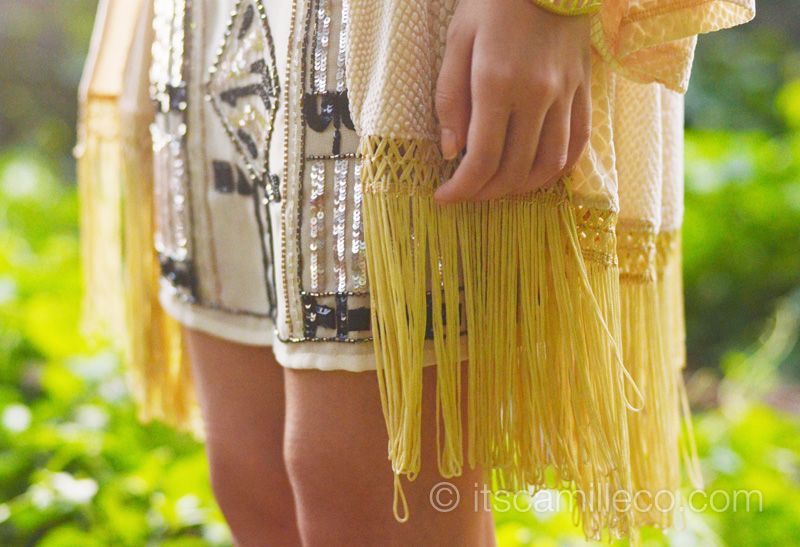 TFNC London dress | Topshop cardigan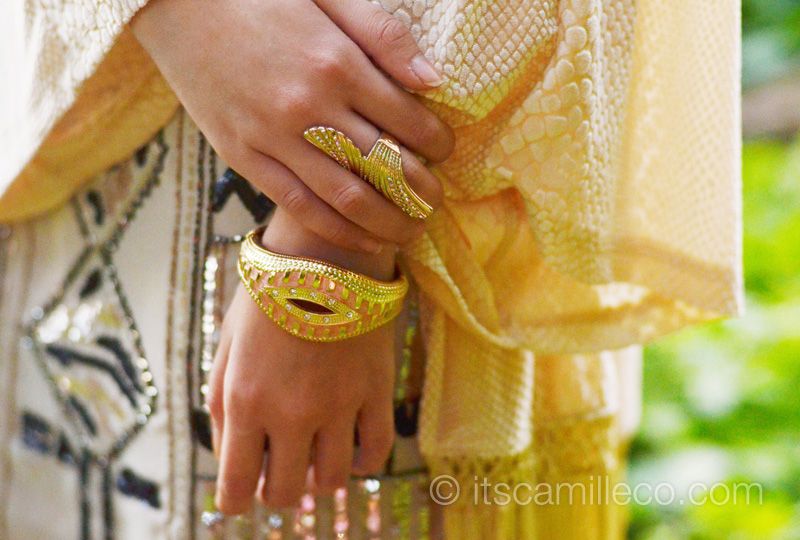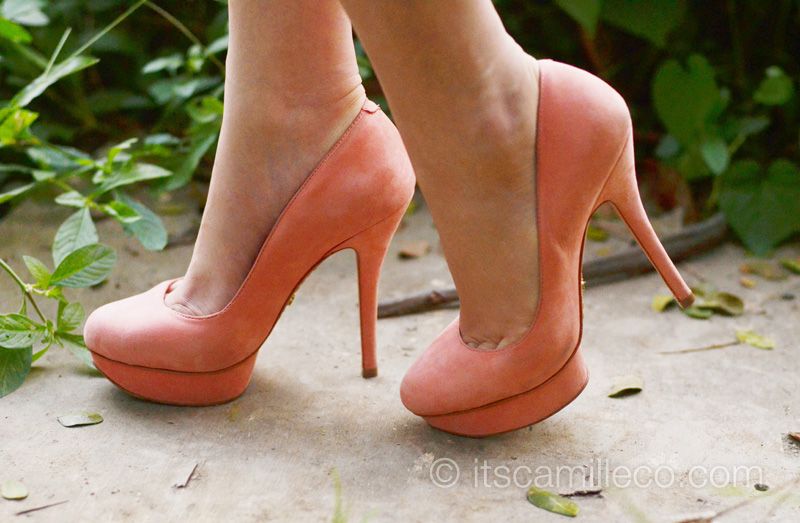 Schutz pumps