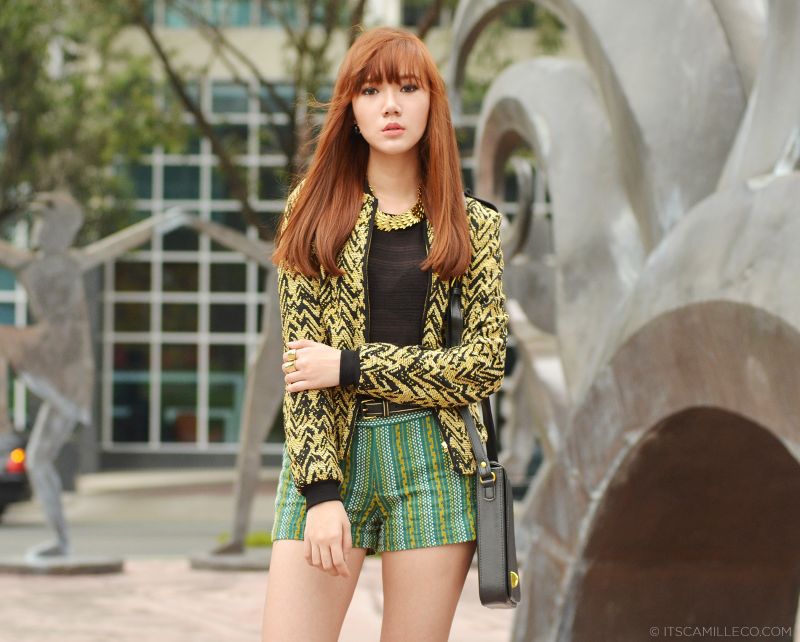 I think my new hair color makes everything that I wear look livelier. It's as if all the colors pop more. Or is it just me?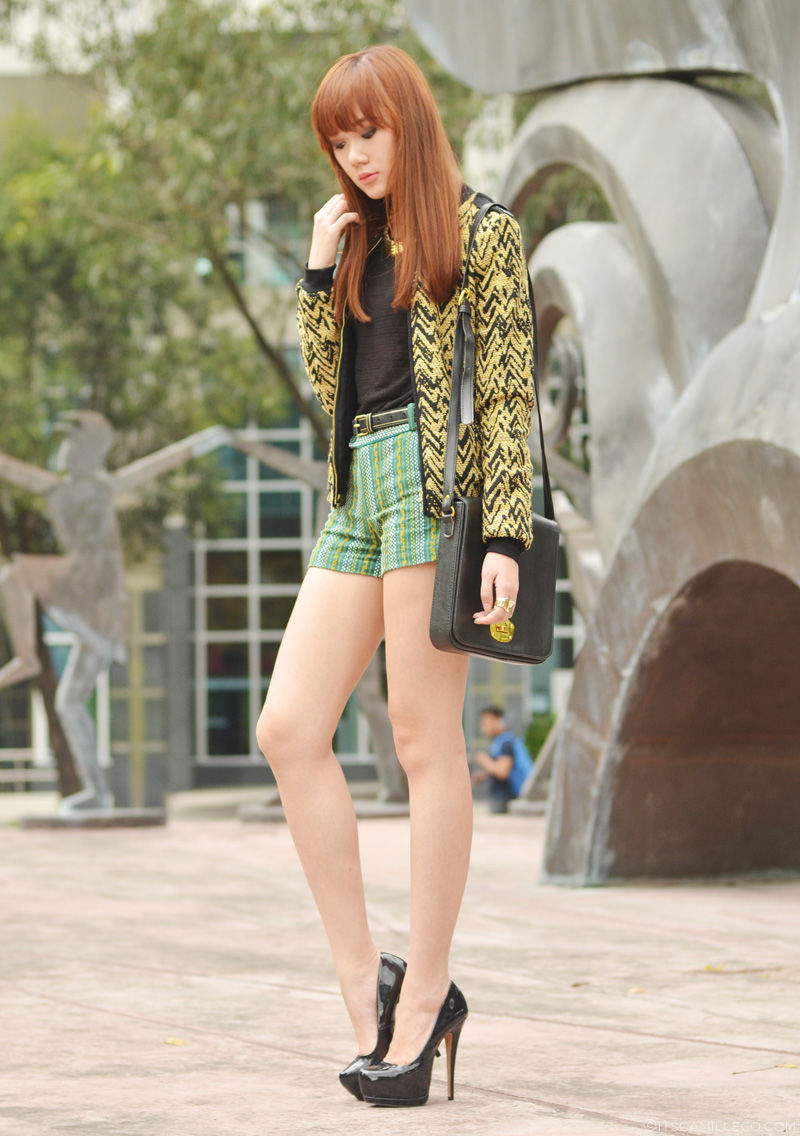 Anyway, here's another print on print look. The prints aren't really similar but for some weird reason, they seem to be that way in my eyes. There's just something about the overall feel they give–very natural and ethnic-looking with rich textures and colors.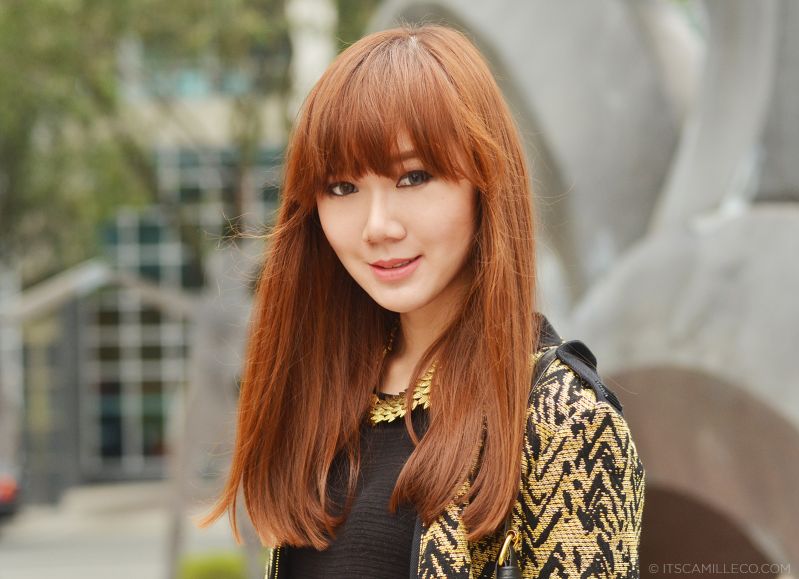 I remember when I first spotted this jacket in Zara. I was holding a bunch of other stuff I picked out and tried my best to grab this as well. I then made my way to my sister who was patiently waiting for me to finish shopping. Whenever I pick out too much stuff and couldn't decide which items to let go of, I always go to her and ask her to help me edit my choices. I'd show her the stuff I picked out, she'll remove the ones she doesn't think I should purchase and then I'll try to justify why they would look good and debate with her. Haha! So anyway, when it came to this jacket though, I remember telling her, "You're not allowed to take this out. I'M BUYING THIS FOR SURE!!!!!" *insert crazy eyes here*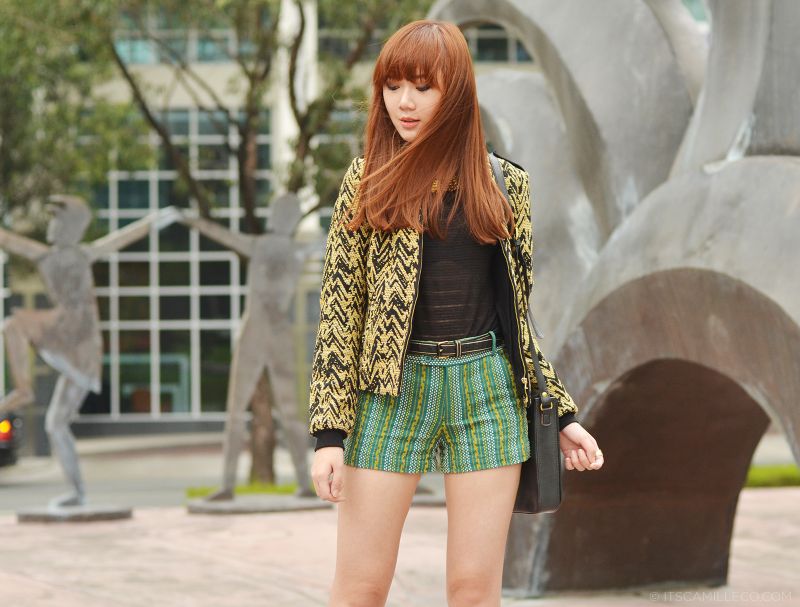 I'm sure you've experienced this, picking out too much stuff. It's one of the many problems we encounter whenever we go shopping. You'll probably experience this again when you go to SM Mall of Asia's end of season sale this week. Or have you been to the sale already? How can you resist a sale of up to 70% on selected items from participating brands?!!! The brands I'm wearing on this post–Zara, Bayo, Topshop, SM Accessories–they're all available at SM Mall Of Asia!!!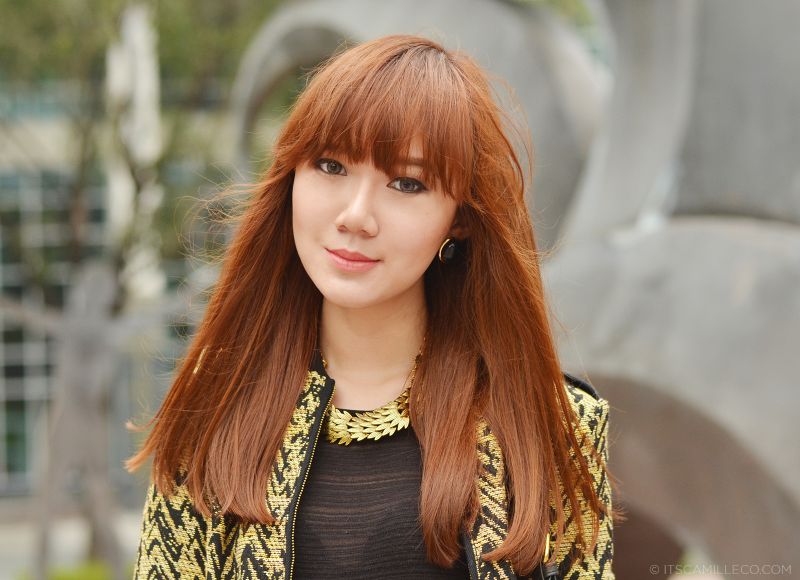 SM Accessories earrings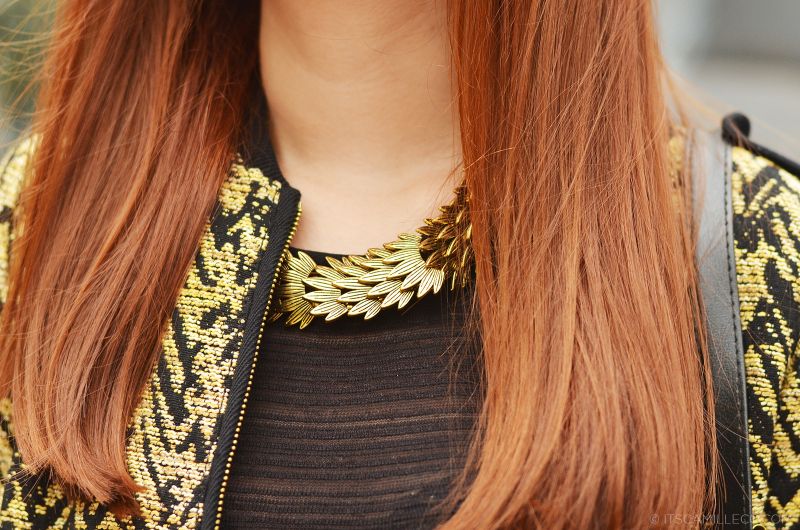 Zara jacket (available at SM Mall of Asia) | Topshop top (available at SM Mall of Asia)
Bayo shorts (available at SM Mall of Asia) | Prada belt
Mango and SM Accessories rings (available at SM Mall of Asia) | Love Eyecandy bag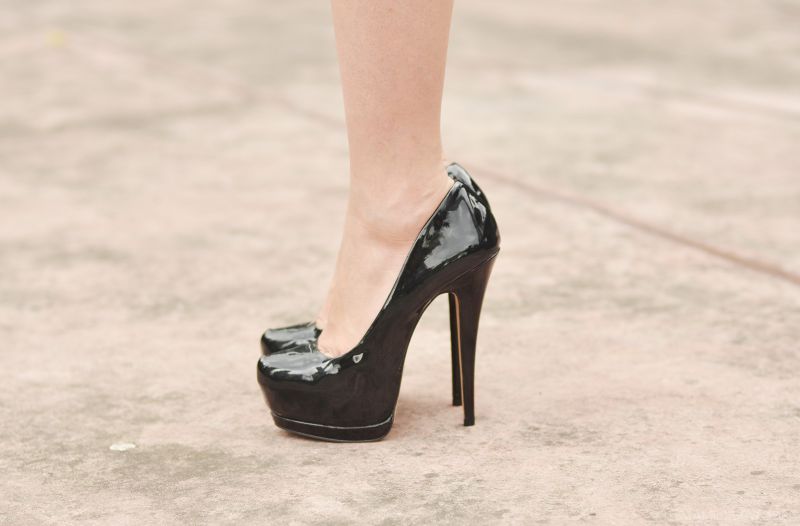 Call It Spring heels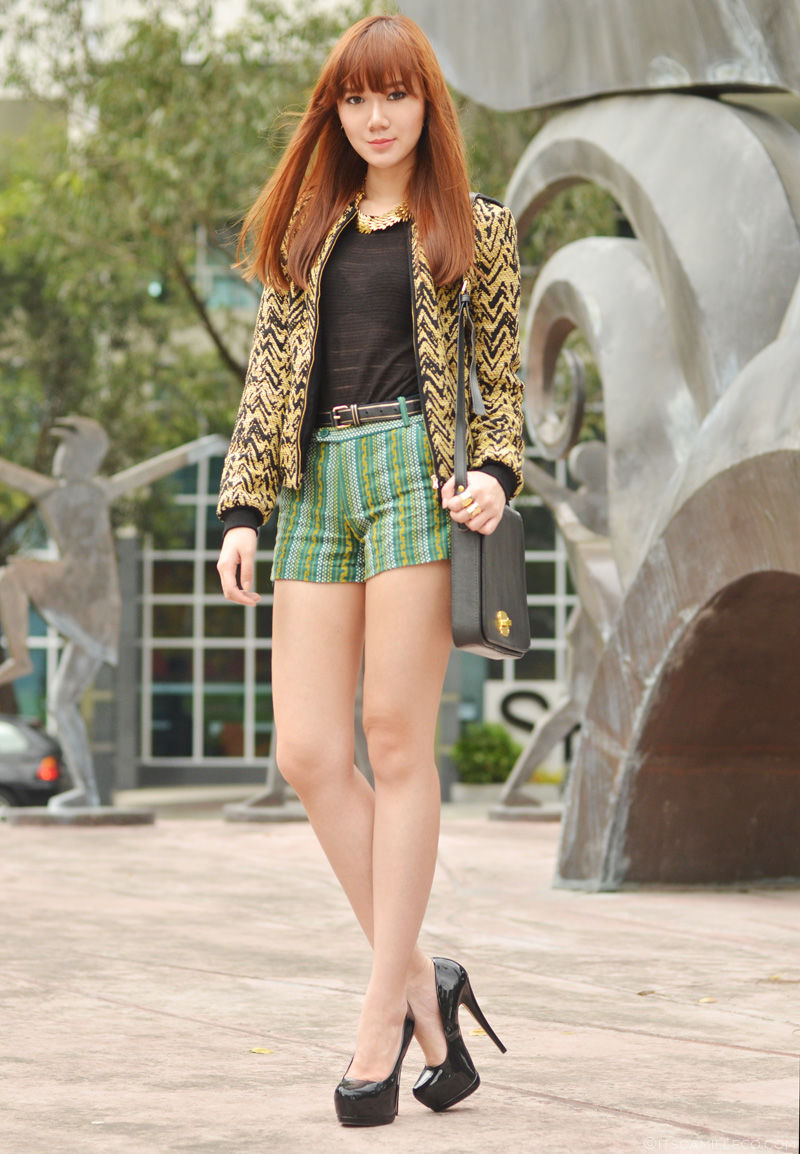 [button link="http://lookbook.nu/look/4452995-Strokes" size="small" bg_color="#e5b3b9″ window="yes"]Hype this look at Lookbook.nu here[/button]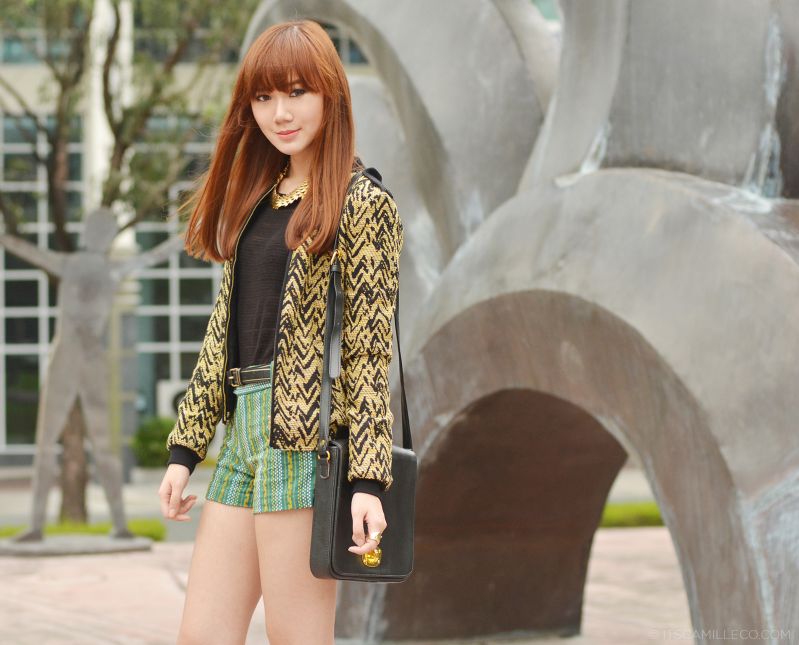 The SM Mall of Asia end of season sale is only until this Sunday, January 13. To learn more about sale and the participating brands, follow @The MallOfAsia on Twitter and like SM Mall Of Asia on Facebook.