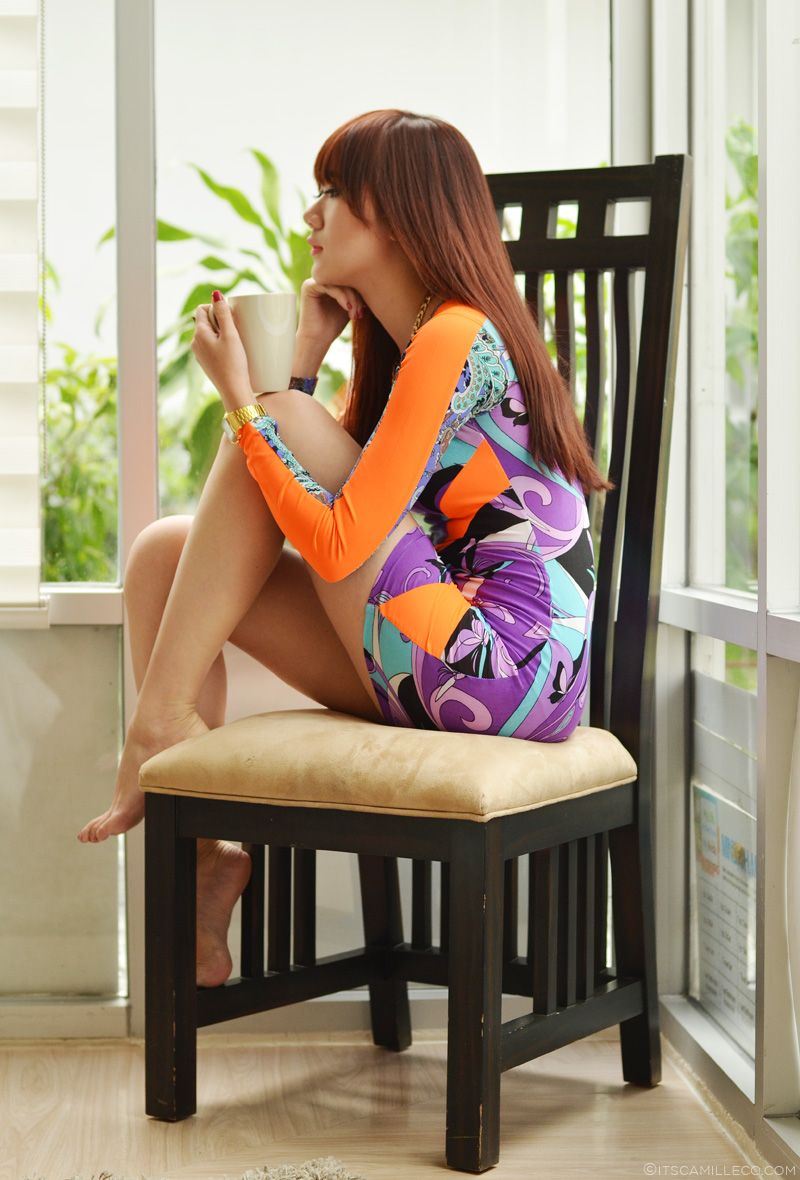 Welcome to my home! If it weren't for my dress, I look right at home don't I? This isn't actually my home. I was just having a little fun while visiting the Avida Towers Centera showroom the other day.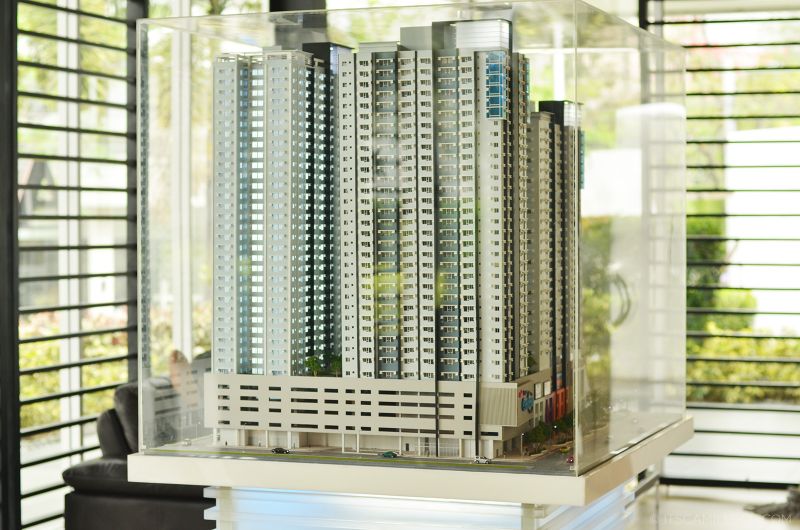 For those who aren't familiar, Avida Towers Centera is Avida's answer to people like me who live such dynamic lifestyles. It's located right smack in the middle of Metro Manila's Golden Triangle (Makati, Manila and Quezon City), along Edsa, corner Reliance Street in Mandaluyong City to be exact. What's nice about this is it puts you right where public transportation, schools, offices and commercial centers are.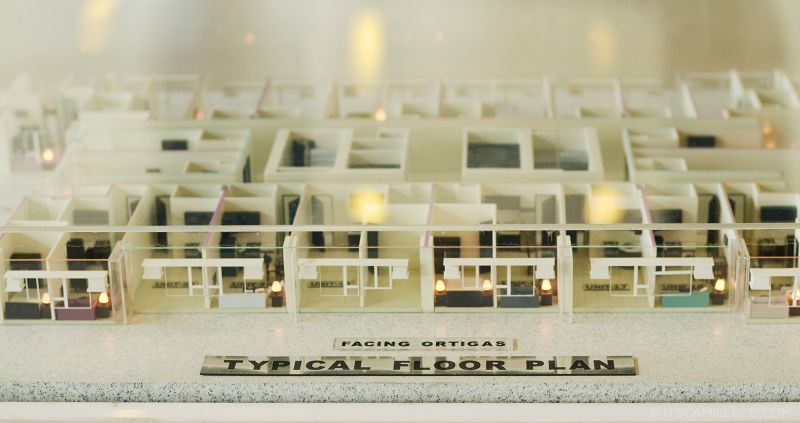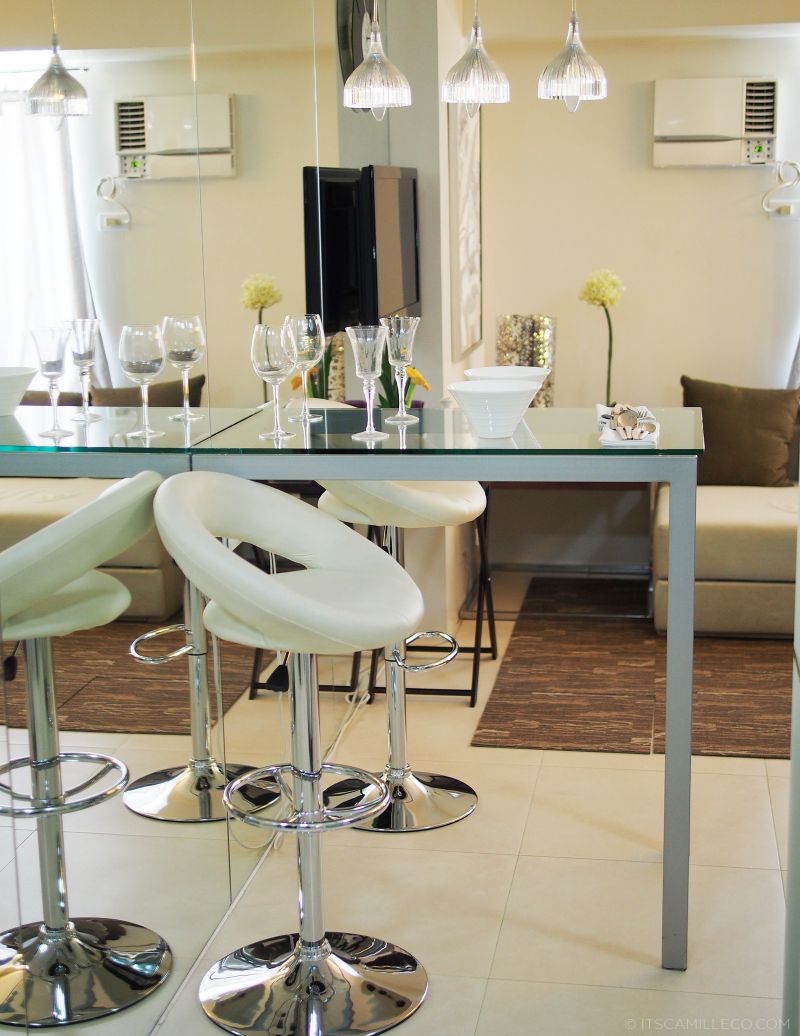 Like other condos, Avida Towers Centera offers various types of rooms: studio, 1 bedroom, 2 bedroom and special 2 bedroom units with floor-to-ceiling pop out windows (yes, floor-to-ceiling! Interior design heaven!) I got to tour around the showroom so I got to see how the rooms look like unfurnished and furnished. It's no fun showing you an empty space with just walls and floors so I'll show you the furnished ones instead so that you can imagine how your own Centera condo will look like. The room pictured above is the studio type.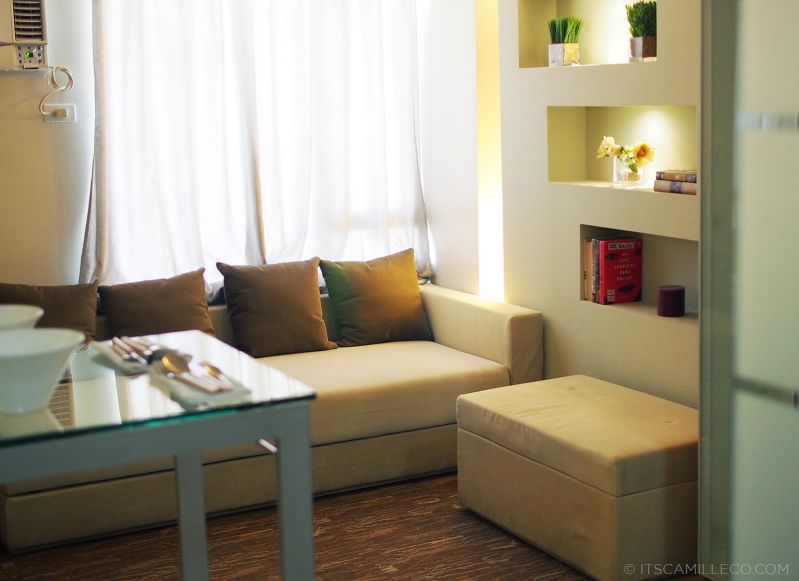 I'm actually pretty amazed by how the space was designed to fit. It's really just the necessities here–perfect for students or fresh graduates and yuppies.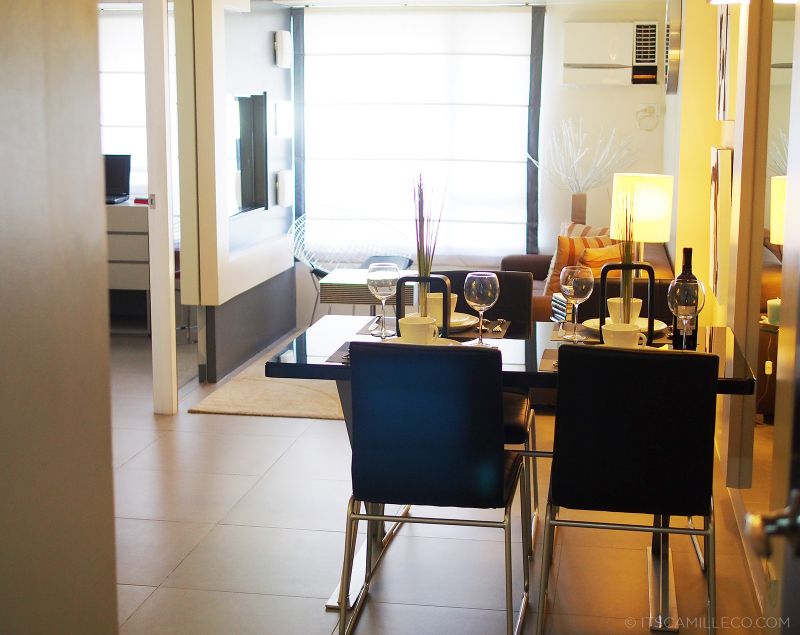 This here is the 1 bedroom. Looking for a bachelor's pad? This might tickle your fancy. I wish I could fit the entire room in this photo but I couldn't. Basically, there's a kitchen and bathroom as well on the left side.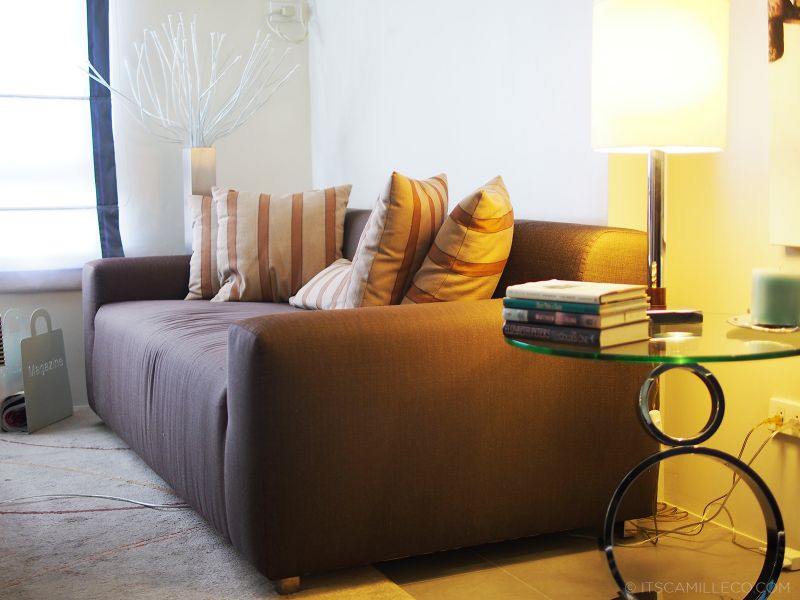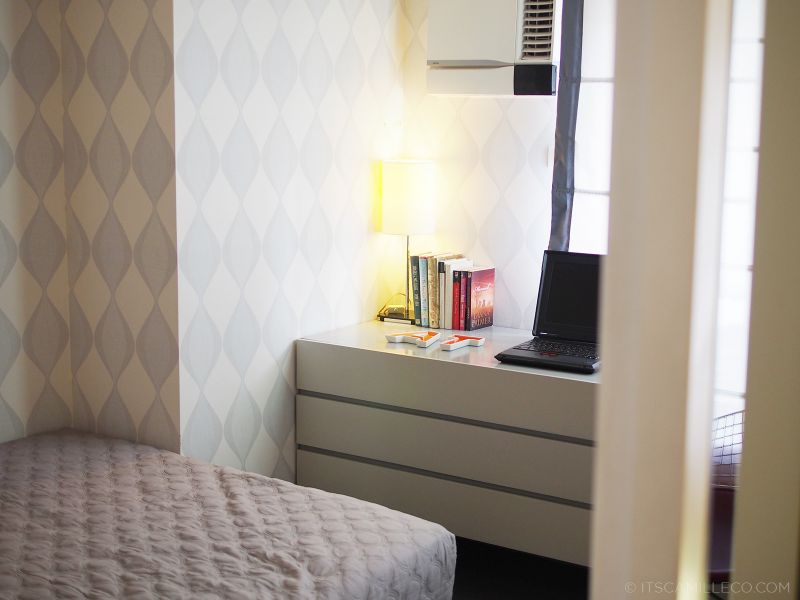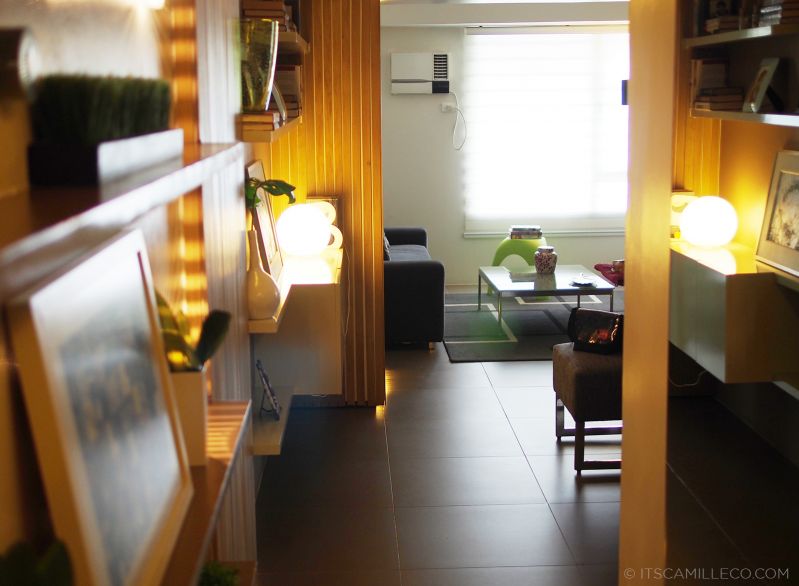 This is my favorite room–the 2 bedroom. I love how they did the layout and interiors. In my opinion, designing a space is very much like fashion design. I design for clients to fit their personality, body type and purpose. A space is designed in the same way–it's designed to fit the home-owner's personality and lifestyle. I feel like this space fits me quite well.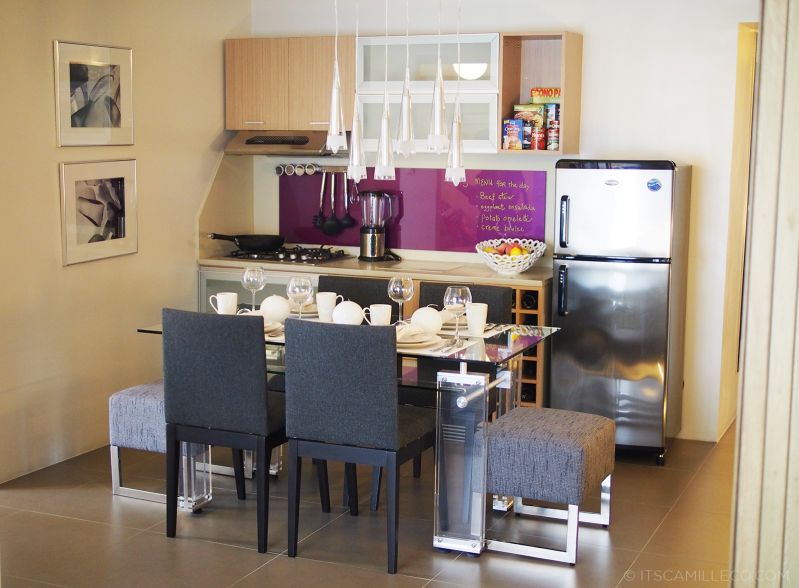 Although I doubt I'd ever use the kitchen. LOL!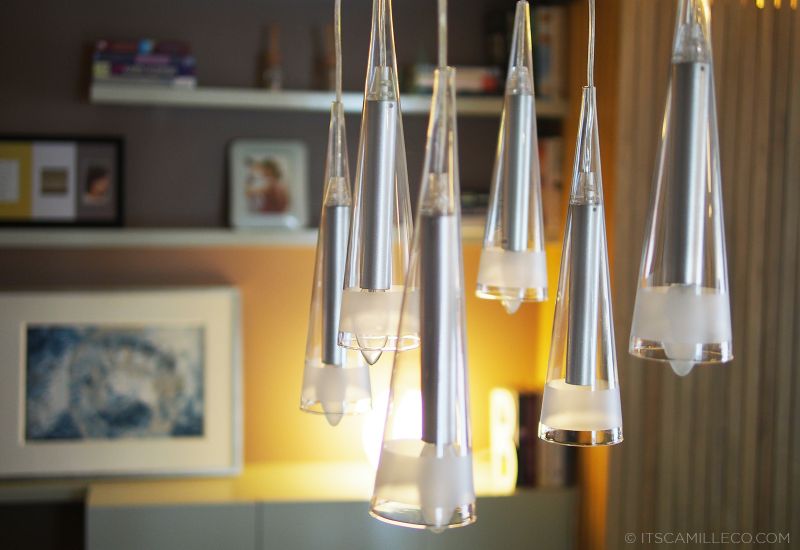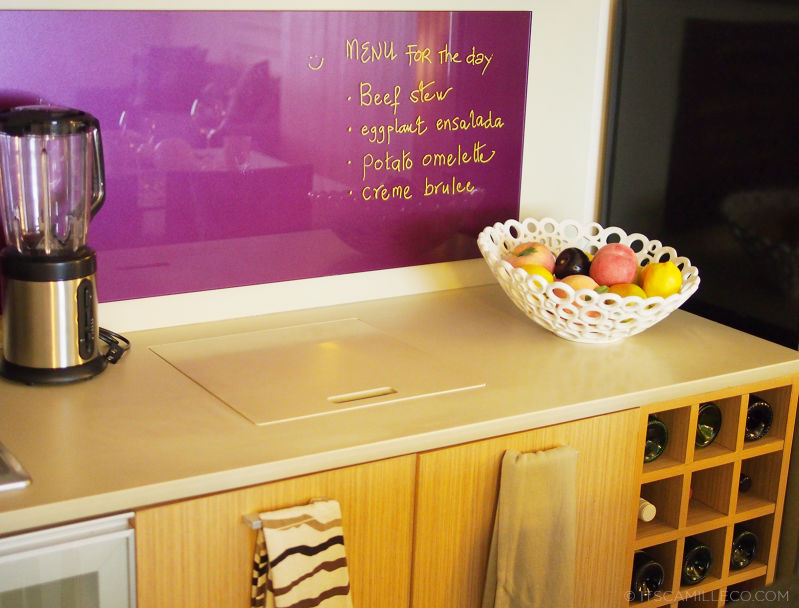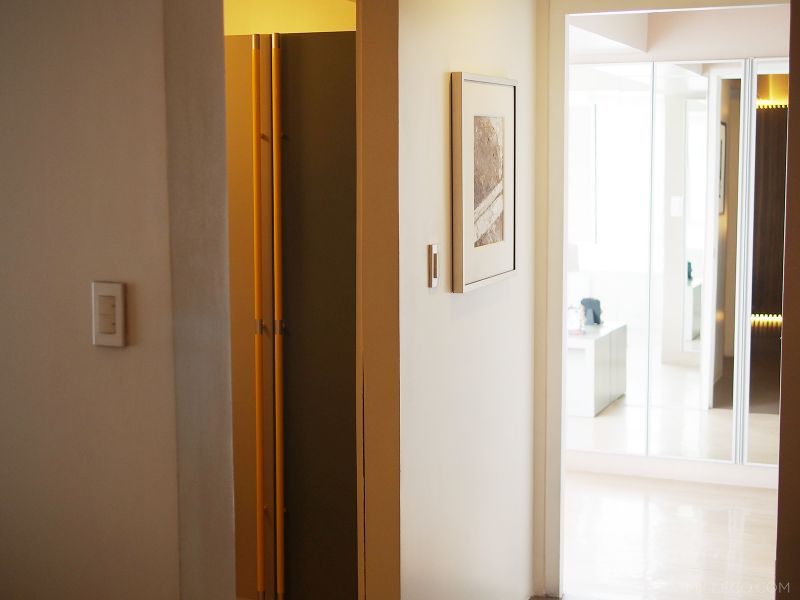 From the dining and living room area, you'll see 2 bedrooms and a bathroom when you turn to the side.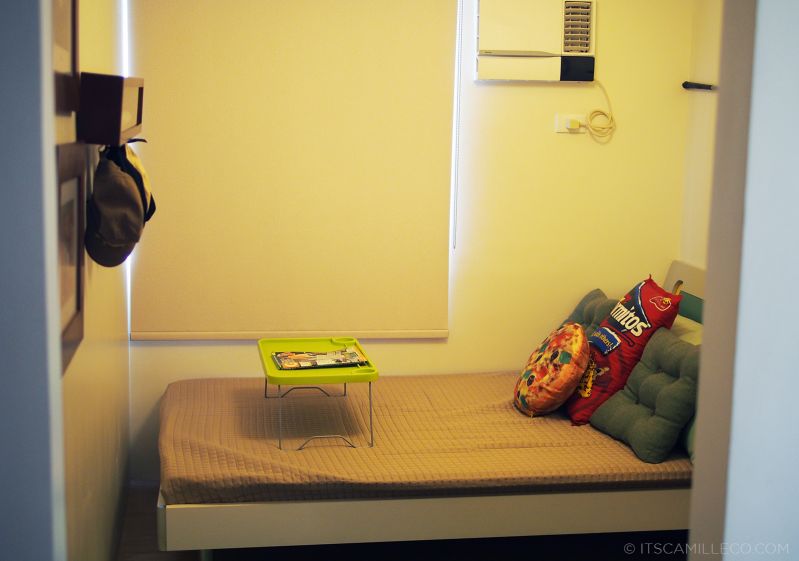 If you have a roommate or married with a kid, this room is for her/him.
And then, here's the master bedroom with 1 bath a.k.a. my room. LOL!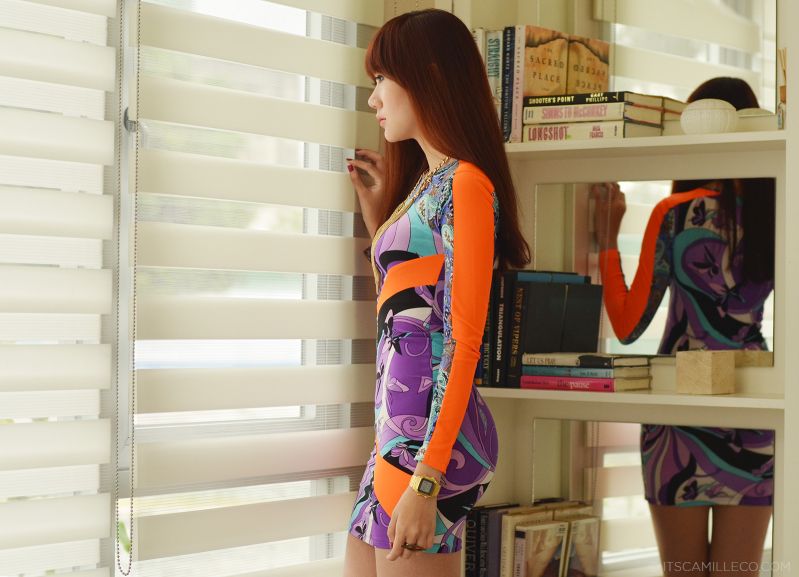 See, I feel right at home! I'm already doing outfit shots! I fit in.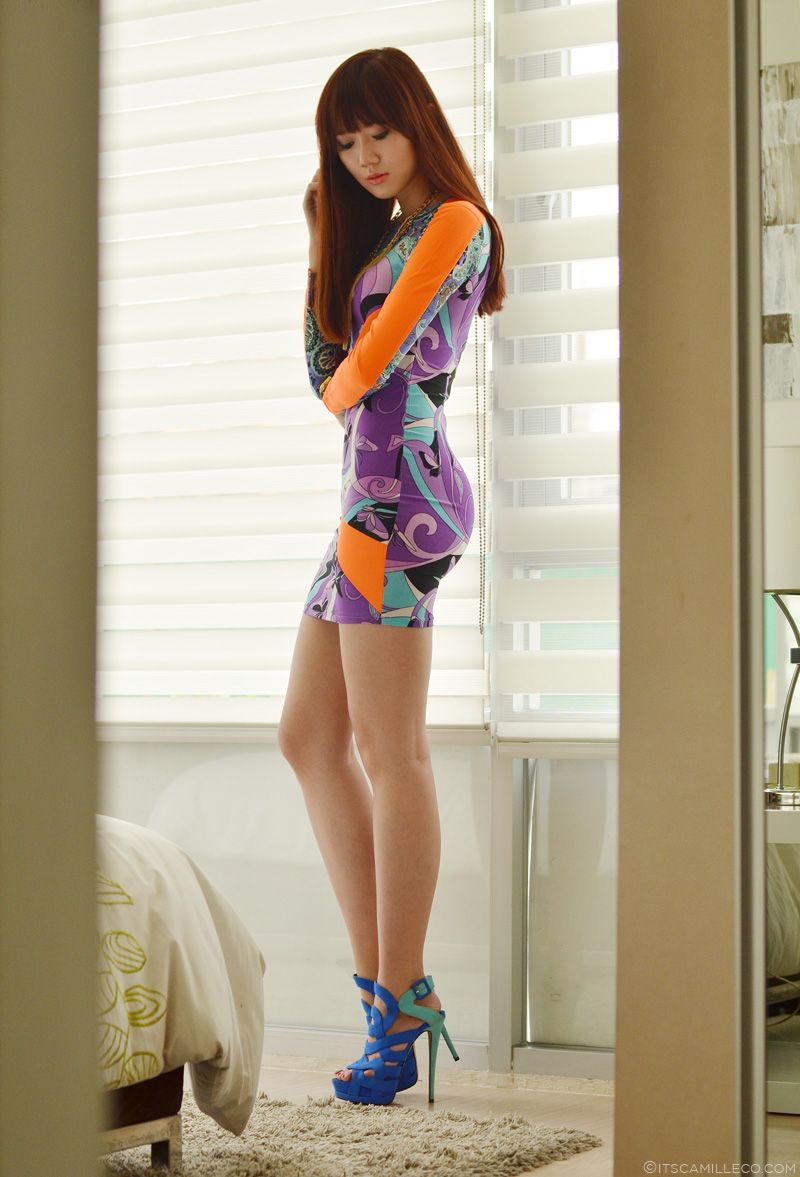 [button link="http://lookbook.nu/look/4662789-Move-In-With-Me" size="small" bg_color="#e5b3b9″ window="yes"]Hype this look on Lookbook.nu here[/button]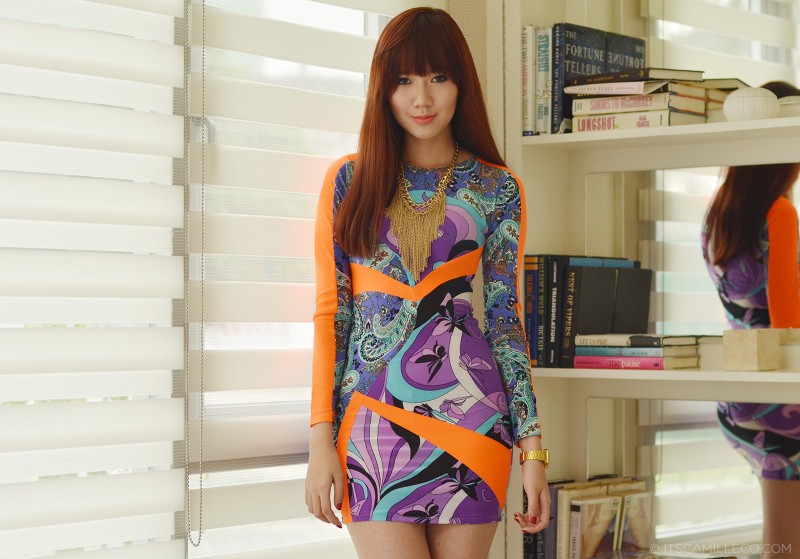 Coexist dress (if you want to order this dress, just state Cher dress in your order form or visit Coexist at Runway, Robinsons Ermita)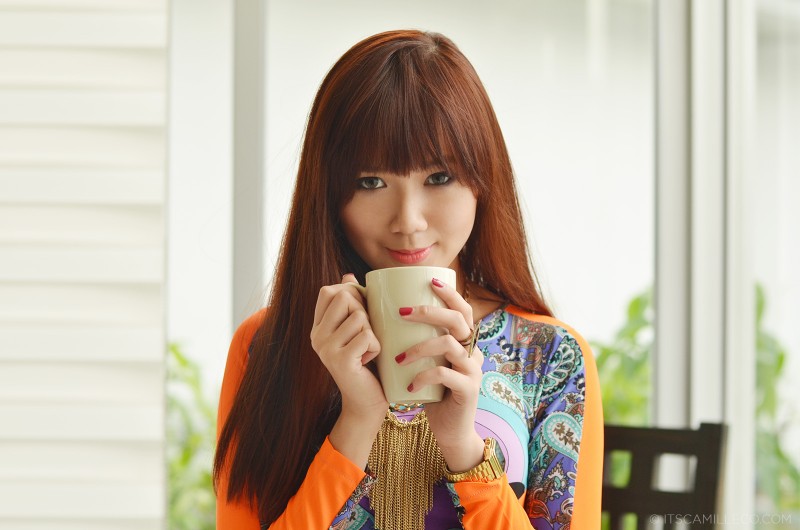 Nail Spa By Ellabell gel nails | Topshop Oohlala Lipstick mixed with MAC Watch Me Simmer Lipstick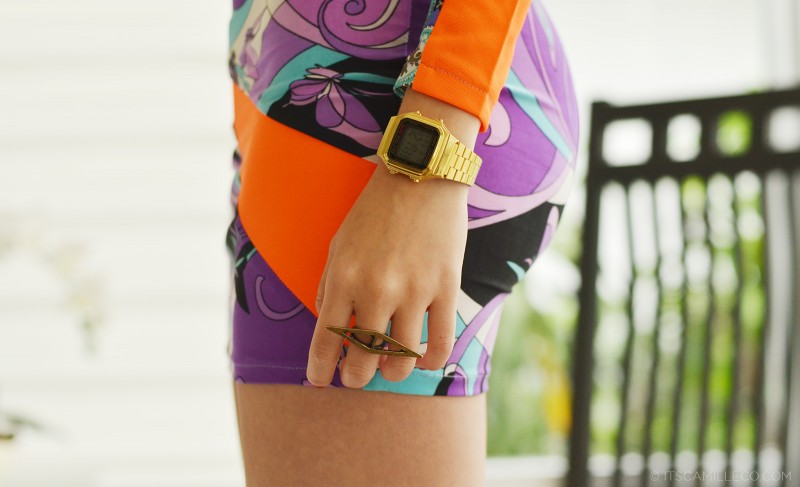 Watch Factory Casio watch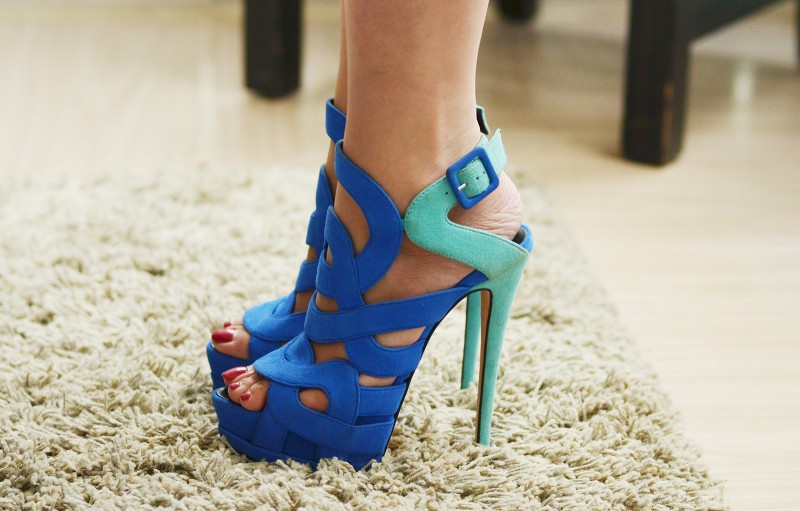 Giuseppe Zanotti heels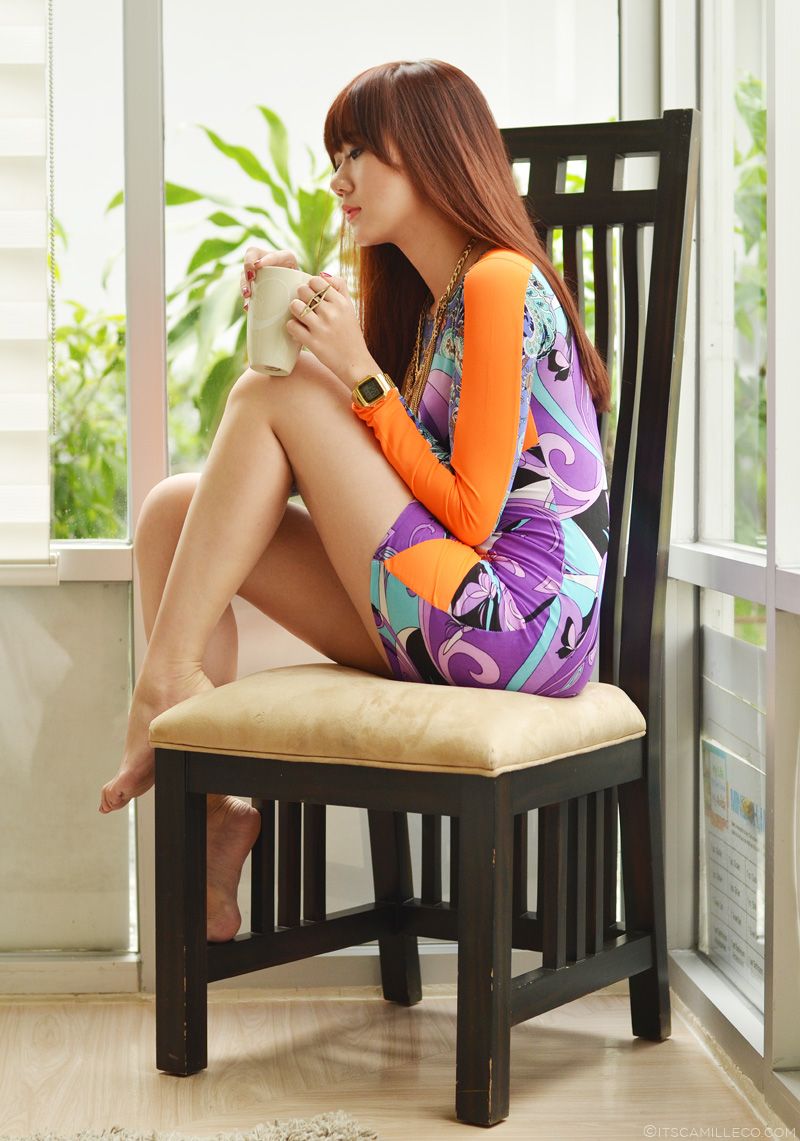 I can stay in this room forever!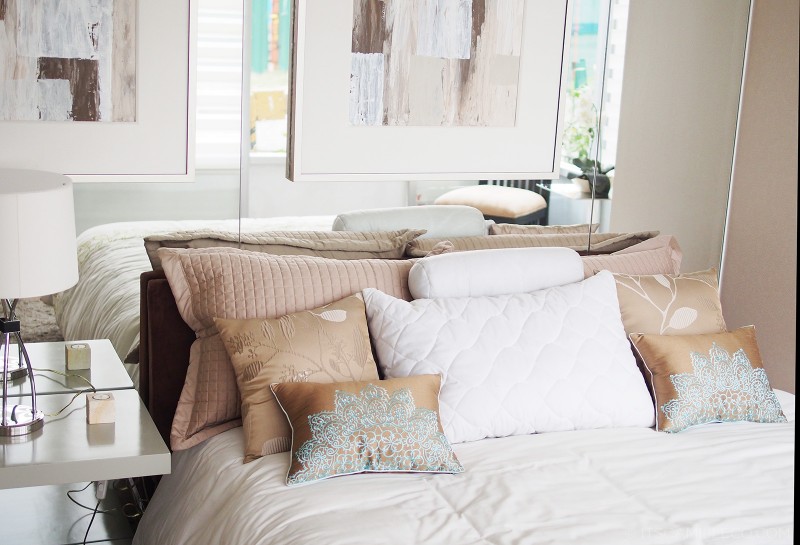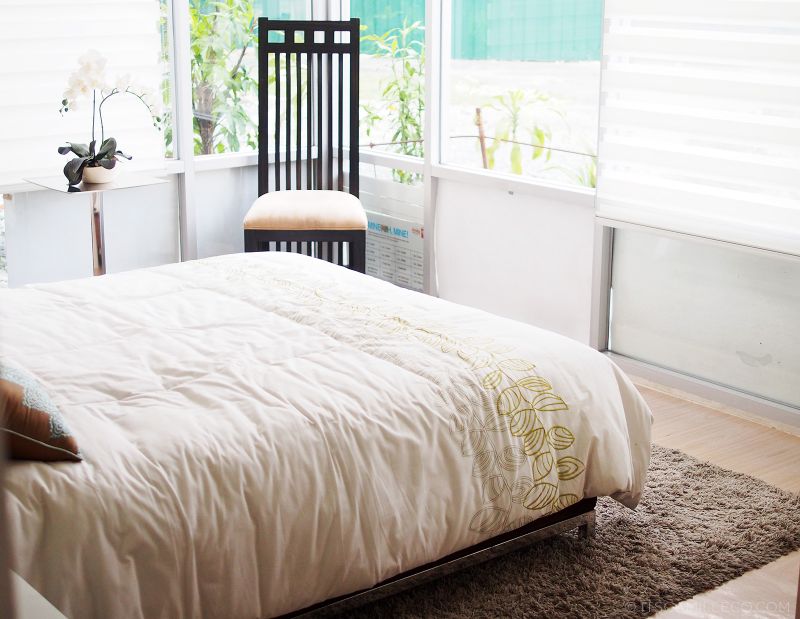 Imagine these floor-to-ceiling windows in your room. Don't you just love how the sun hits your room? Sigh. This makes me want to look for my own place too!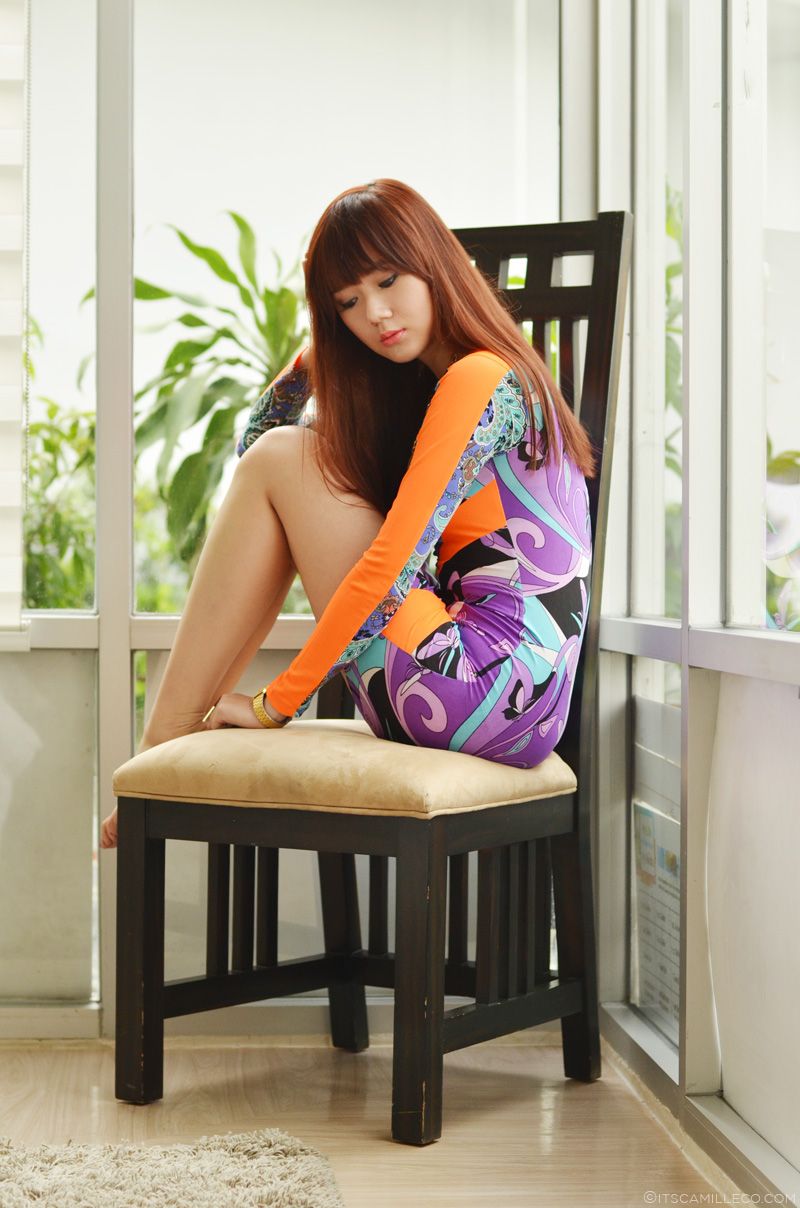 If you want to see more of this beautiful and innovative tower, drop by the Tower 4 launch this Saturday from 10AM to 6PM at the Avida Towers Centera site (entrance along Mayflower Street). You'll be able to learn more about these rooms and all the fabulous amenities Tower 4 has to offer (like the fashionable pool bar). Other activities and food will also be prepared so bring friends too! The more, the merrier!
***This is a sponsored post.***