Finally! I'm able to blog again, not without much difficulty though. My internet here in Florence is so bad. It takes me TEN YEARS to upload one photo! LOL! But you know me, I tried and tried until I succeeded. So before I go around the city and take in the sights of Florence once again, let me share with you a quick outfit post from a few weeks back.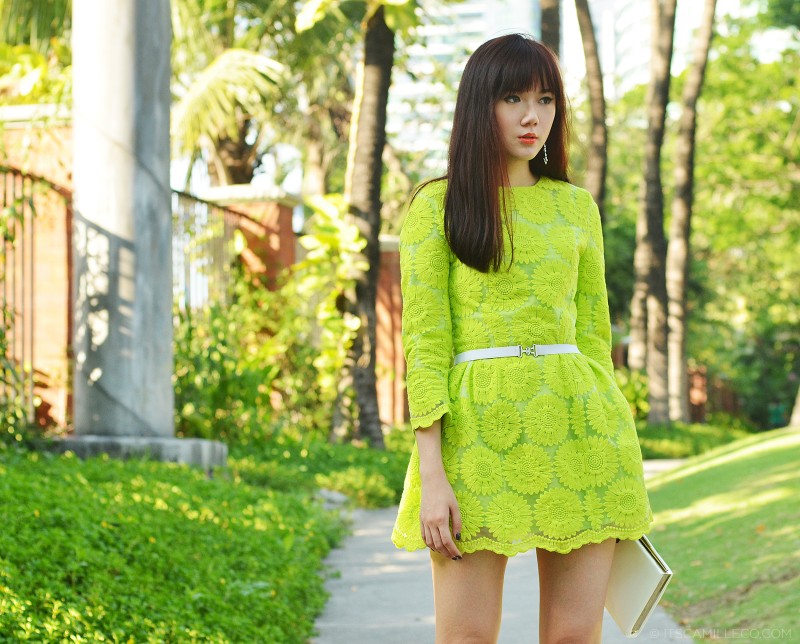 When you're lazy and you can't find anything to wear, wear a dress that doesn't need much styling. It's the type of dress that screams attention–a dress that can stand on it's own. Much like this dress.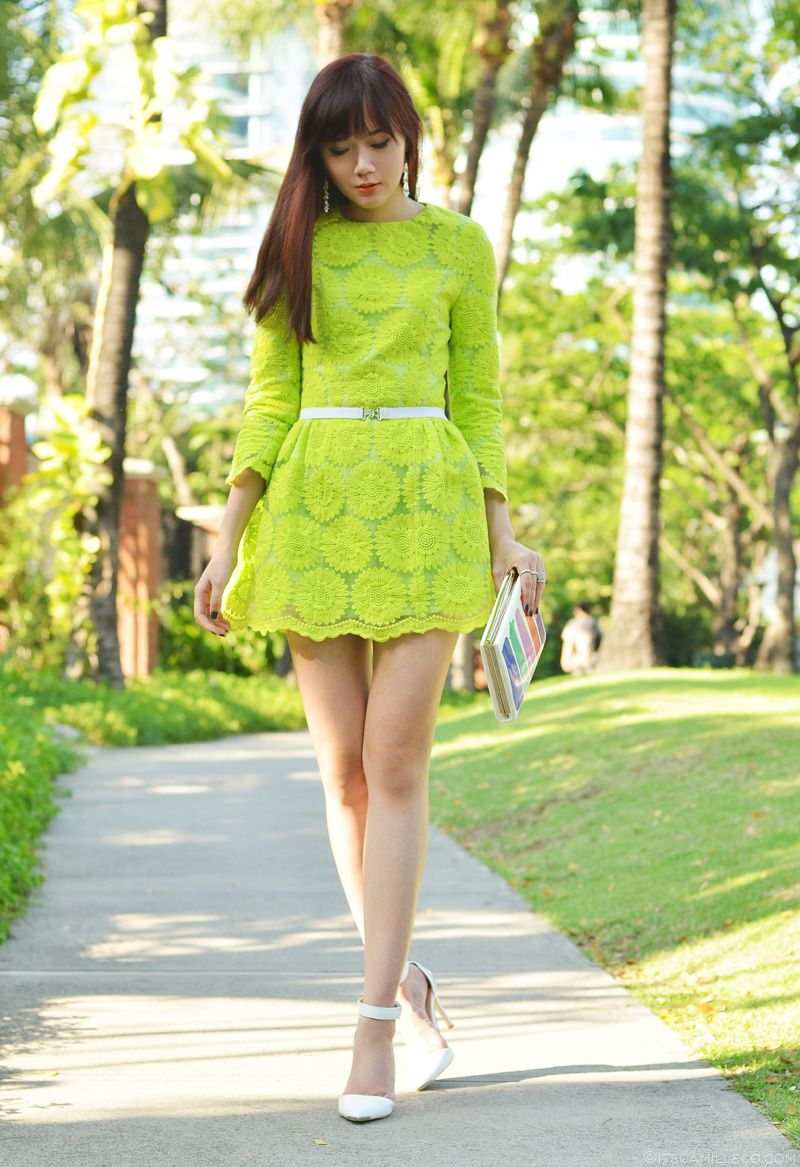 Seldom do I see lace in this bright color. It's always in black, white, cream or red so it's refreshing to find this among the thousands of dresses Romwe has. It's so appropriate for summer.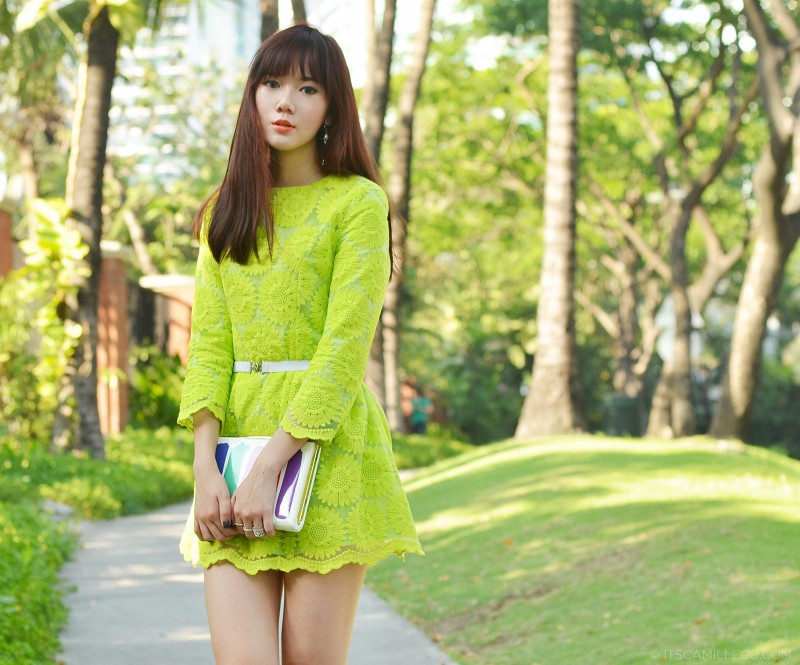 Aside from its color, I love its silhouette as well, especially the dome shape my skirt is in. I think it makes my dress a bit more playful.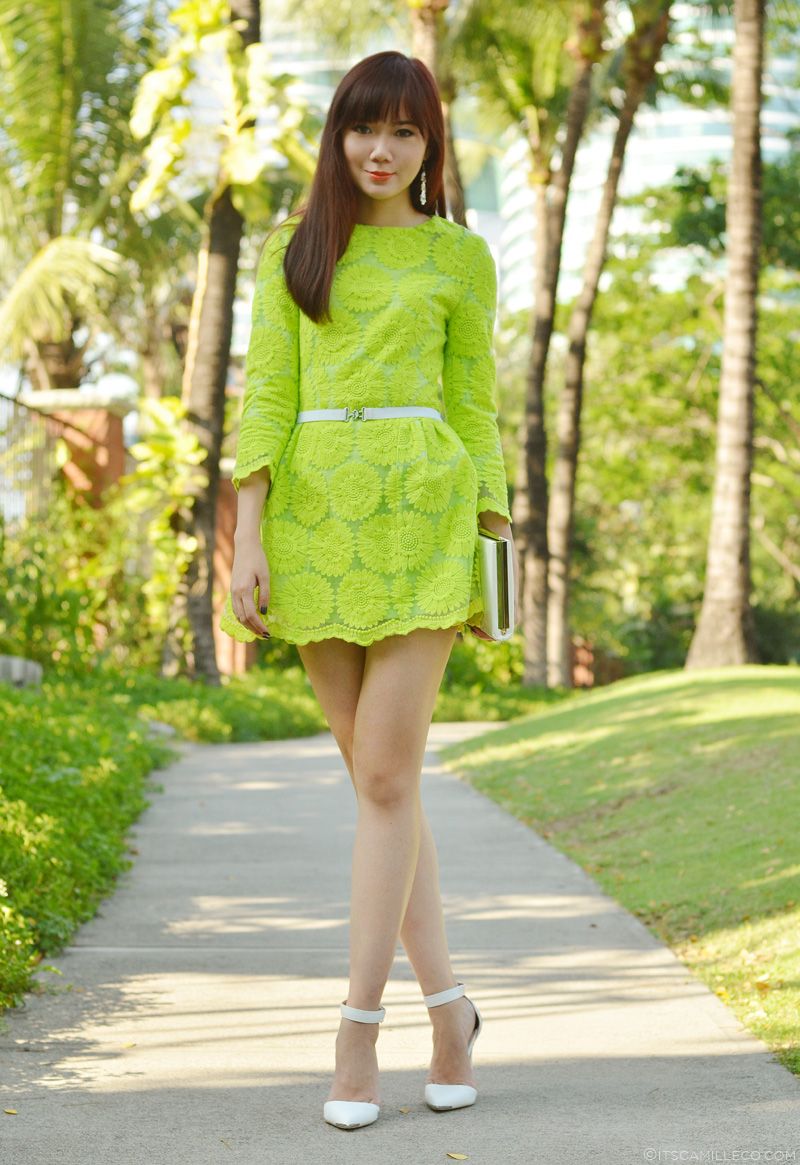 As I've said, this dress requires little styling. I just grabbed a pair of silver drop earrings and a few rings–that was it! I could've styled it up and accessorized more but sometimes, minimal is better. I already have a beautiful dress on and a statement bag, I think these two are all the attention-grabbers I need.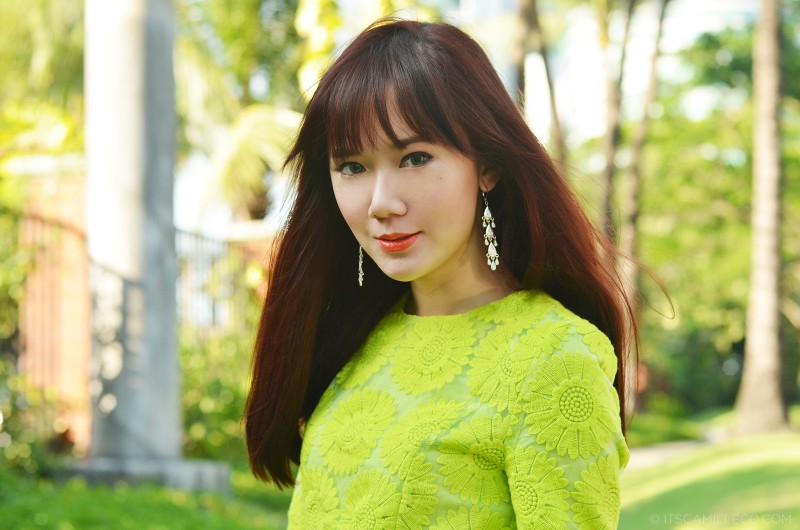 Lannel Boutique MAC Morange lippie
Kate Spade clutch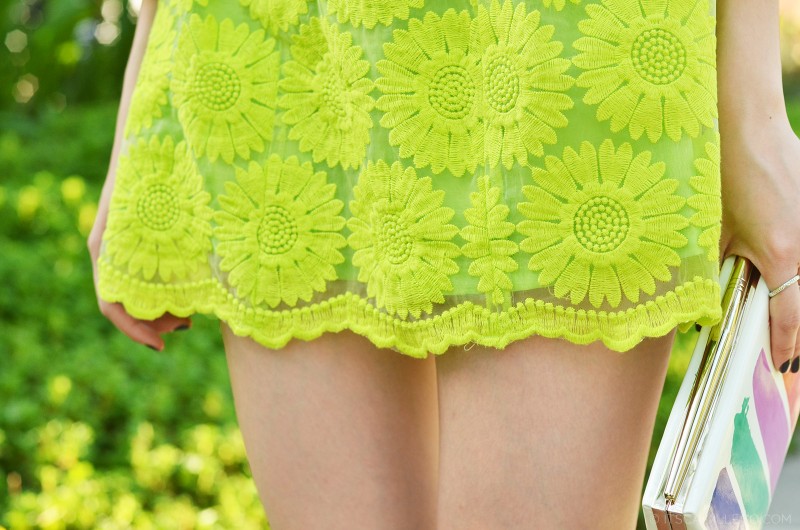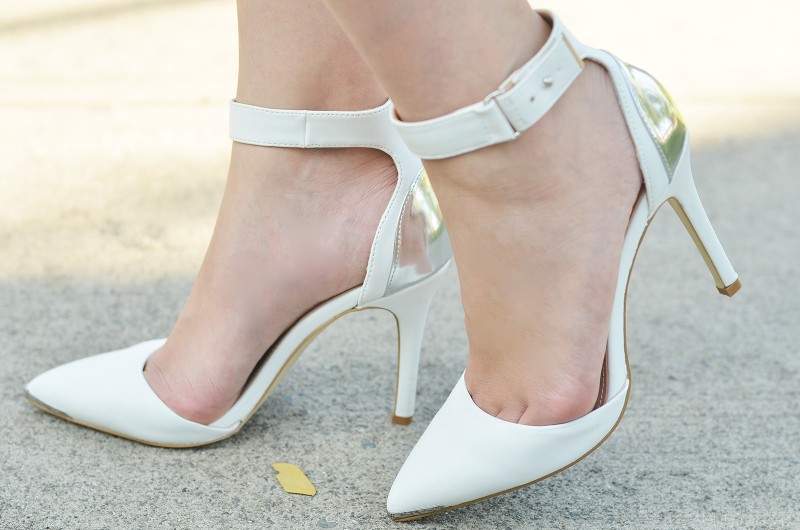 Stradivarius heels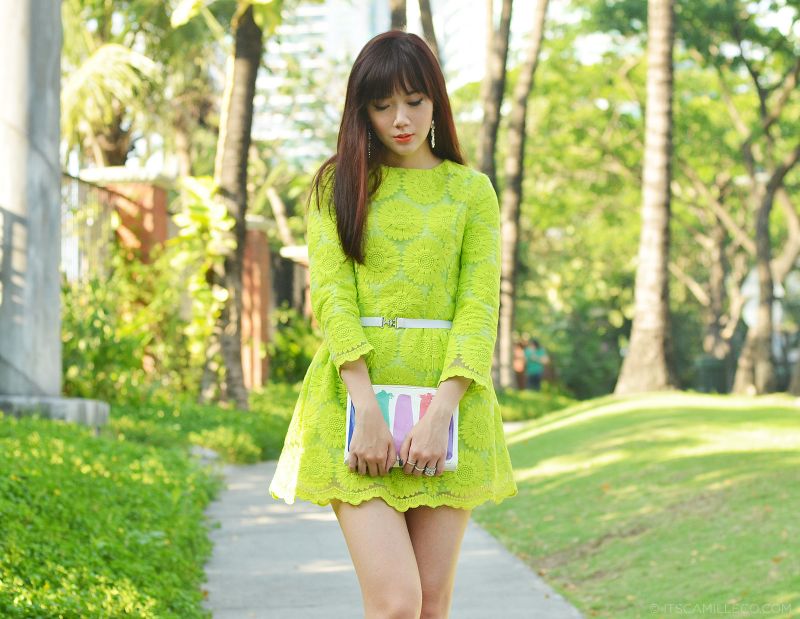 [button link="http://lookbook.nu/look/4892299-Romwe-Dress-Greener-Pastures" size="small" bg_color="#e5b3b9″ window="yes"]Hype this look at Lookbook.nu here[/button]