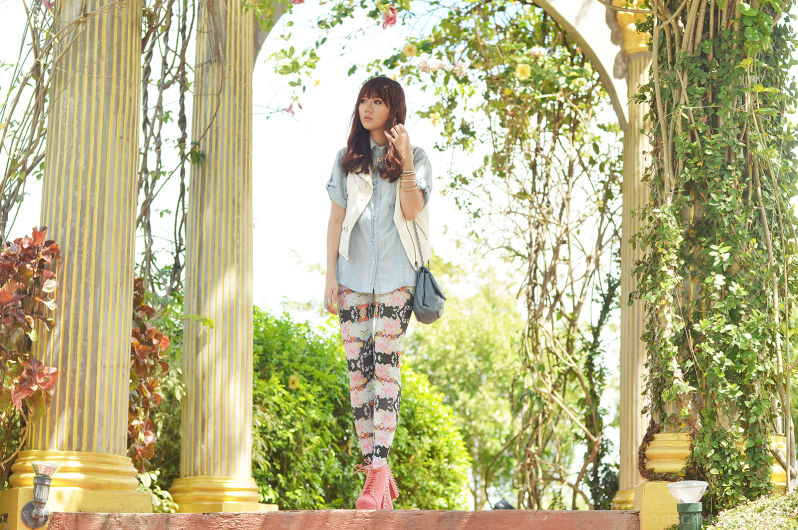 In a few hours, I'll be flying back home to Manila and I can not be more excited about this. Don't get me wrong, traveling to Europe is one of my favorite luxuries in life but with my unread email count now at 1,408 and more, add to that the nonstop text messages I've been getting about work, there's a lot of things waiting for me back at home. If only I can put everything on pause just so I can stay here a bit longer, I would.
But life just doesn't work that way. Why God? WHYYYYYYY??!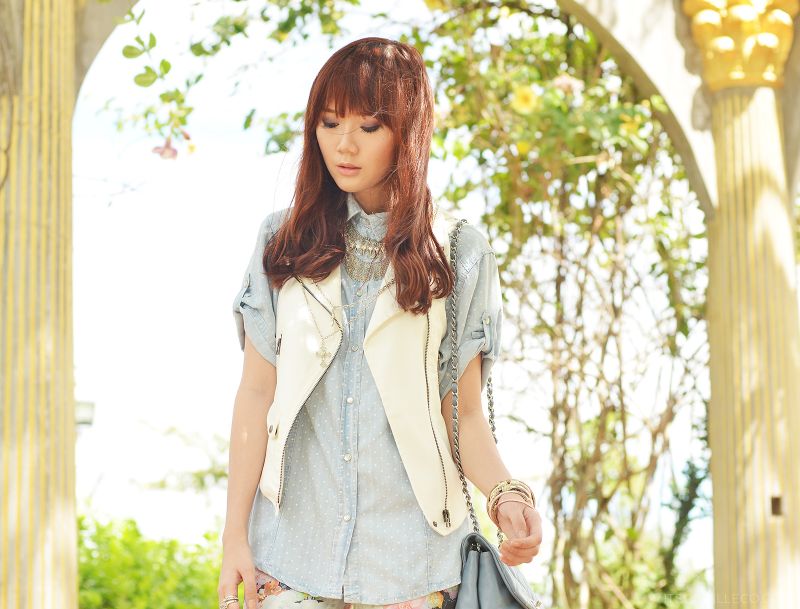 As I write this post, it's already close to 4am here in Barcelona. I'm extremely tired since I just got back from Florence so forgive me if I just let these photos speak for themselves. My brain has turn to mush and I'm pretty sure nothing good will come out of it even if I try. Probably only jibber jabber.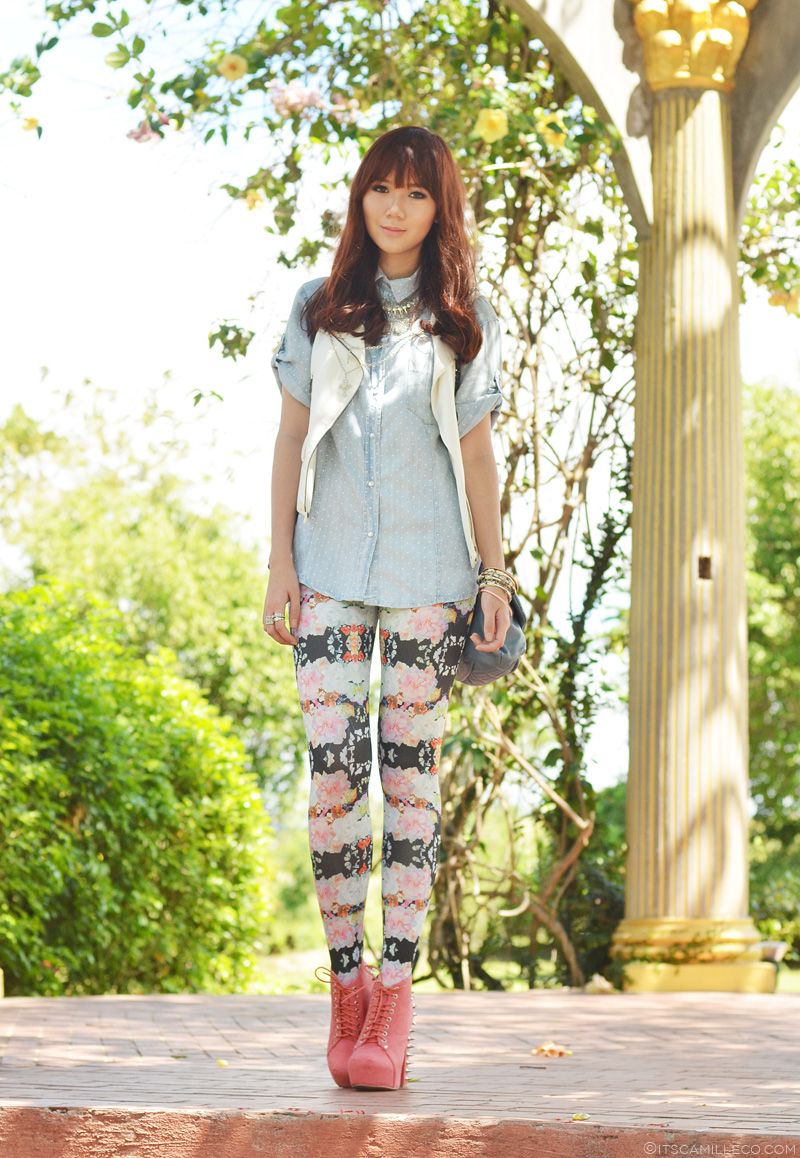 I can manage to tell you, however, that these photos were taken many many months ago when I had that shoot at Fernbrook. I didn't want the nice scenery to go to waste so I took photos of my outfit of the day as well. I'm sure a lot of you will ask me where I took these photos so I thought I'd share that little information with you to save some trouble. Off to bed I go!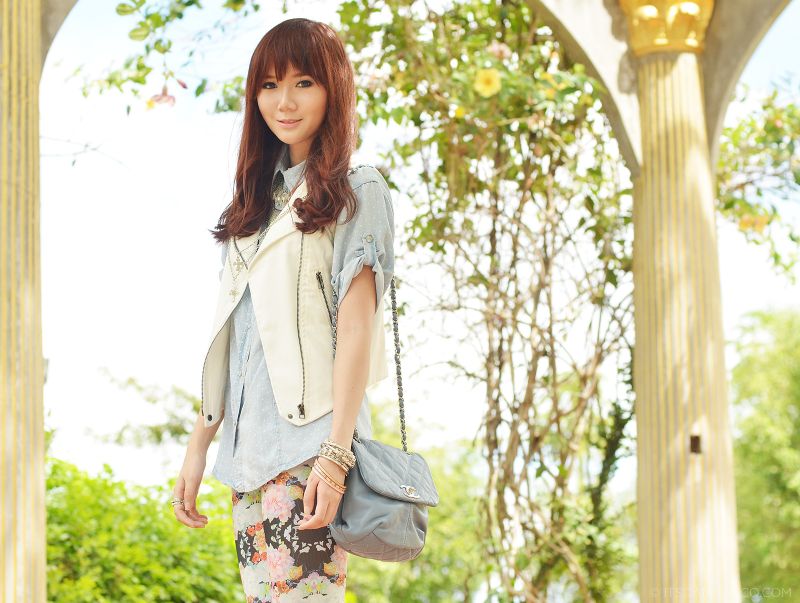 [button link="http://lookbook.nu/look/4900333-Lady-Spring" size="small" bg_color="#e5b3b9″ window="yes"]Hype this look at Lookbook.nu here[/button]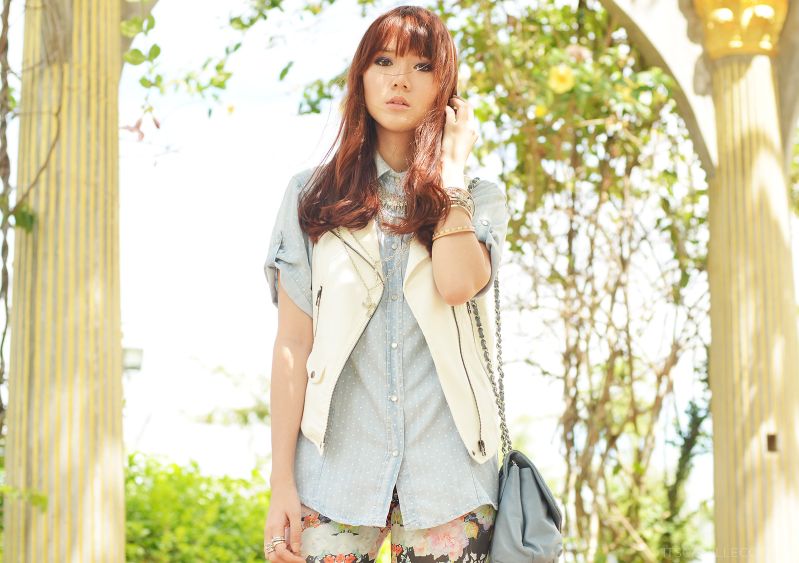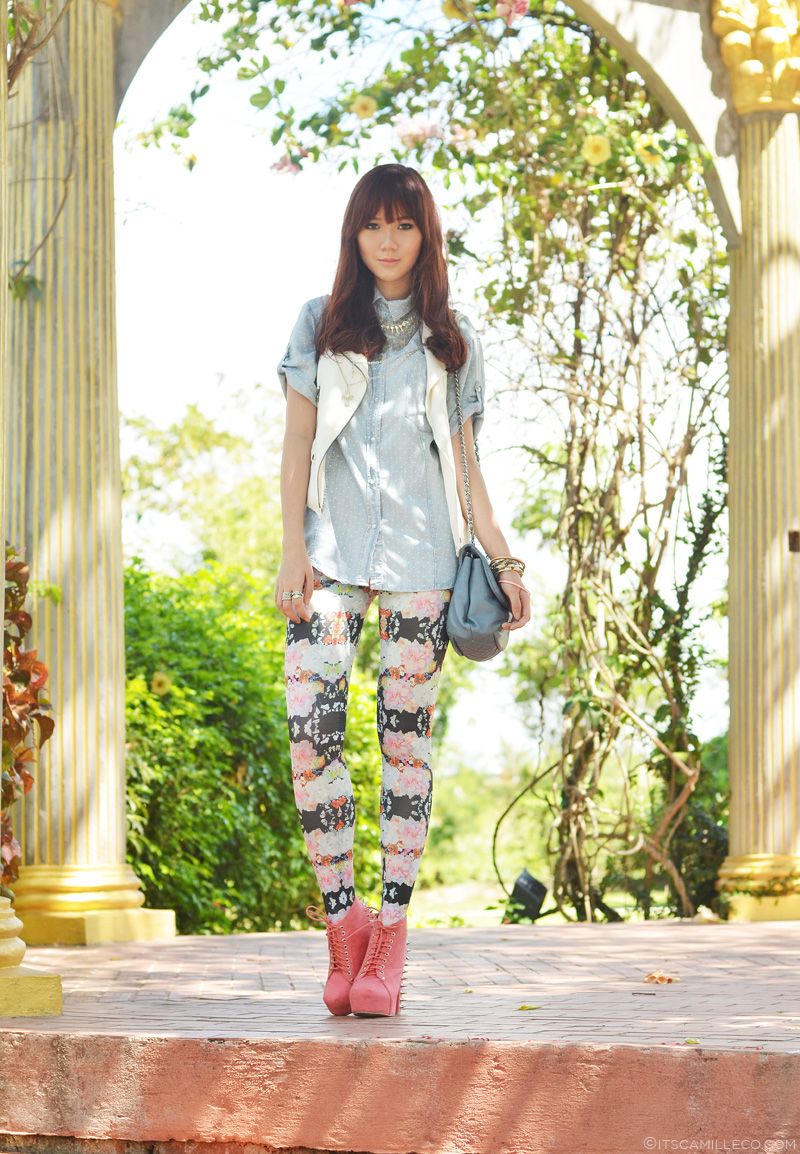 Cotton On denim top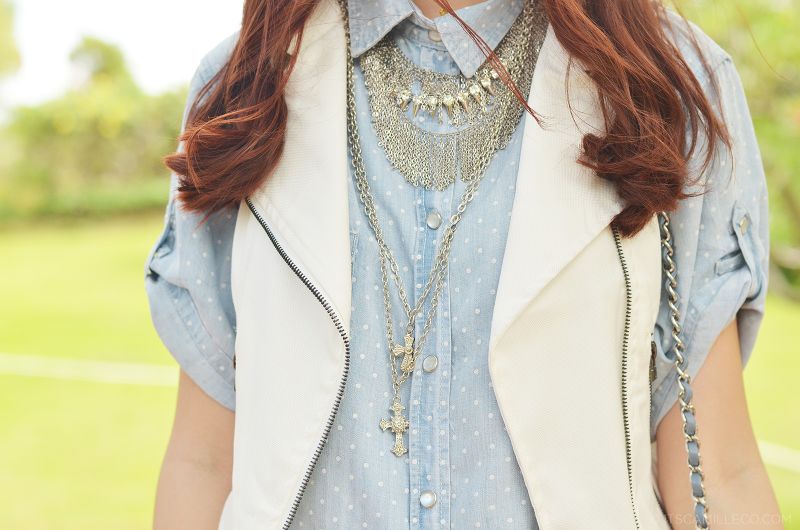 Rampage Shop vest
Chanel bag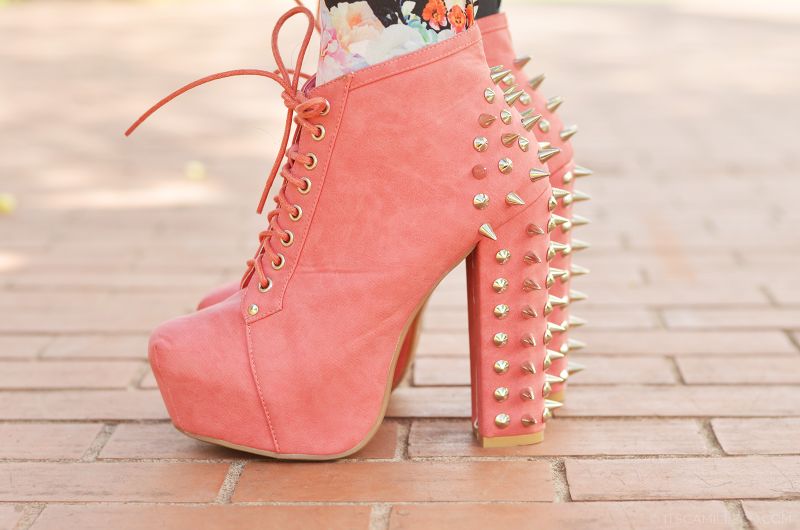 FFAQ shoes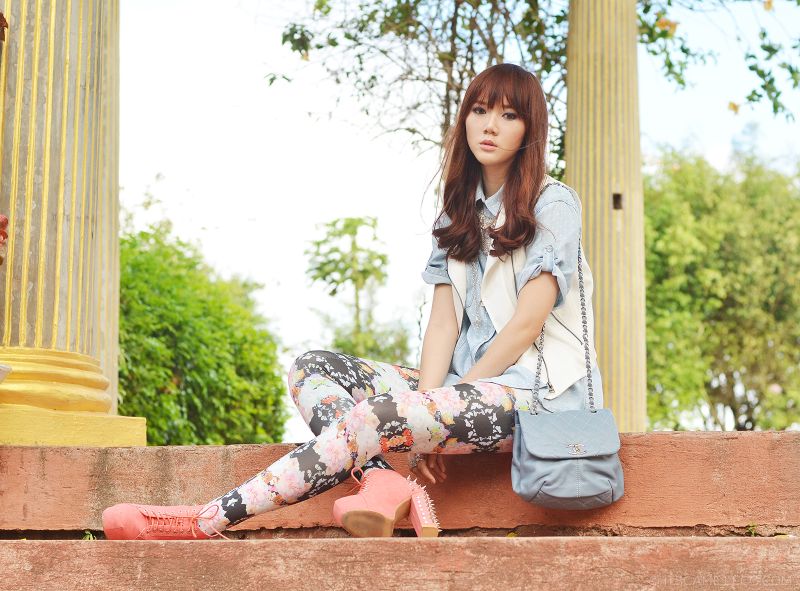 Robinsons Department Store leggings