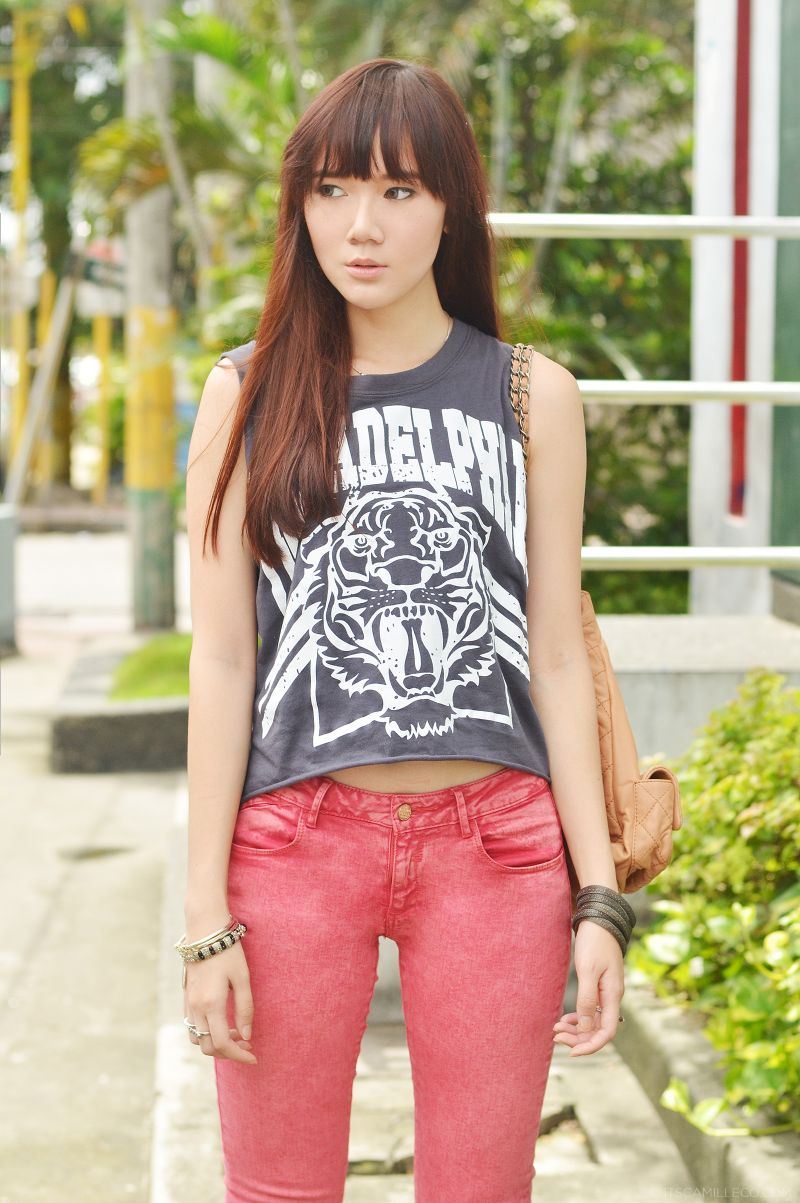 I have a new tiger print shirt to add to my collection! This time, the tiger has a hometown and it's Philly. It's still angry as ever though. Or maybe it's just fierce? LOL!
I wore this outfit to a day full of errands. I had no meetings so I went for something super casual and comfortable. I couldn't be bothered to wear heels so I opted for my favorite Crocs espadrilles to go with my laidback outfit. I mean, if it's comfort you want, might as well go all the way, right?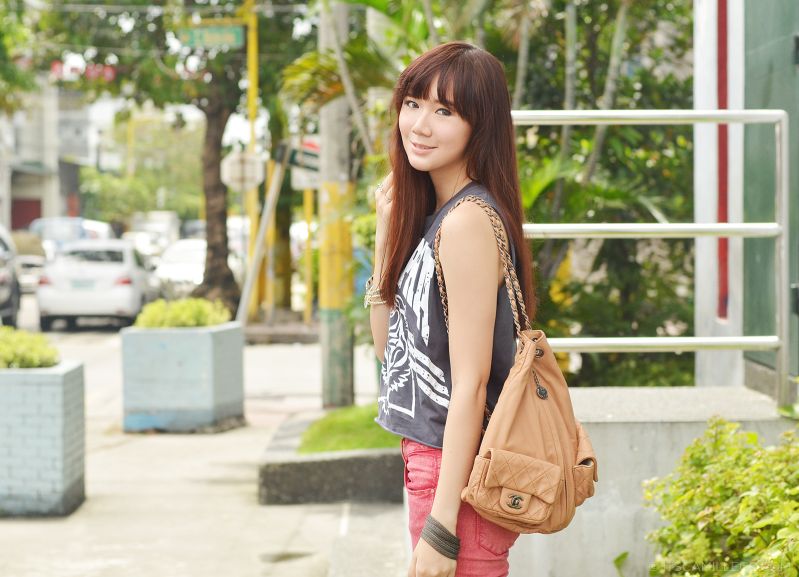 Even when it came down to my bag, I still opted for an easy backpack instead of my usual handbags. This one is special though. I've been lusting over it since forever! It was my one and only goal when I went to Hong Kong last July. I'm so in love with it I'm still smiling as I type this. That's true love, people. True, untainted love. LOL!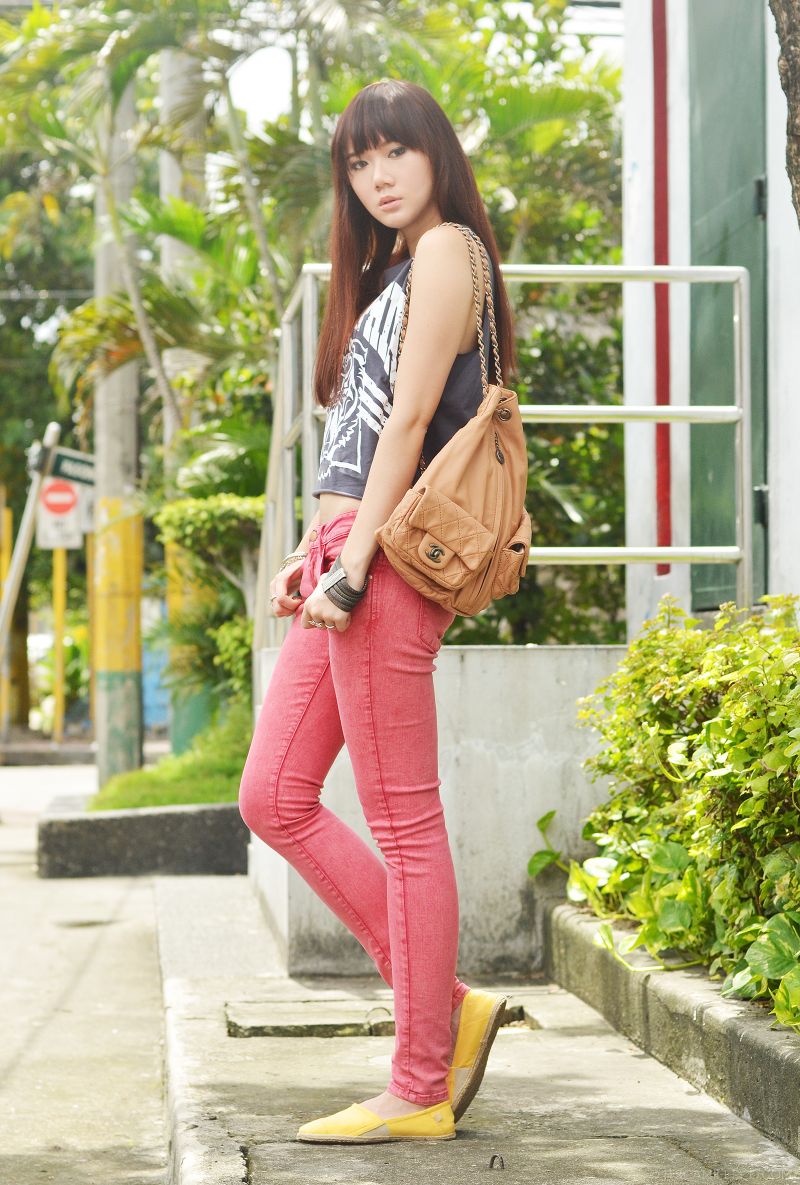 [button link="http://lookbook.nu/look/5341050-Count-The-Sheep-Muscle-Tee-Crocs-Shoes-Philly" size="small" bg_color="#e5b3b9″ window="yes"]Hype this look on Lookbook.nu here[/button]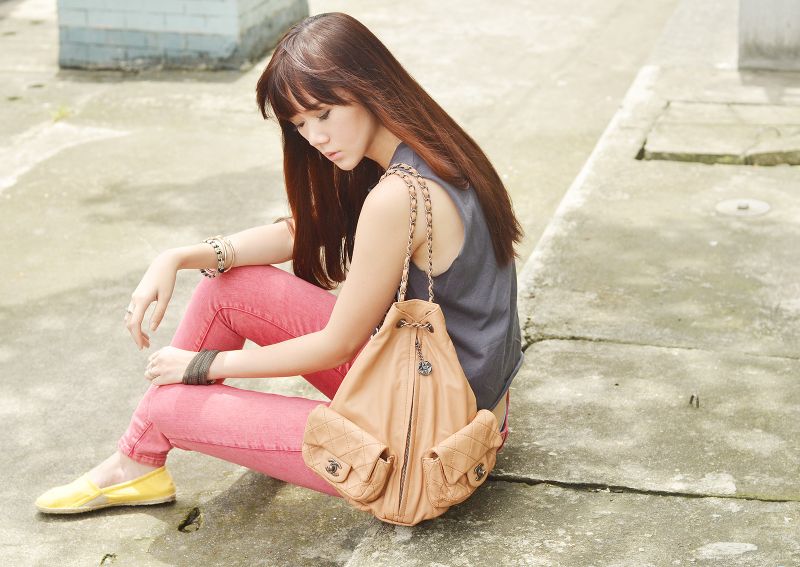 Pull & Bear jeans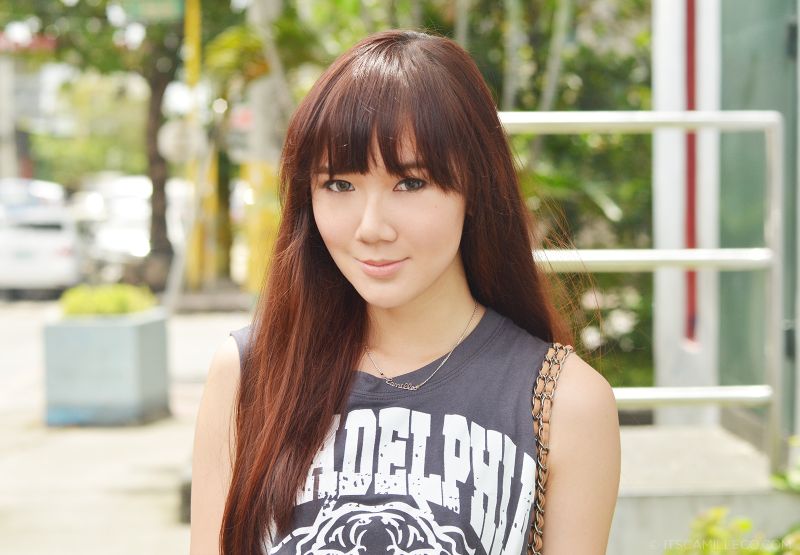 Collection Volume Sensation Lipstick in Satin Bow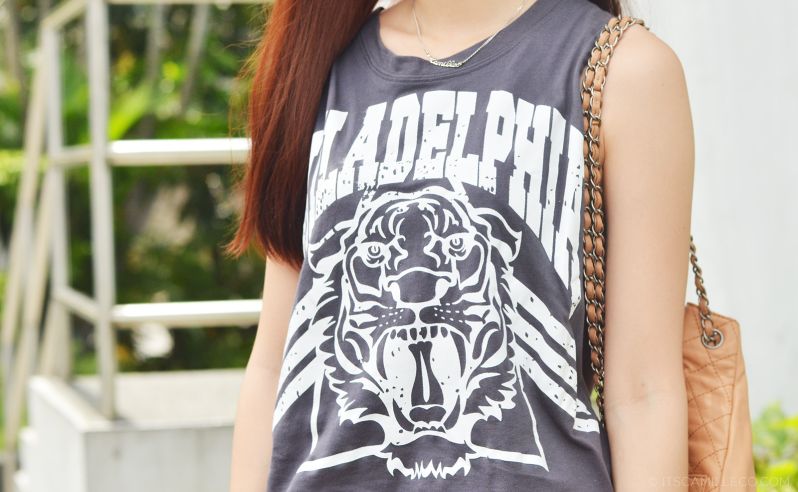 Count The Sheep muscle tee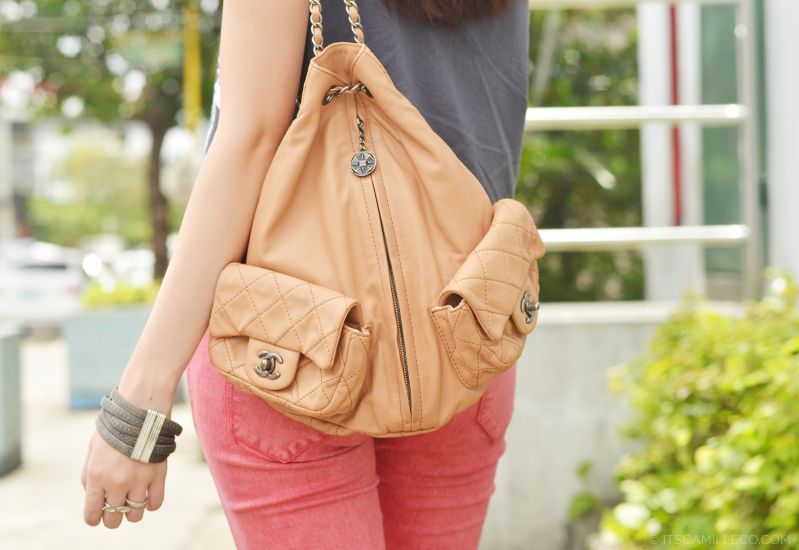 Chanel backpack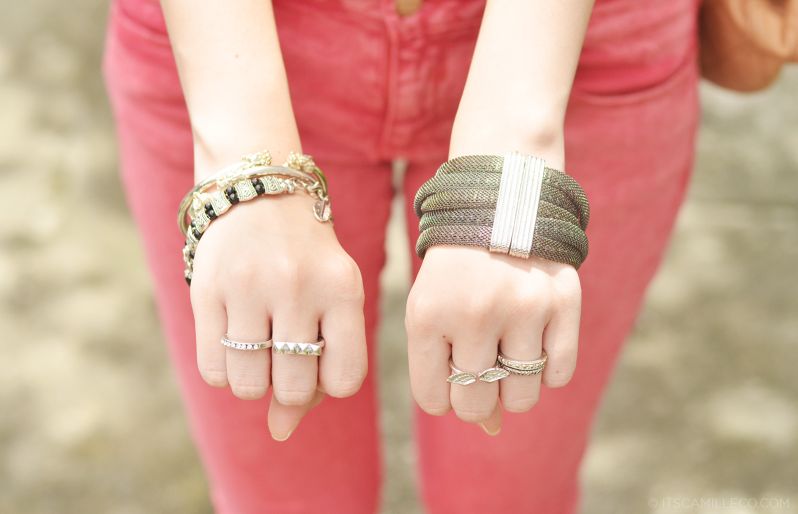 SM Accessories charcoal gray bracelet, black/silver bracelet and ring (right hand)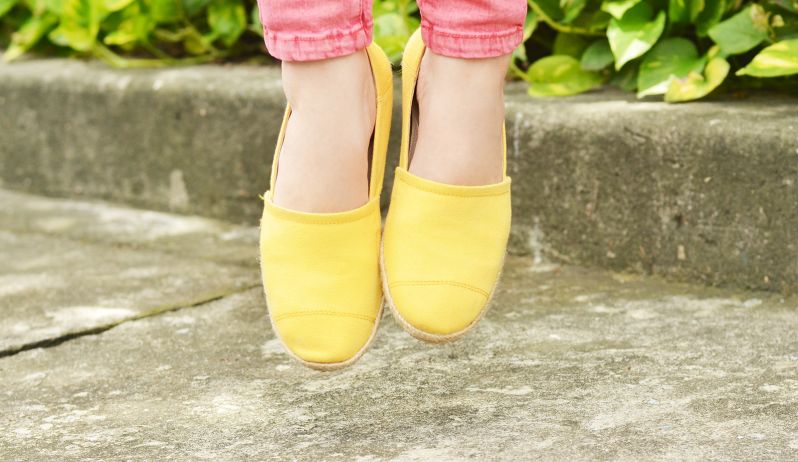 Crocs espadrilles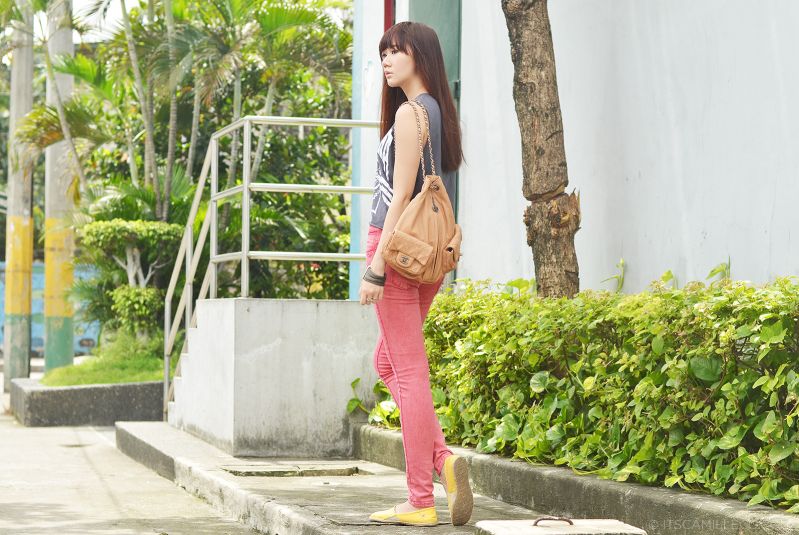 P.S. To those of you are attending my DIY talk at Goody's Come Play event this Saturday, please bring lots of old t-shirts and fabric scissors so that you can easily follow my demos. See you!