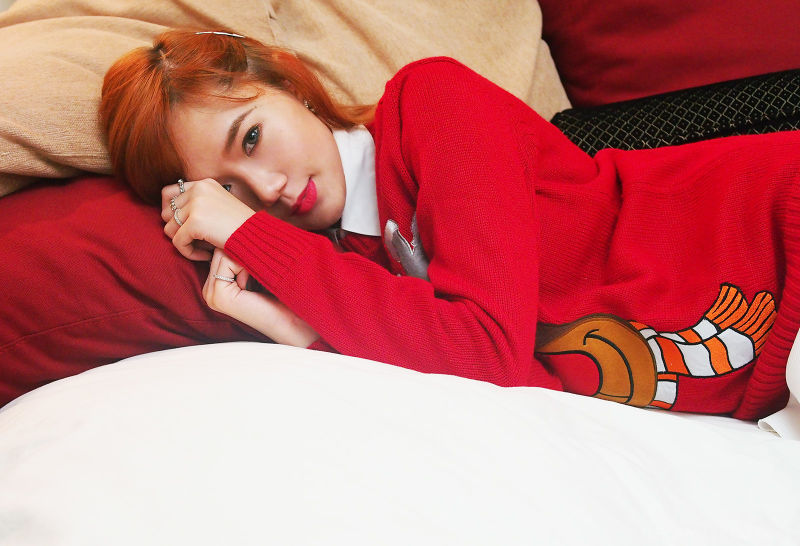 Merry Christmas everyone! I'm bringing Christmas cheer to all of you with the cutest jumper in the world. Here's Rudolph, the red nose reindeer, to make you all warm and fuzzy inside. When I first got this from Irish brand, Funky Christmas Sweaters, (how aptly named) I couldn't help but smile. Just look at Rudolph's face. Too cute!!!
Hype this look on Lookbook.nu here.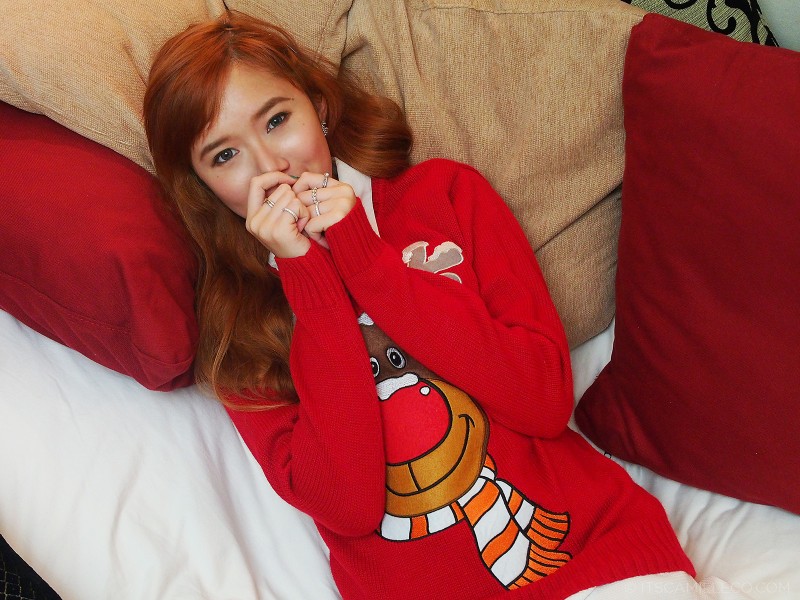 Chanel earrings | H.O.S.T.  Funky Christmas Sweaters jumper | Zara skirt
I hope every one of you are making great memories with your loved ones this Christmas. It's not about where you spend it but how you spend it. Share stories, laughs and love.