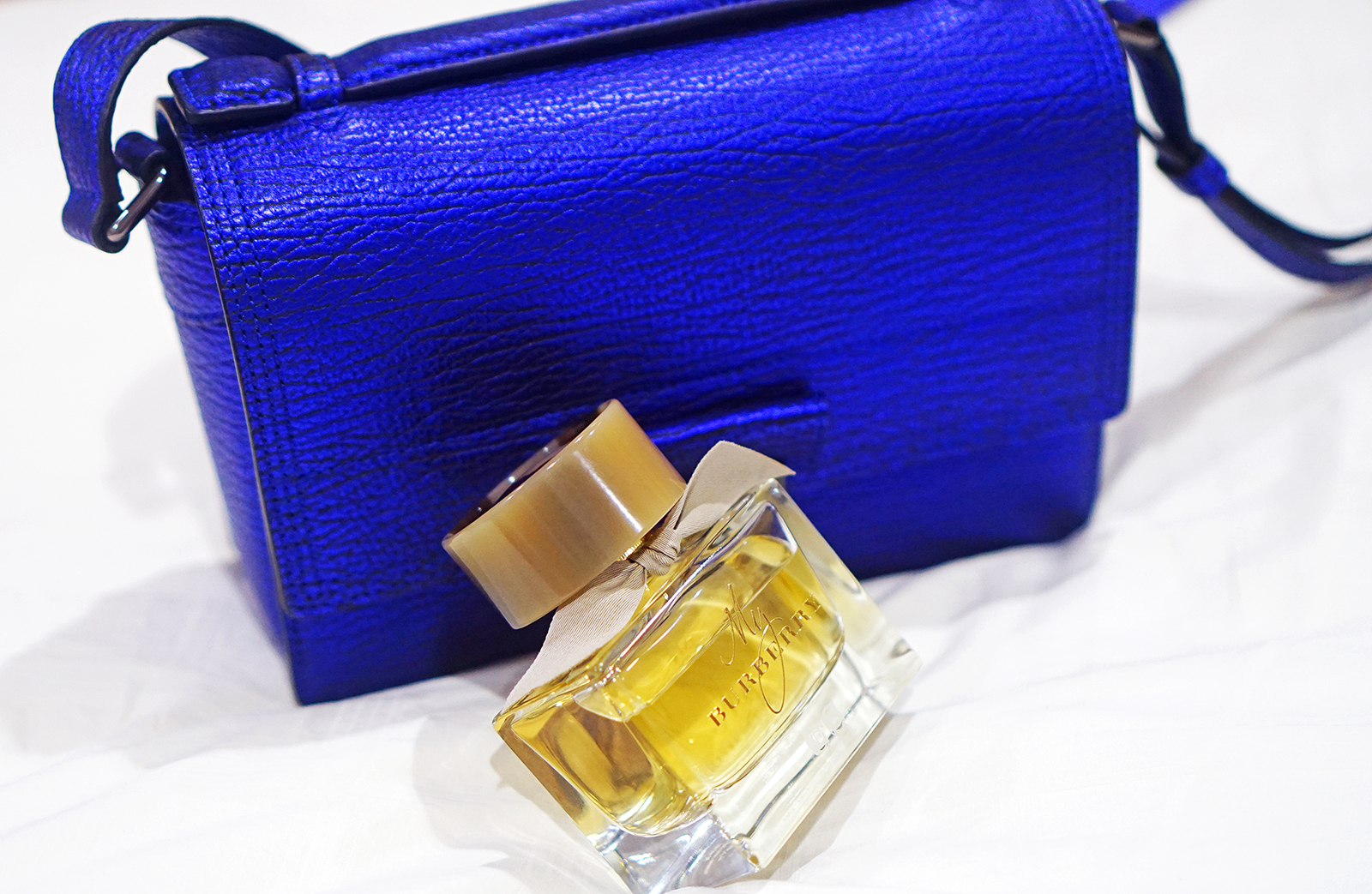 Yes, I admit. I'm a shopaholic. Although my addiction has gotten better through the years, it has become increasingly hard to fight it–especially now that shopping is basically just a click away. All the effort I put into not going into stores whenever I'm at the mall goes down the drain the minute I see a pretty bag online. Bye, bye money! Case in point, that captivating blue bag on the photo above. I got my new 3.1 Phillip Lim Pashli Mini Messenger bag from Shopbop. Although Shopbop allows for customs, delivery and all other fees to be paid for when you check out on its website, not all US-based stores have this feature. Usually, most of them come with hefty fees that surprise you when your orders arrive in the Philippines. The solution? Ship your order via a USA-based freight consolidation service provider like Slingshot Bagwell! It's cheaper, safer and much more convenient! Slingshot Bagwell is headquartered in Texas, with a recently opened repacking facility in Los Angeles (the premier logistics hub in Western USA) and expansion plans in the East Coast in 2015. Through them, you will gain unlimited access to millions of products sold in the United States at incredibly low prices. Never again do you have to worry about untraceable shipments, unreasonable lead times and damaged goods in transit. Built on the core values of efficiency, reliability and transparency, they offer personalized services tailored to your shipping needs/preferences and guarantee end-to-end customer support. Basically, here's how it works. All you have to do is shop on your favorite USA retailers' websites and when it's time to ship your orders, have them shipped to Slingshot Bagwell's local shipping address in the US. Slingshot Bagwell then repacks your orders with additional layers of protection and consolidate them in one box that will be sent straight to your doorstep in the Philippines. Voila! Shopping made easy and shock-free!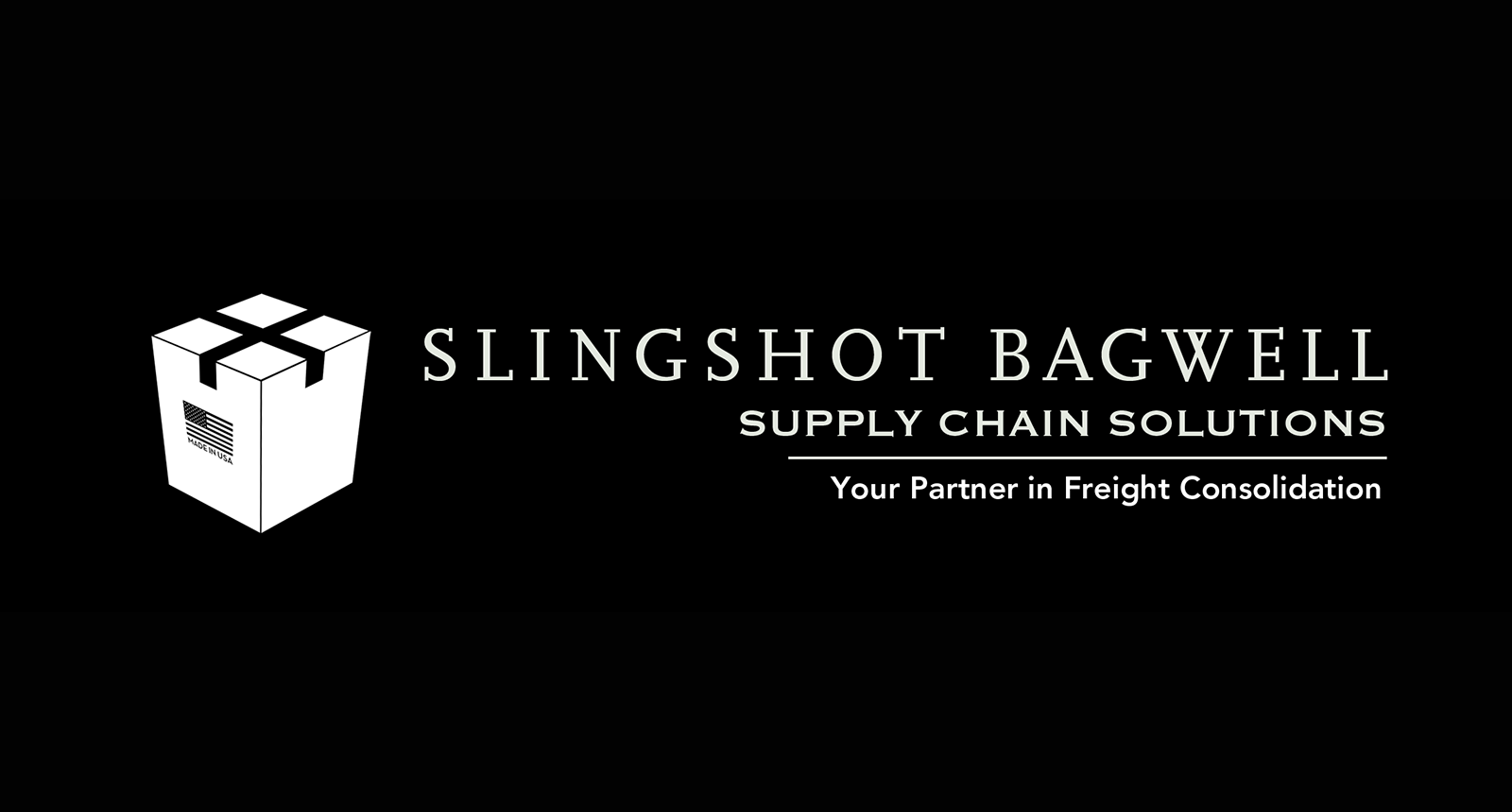 To give you a taste of Slingshot Bagwell's topnotch service, I've teamed up with them for this exciting new giveaway. One reader gets $50 credit for use at any USA-based online store of his/her choice plus free shipping to the Philippines via Slingshot Bagwell! Do you have a sexy top you've been lusting over on Bloomingdales? How about that hot lipstick on Sephora's website? This is your chance! All you have to do is:
1. Subscribe to my blog via the pink "Subscribe"button on my menu bar.
2. Follow @itscamilleco on Twitter and Instagram.
3. Follow  @slingshotbagwell on Instagram and like them on Facebook.
4. Leave a comment below with your Twitter and Instagram name.
5. Tweet this: "I want to shop for free at a US-based online store and win free shipping on www.itscamilleco.com! #ItsCamilleCoGiveaways"
Deadline for entries is on November 16, 2014 at 11:59 PM. I'll be choosing the winner via Random.org and announcing it here on the comments section below. Please make sure to follow all the steps so that your entry doesn't get disqualified. Good luck, guys!