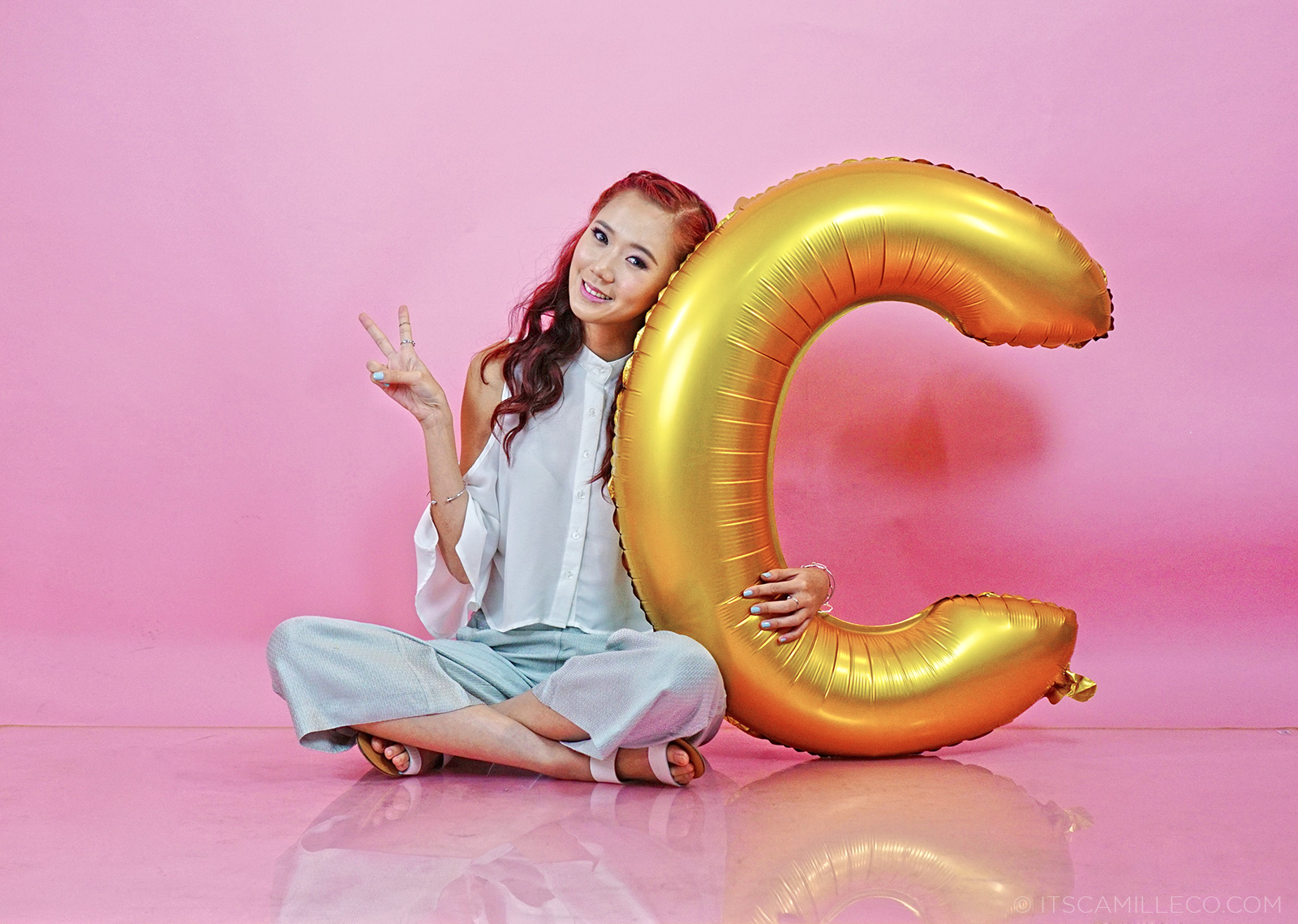 It's my birthday! Wooooot! I'm now officially 2 years away from reaching the dreaded dirty thirty. (Dun dun dun duuuuuuuun…) So in place of the usual fashion/travel post, I thought I'd do a birthday special instead. Here's a (super rare) personal post for you–28 life lessons I've learned so far.
1. You'll meet a lot of people in your life but only a few will stay. Take care of these few–they're your life's gems.
2. Mind over matter. Mind over heart.
3. Mr. Right on paper isn't necessarily Mr. Right in real life.
4. You don't have to know the answer all the time.
5. Criticism isn't always a bad thing. It forces you to reflect on things, toughens you up and makes you a better person in the end.
6. Lessening your carb and sugar intake does wonders to your face and skin.
7. Finding the right angle is everything in taking good photos.
8. When you feel like you have the biggest problem in the world, think back to the time you last felt this way. You overcame it, right? You moved on from it, yes? So you'll kick this one in the butt too.
9. Forgiveness is a gift, not just to the person you're forgiving but also for you. Even more so for you.
10. Embrace your weirdness.
11. If you're only saying or doing something for the sole purpose of intentionally hurting someone, better not say or do it at all.
12. Don't waste time on people who make you feel bad. Surround yourself with positive, encouraging and supportive people.
13. Just take the shot. If it must be tequila, go for Patron XO and stay away from Cuervo. Jose is not your friend. Jose is evil.
14. Explore the world.
15. Don't take yourself too seriously. Learn to laugh at yourself. It's refreshing.
16. Never say no to desserts. NEVER.
17. Save something for yourself. Contrary to John Legend, you don't have to give them all of you.
18. You deserve the best. The best will come your way.
19. Don't let life pass you by. Make the most out of it.
20. Miracles happen.
21. Your looks can take you places but your brain WILL take you to the right place.
22. Everything is better with cheese. Food and maybe even lovelife.
23. Don't fight a compliment. Accept it with grace.
24. Use your luxuries. You worked hard for them. You spent money on them, so make the most out of them.
25. Good things really do happen to good people.
26. You won't always see eye to eye so learn to agree to disagree. Respect each other's differences.
27. All relationships (love, friendship, family) should be based on respect and trust.
28. Shouting doesn't solve anything.