Hi! I left my heart in Venice, can you please go get it? Thanks.
I call this look the gondolier gone doñya. Haha! Kidding aside, here's a fun fact about gondoliers, they don't really sing like you see in the movies. Although, one night while we were in Venice, we were able to convince one gondolier to sing to us even just for a short while. Yay!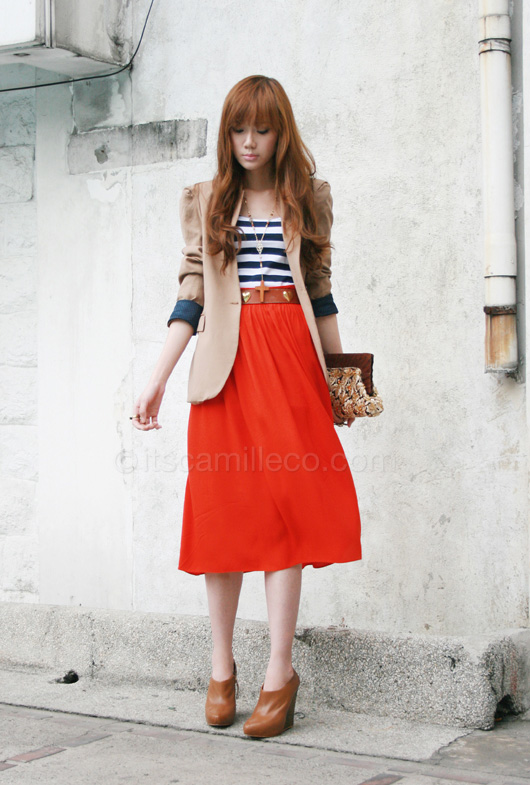 Zara blazer | Cotton On dress (worn as a top) | River Island skirt | From Italy vintage belt | Zara shoes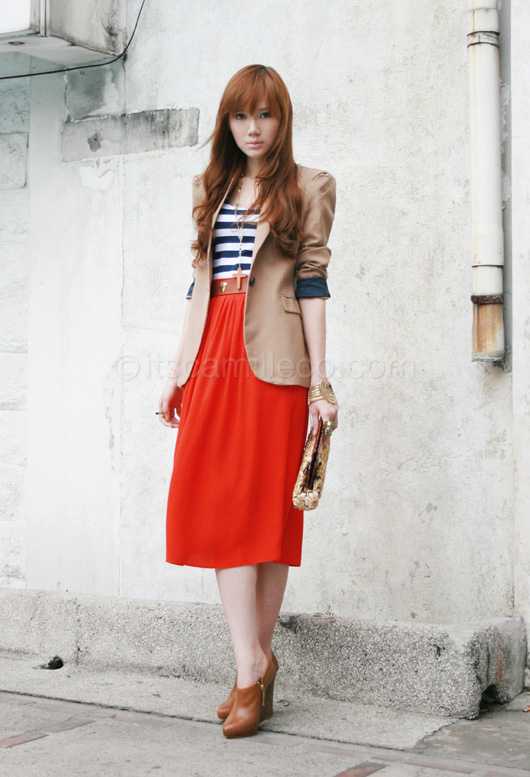 From Japan cross necklace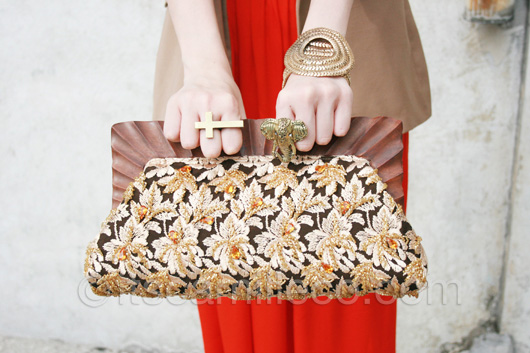 Aranaz clutch | From bazaar elephant ring | Gold Dot cross connector ring | gold cuff
Hype this look on Lookbook.nu here.
To end this post, I leave you a photo we took of Venice and its famous gondolas back in '07. :) Ciao!