If you have a Nokia phone and you follow my blog, please download my app. You can get automatic updates wherever you are in as easy as 1-2-3! YAY! It's already available and you can download it for FREE here or simply click the image below. :)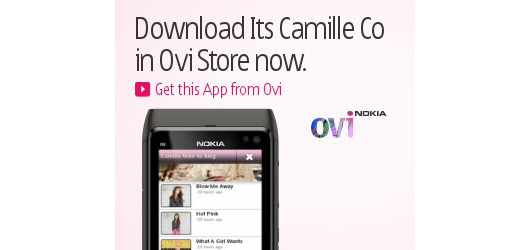 Here's how my app looks. Coolio!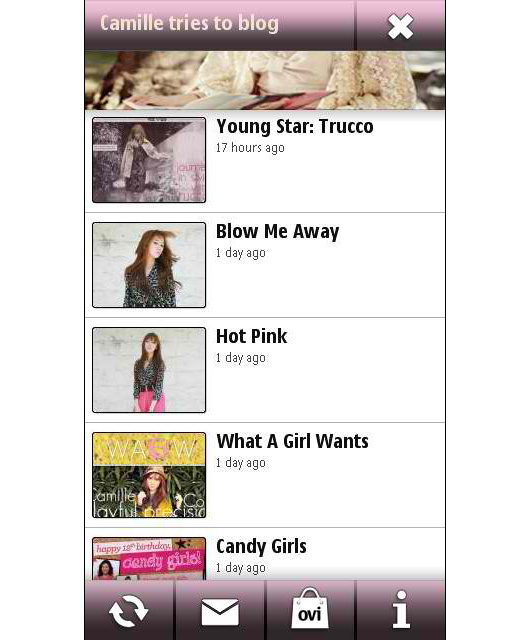 Special thanks to Iza Artillero for the photo.
I hope you'll support my app too and download away!
P.S. While you're at it, don't forget to follow me through Google Friend Connect and Bloglovin' too!