Last April 13, MEGA Magazine threw a party for their 10 Most Stylish Women at Sofitel's Fever Luxe Lounge. I'm not a usual in the party scene but of course I had to go! Being part of the list and having a party thrown in your honor are not something you experience everyday. :)
Here are a few photos from the event.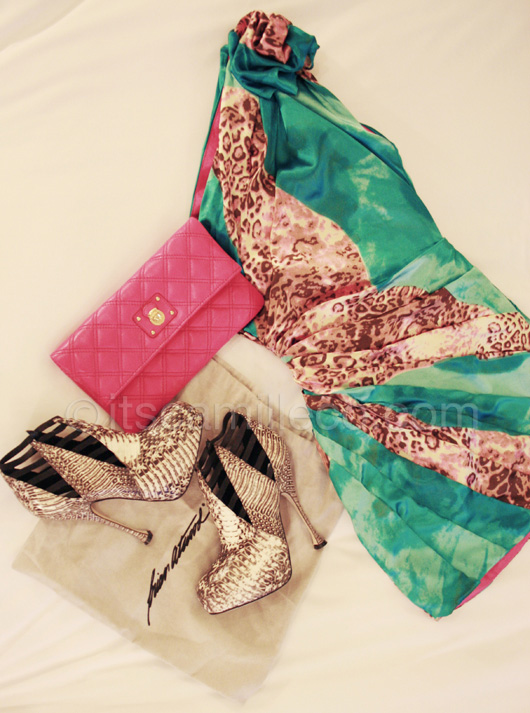 What I wore: Coexist (designed by me) dress | Brian Atwood shoes | Marc Jacobs clutch 
Coexist sneak peek: The dress is my favorite from our new collection. We have 2 new collections in production right now. This dress belongs to the latter batch. It's actually only the prototype. It's not the final/approved version yet but I just had to wear it to the event already. Can't wait to release the collection! :)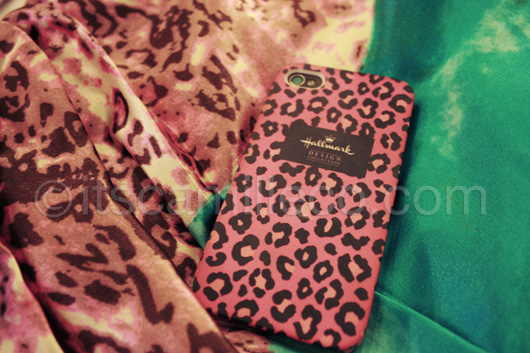 Not at all intentional. I just noticed my iPhone case matches my dress. And yes, the brand of my case is indeed Hallmark. Cute too because inside the case you'll find a "To:" and "From" written on it. :)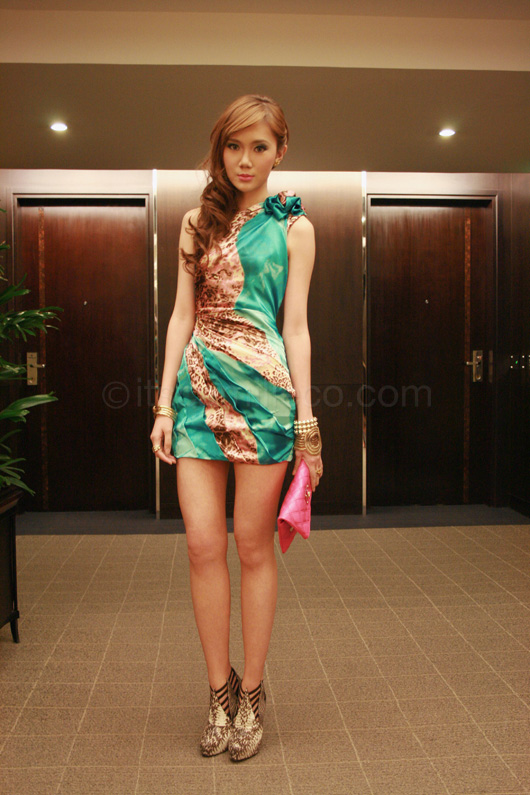 All set and ready to go!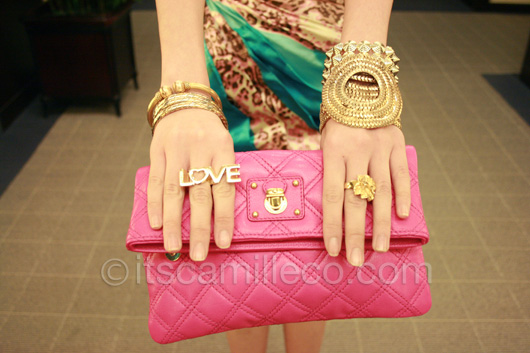 (Right hand:) Aldo LOVE connector ring | Vintage gold bangles from my Mom (Left hand:) Thrifted gold cuffs | Thrifted gold flower ring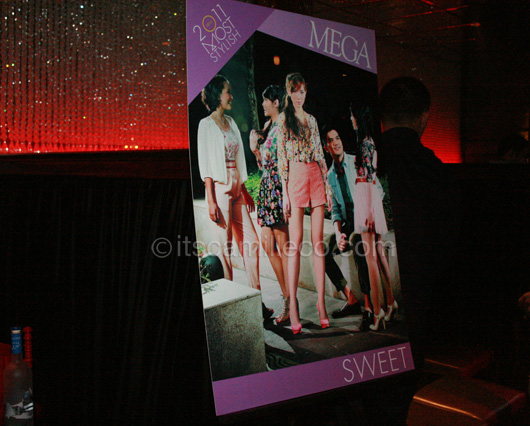 A special booth was reserved for me and my guests. Our huge faces were in front of our booth so you can't miss it. o.o After the party, my good friend Porman asked if we can take the photo home (haha KAPAL!) and they said yes. They must've though we were so weird. Anyway, so now, I have this huge photo of me and my friends at home and i don't know what to do with it! Hmmkay! :)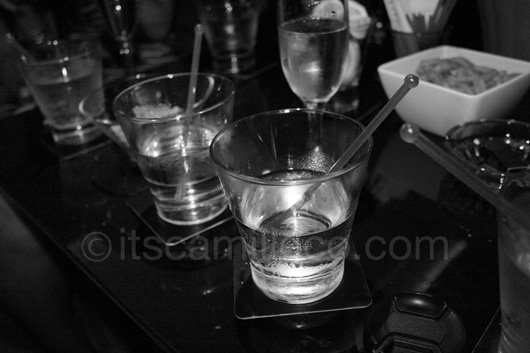 Service that night was exceptional. The waitress assigned to us was extra attentive and hospitable. I would hire her for my imaginary restaurant in a heartbeat haha! Thank you to the nonstop food and drinks that came our way too! I especially loved the strawberry shortcake. It's a winner!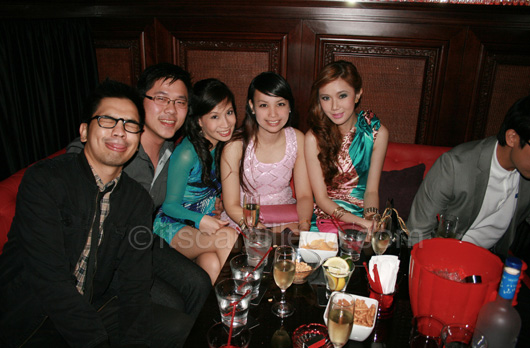 Support group (L-R): Porman, Miks, Sandy, Haze and ze boy whose face suddenly went off-frame pfft. This is our only decent complete group photo of the night so 5 against 1. Ze boy just has to wait for the next photo op. :)
On the stage with some of the 10 Most Stylish Women. <3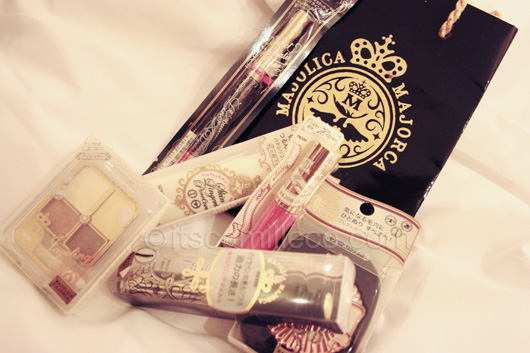 Goodies from Majolica Majorca. I'm not familiar with the brand but I heard their eyeliner works wonders. I can't wait to use them! Thank you for the make-up goodies!
Overall, the night was great! I finally met the rest of the MEGA staff. Lovely individuals! Thank you for throwing us a party and for making us feel special (it's such a new feeling though). Cheers! :)