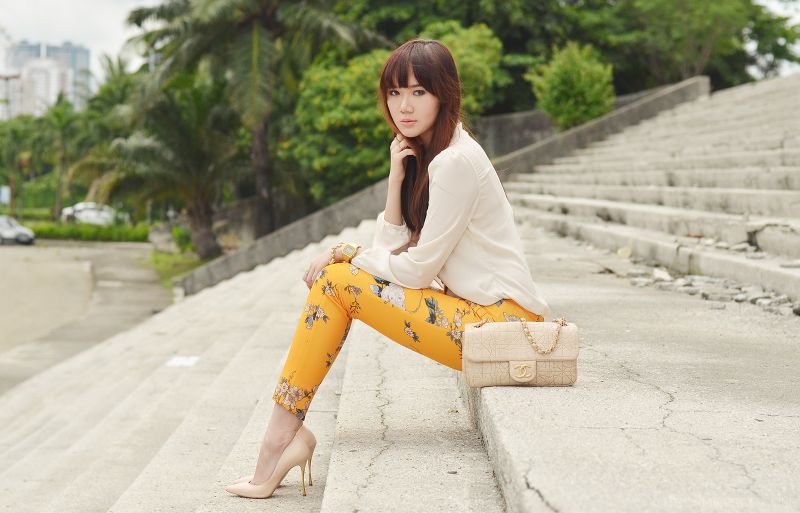 Here's what I wore to another client's wedding, which basically means, this is what Camille, the designer and not the blogger, wears to workday. Of course, if you know me well, you'd know I have flats hiding somewhere in my car. Har har.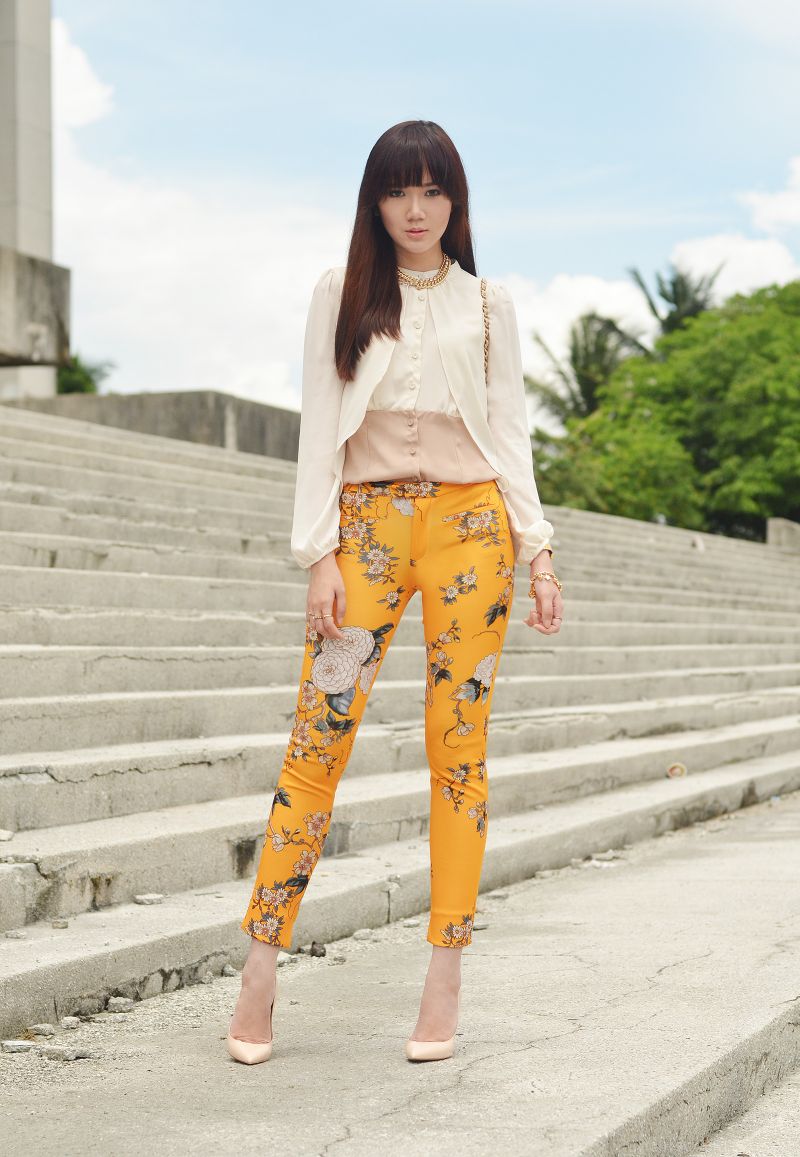 Isn't it a relief to see me in a new setting other than Makati for my outfit shots? This is actually the Manila Film Center–you know that creepy and abandoned building near Sofitel? If you're a local, I'm sure you've heard of this establishment's haunted past. I wonder what it looks like inside. Just thinking about it gives me the creeps.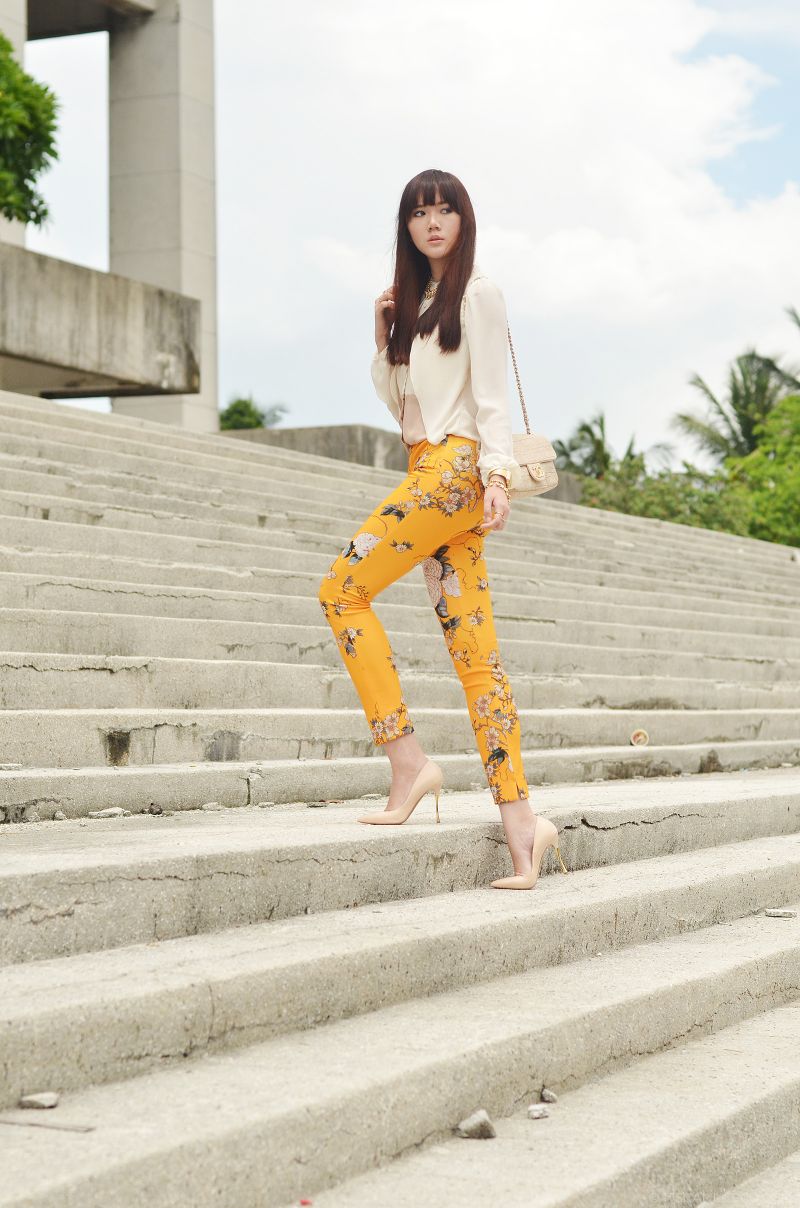 Let's pretend I'm running away from ghosts, ANTM style. LOL! Sigh, I really never learn do I? I might lose my memory card again if I don't stay away from places like this!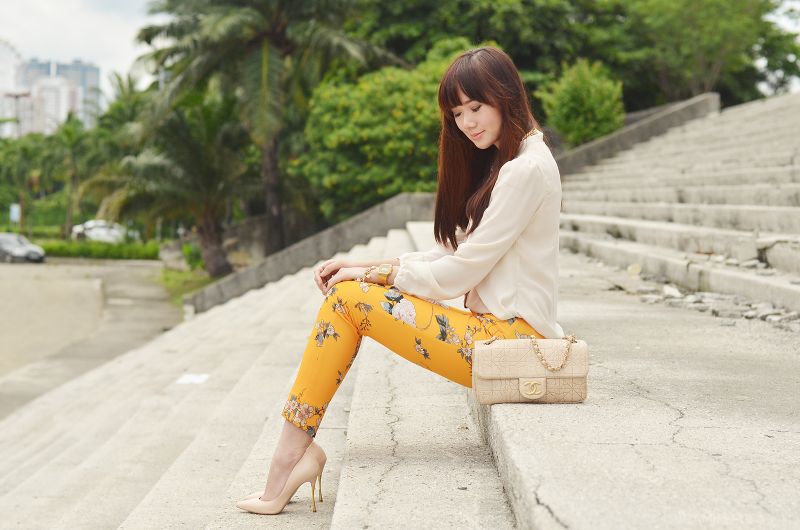 [button link="http://lookbook.nu/look/5239616-Persun-Mall-Top-Clear-Skies" size="small" bg_color="#e5b3b9″ window="yes"]Hype this look at Lookbook.nu here[/button]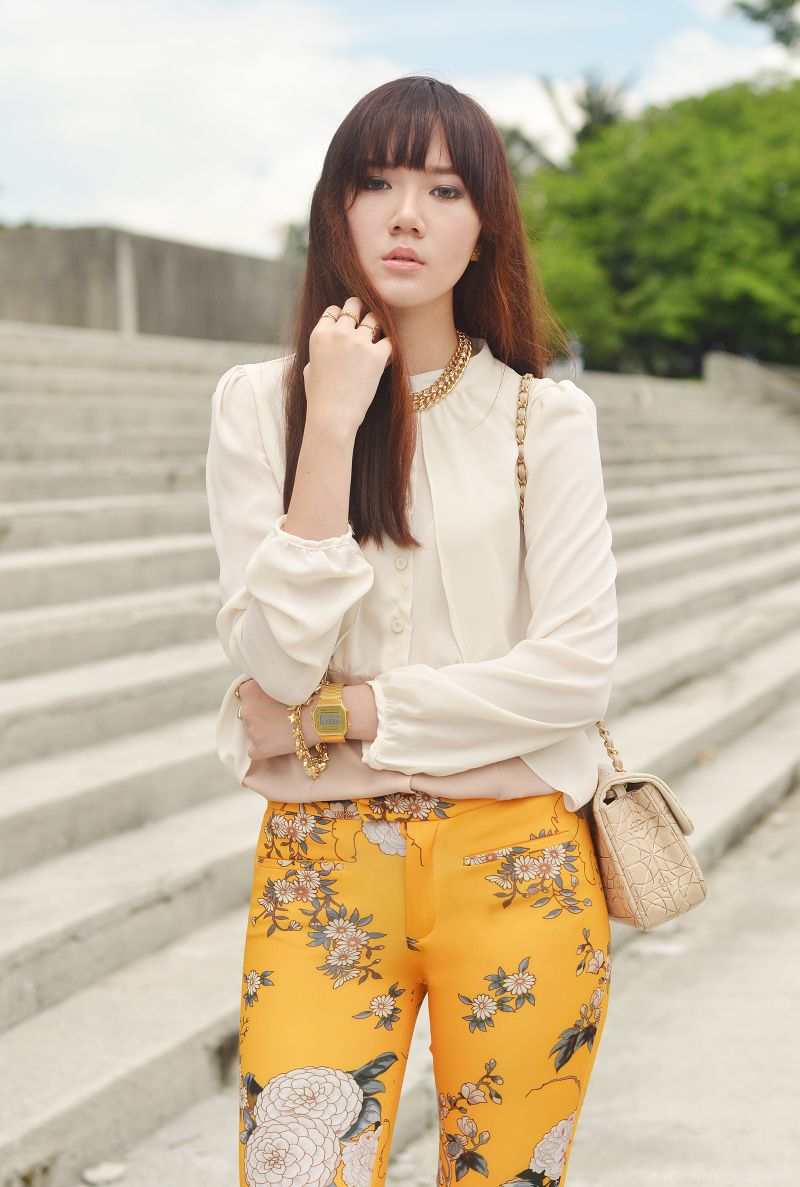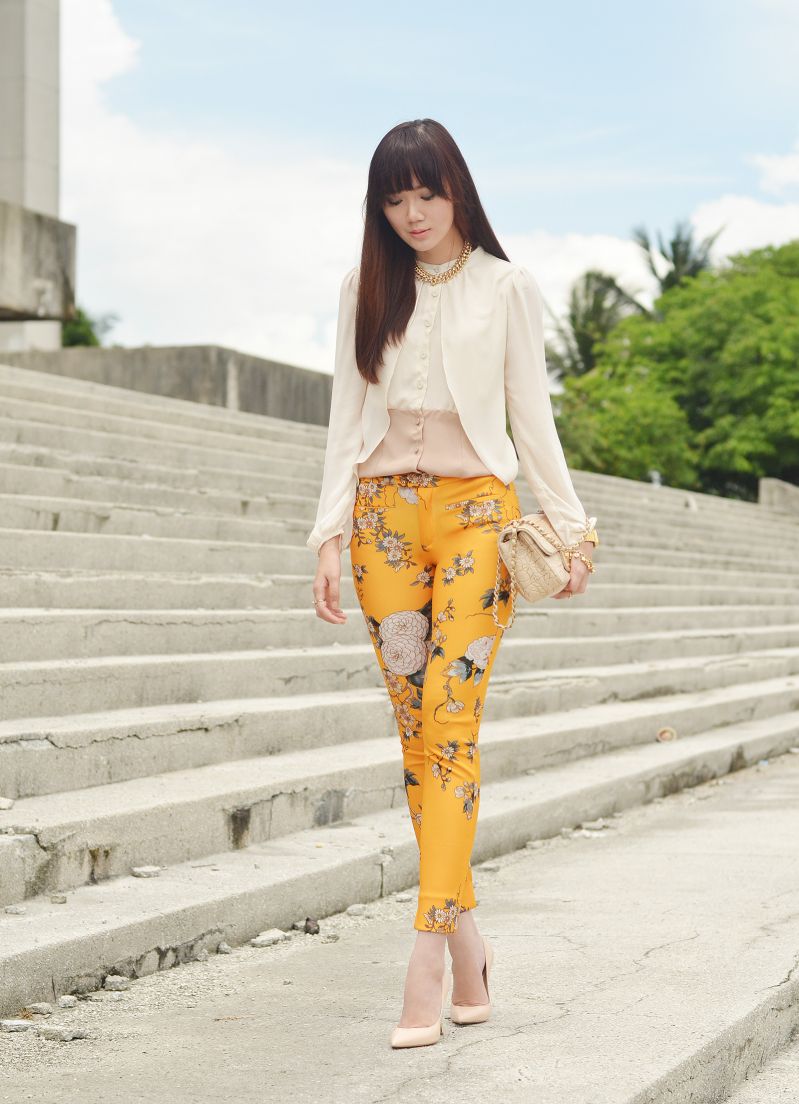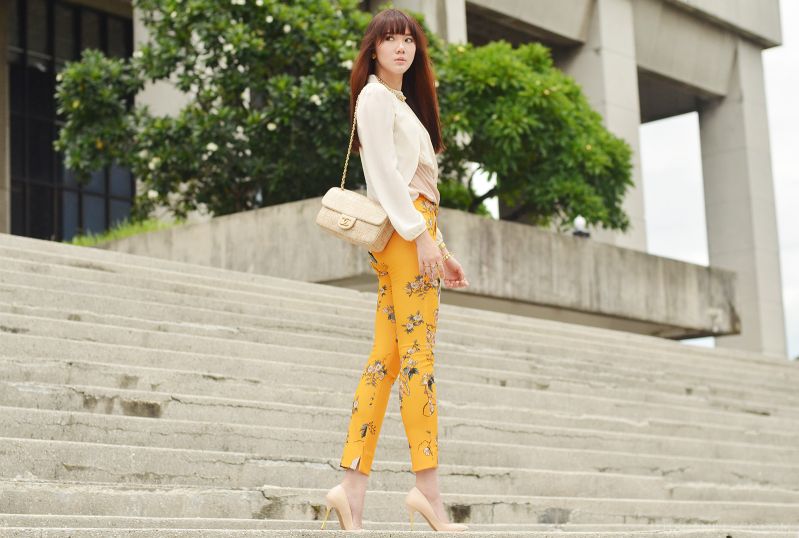 Zara trousers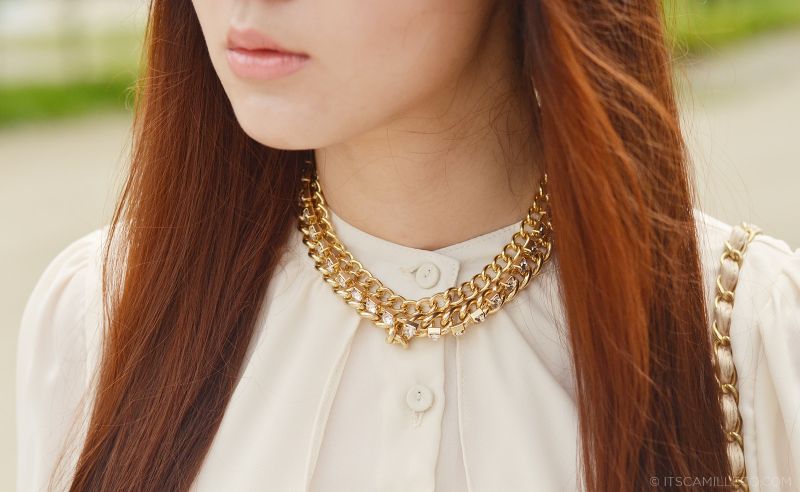 H&M necklace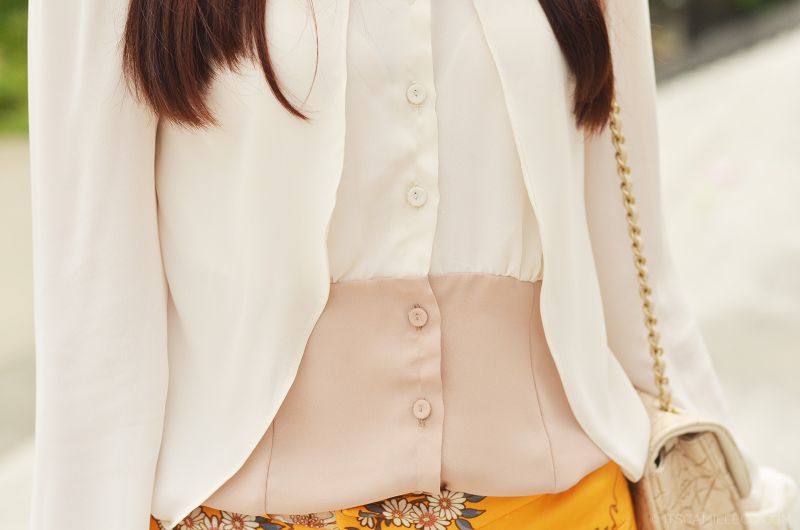 Persun Mall top
Chanel bag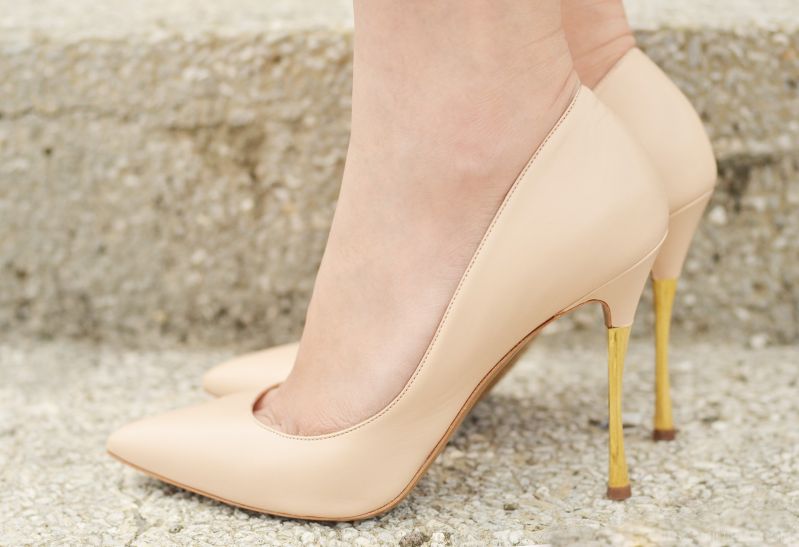 Nicholas Kirkwood heels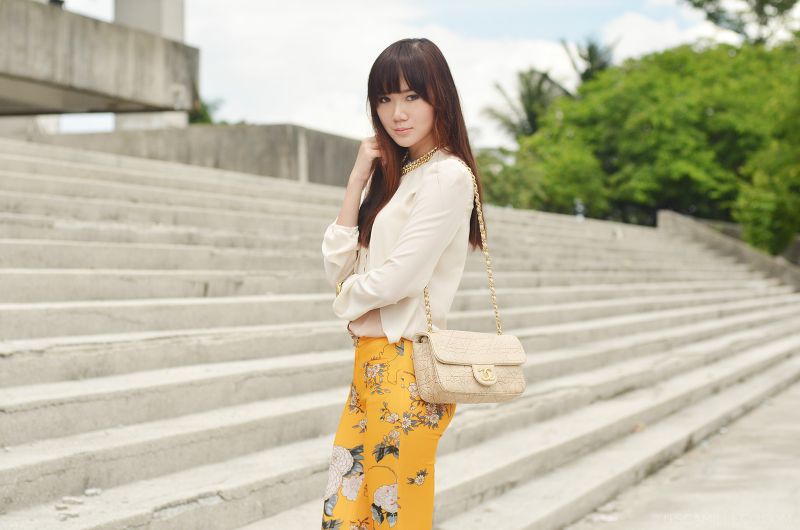 P.S. My Details maxi dress/ jumpsuit giveaway is ending tomorrow! Better send in your entries if you haven't yet! :)