Photos taken outside our home in Tagaytay. We spent Holy Week there to avoid the Manila heat. Come to think of it, it's been 4 years since my family last spent Holy Week in the country. Feels really good to be able to just unwind, reflect and take a break from our everyday lives, away from the bustling city that is Manila (not to mention the weather in Manila is slowly killing me).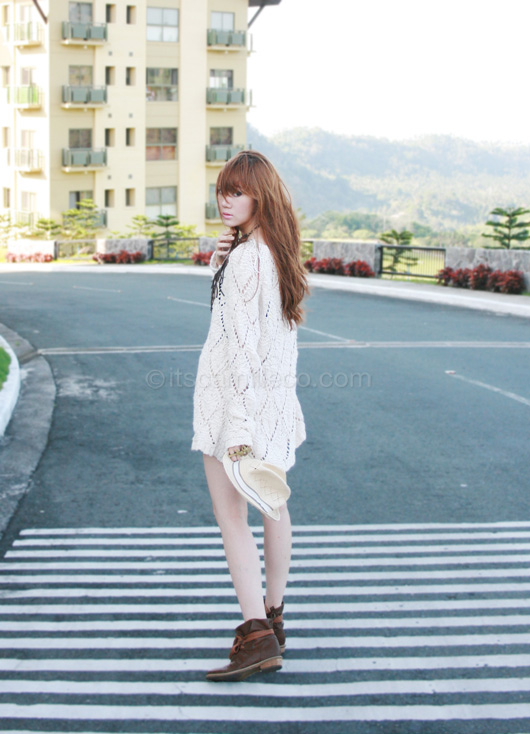 Topshop crocheted tunic | Topshop hat | Schu boots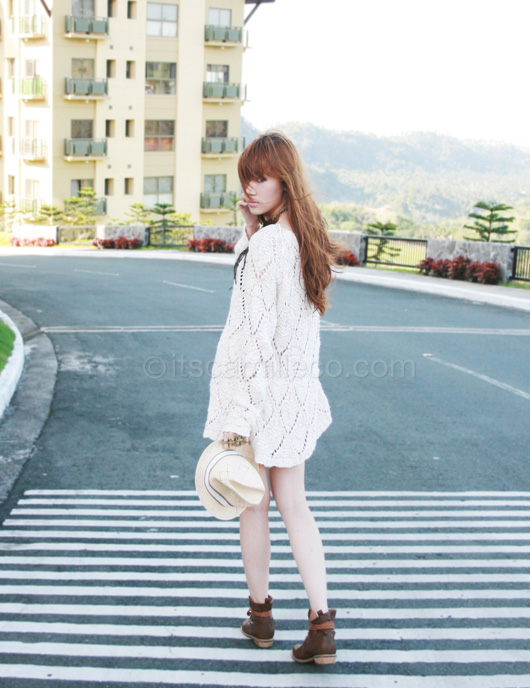 (Squint hard to see my rings haha) Gold Dot cross connector ring | Thrifted elephant ring
Topshop fringe necklace
Hype this look on Lookbook.nu here.