Last week, a day before my Boracay getaway, I had a quick shoot for a magazine. It's for their new section called Style Spotlight and I'm the first personality to be featured, so YAY! I was pretty flattered. The shoot took place in my house, which was a first. I quickly found out why they had to do it here and I'm thankful they did it here because it would've been impossible to bring all my shoes, bags and closet to another location! They took photos of a lot of them so for those requesting for photos of my not-so-impressive closet, watch out for this! It's coming out in June. :)
In the meantime, here are some BTS photos!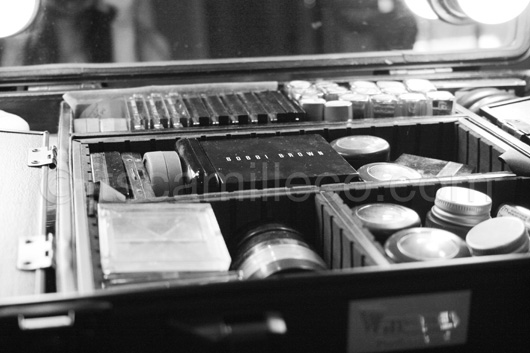 Make-up time!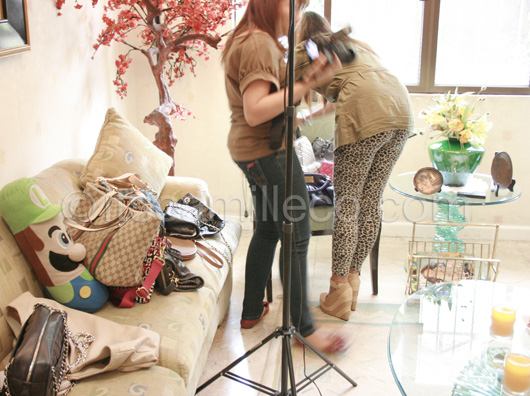 Some of my bags getting prepped.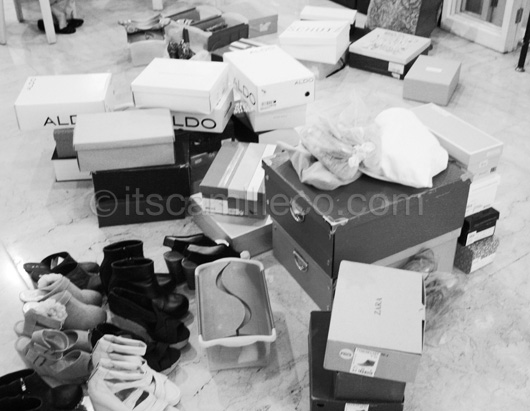 A few of my shoes scattered all over the floor. It was chaotic! There were more on the other side.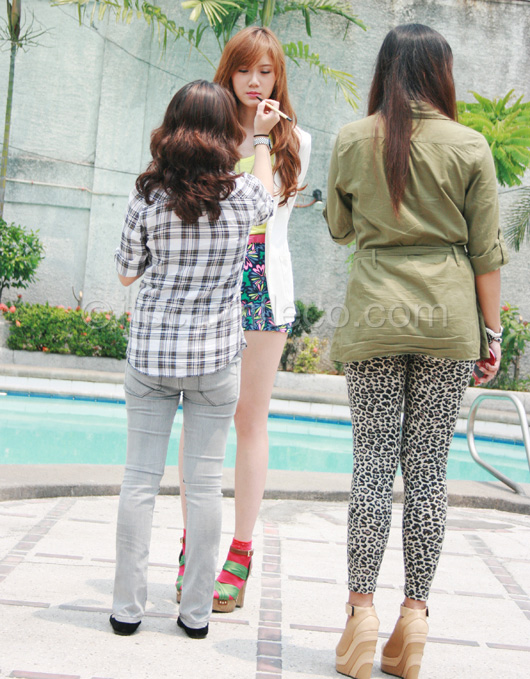 My turn to get photographed.
Say hello to my neighbor's wooden door haha :)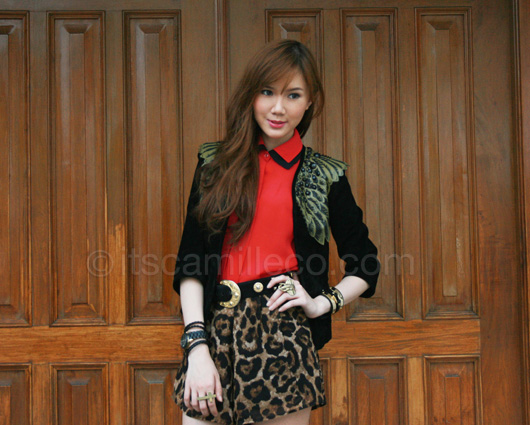 Smile!