Here's what I wore to the PFW Luxewear show I blogged about here. It was extremely hot that day so I really didn't want to go all out which is why I opted for this.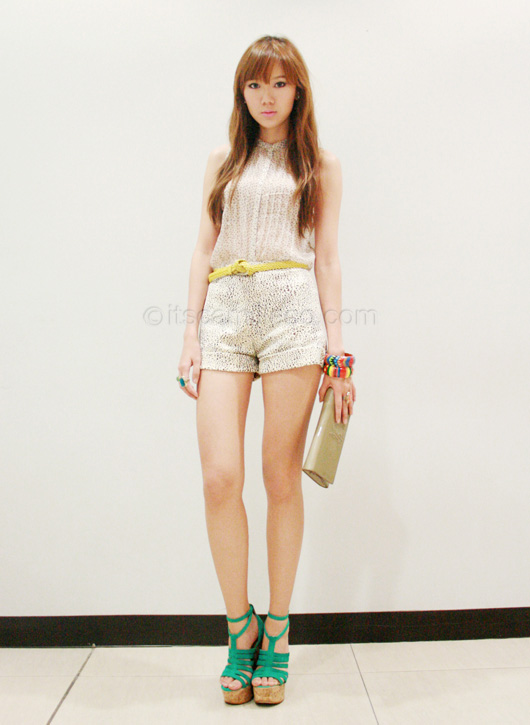 Topshop sheer polka dot top | Coexist animal print shorts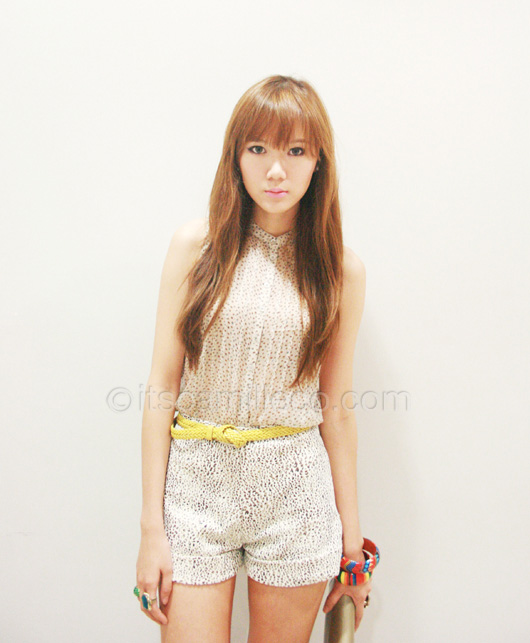 You can see my shorts' animal print more clearly in the photos below. I love the fabric soooooo much and handpicked it myself abroad. The white base is actually velvet and the dots feel like lame or leatherette. The dots are a mix of gold and brown which give the illusion of an animal print. If you want one, you may already order them online by submitting an order form here. Just state Ciara shorts in animal print as the item name. I promise the fabric itself makes these babies such good buys. Plus, we produced only a few pairs of these, much much less than the neon print version I wore here.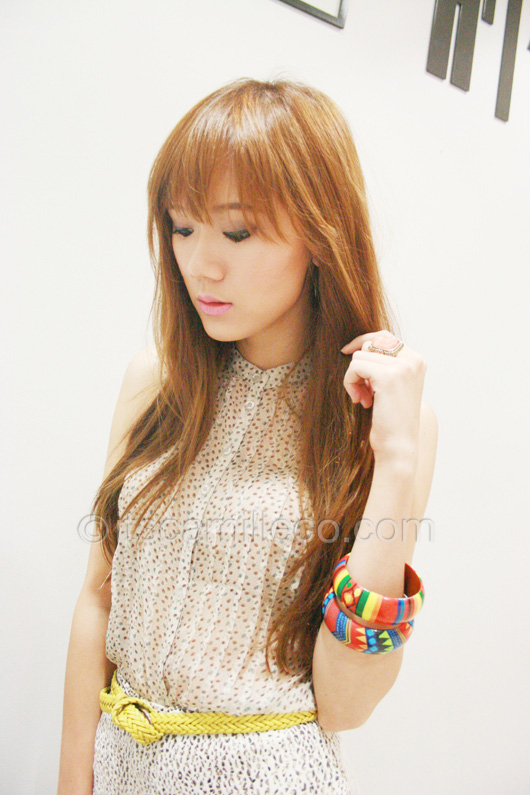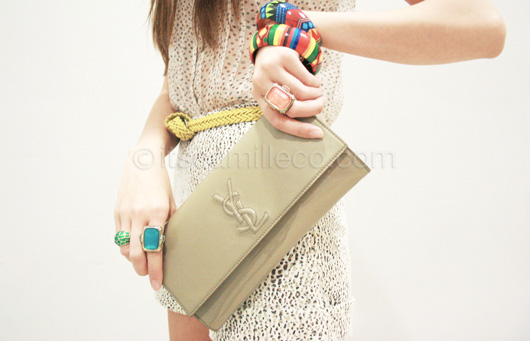 Yves Saint Laurent purse | From Hong kong yellow belt | Forever 21Â bangles | H&M rings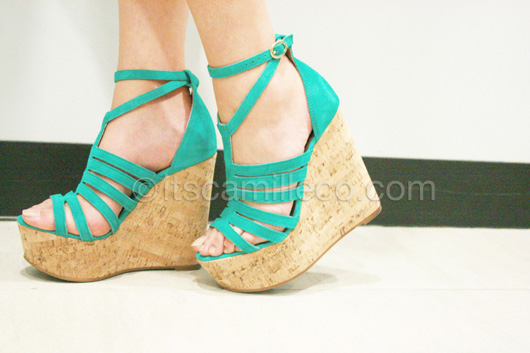 Topshop wedges
Hype this look on Lookbook.nu here.