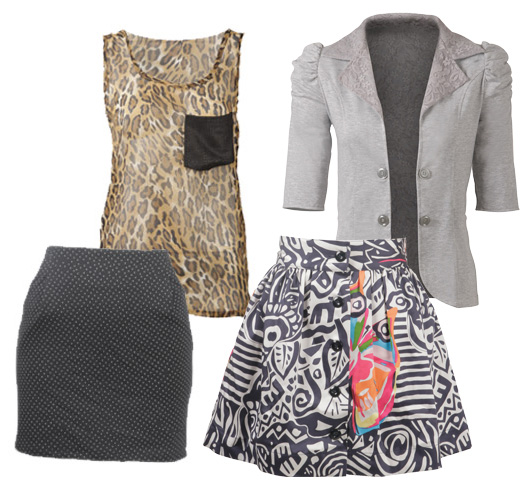 Redhead, SM's homegrown brand for teenage girls, is on the lookout for 3 of the hottest faces to be their next endorsers! (Previous endorsers were Meg Magazine's Meg Face winners) The search is truly the first of it's kind because all applicants will be able to see themselves on a virtual runway! How to join? There are 2 ways:
1. Go to a Redhead branch on the stated schedule of the Redhead search tour (check the schedule here). Undergo the mini-makeover sponsored by Maybelline and then have your photo taken by the photographer stationed at the Redhead virtual catwalk booth.
2. If you're not available on the stated dates, you can also join by uploading your photo online here.
From the hundreds of applicants, Redhead will be choosing 12 finalists who will undergo America's Next Top Model type of challenges and trainings. All of which will later be uploaded as webisodes on the Redhead website. Exciting, isn't it? If you win, not only will you have billboards with your names on them, but you'll also get a 12-month contract with SM Department Store worth P60,000, and if I'm not mistaken, a clothing allowance from Redhead. You'll also be presented to the media via a press conference. (Star na star lang!)
So what are you waiting for? If you're at least 5'1″ in height and between 15-25 years old, then join Redhead's search for their next models now! Make sure to read the mechanics here too!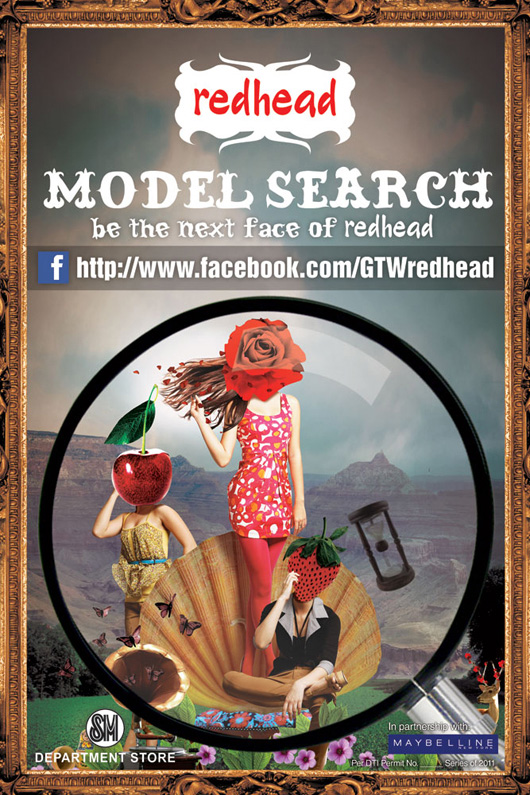 P.S. I got myself a few clothes from Redhead too! I didn't know Redhead has a lot of cute and trendy pieces. Watch out for them in my next outfit posts. I'm definitely going back for more!