Can it get any hotter in Manila???
Sometimes, I really wish we have winter here.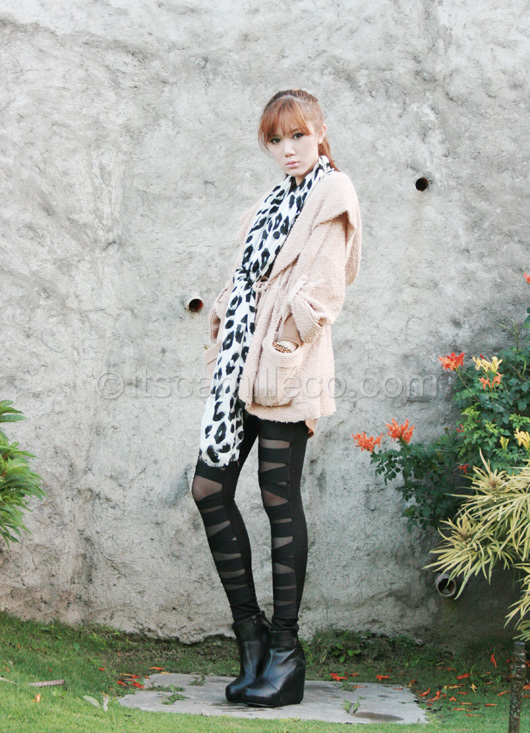 Japanese brand Bye Bye jacket | Topshop top | H&M scarf | Coexist Prêt leggings | From Hong Kong shoes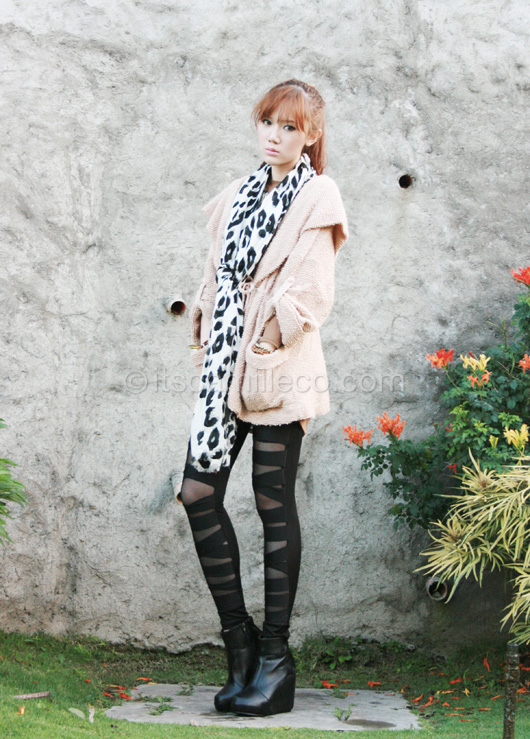 Hype this look on Lookbook.nu here.
Don't worry, I didn't wear this out because…
a) I'm not CRAZY, and
b) I don't want to die!!!! Haha!
I hope you had a good day everyone!