For girls like me who have yet to master walking in heels all day every day, this entry is for you!
Here are some of the latest additions to my flats collection.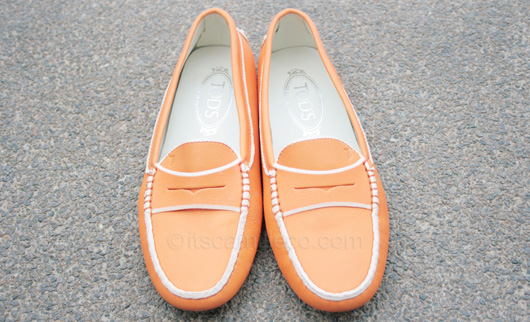 My current favorite: bright orange loafers from TOD'S. They are the world's comfiest! I swear!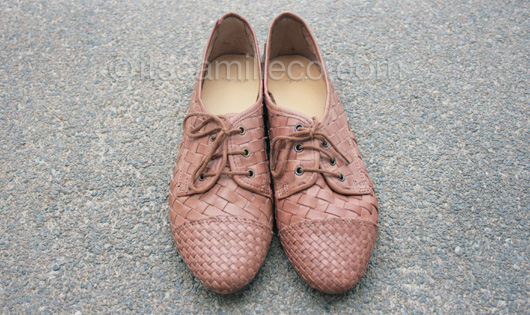 Brogues from Topshop. In my opinion, brogues are the most fashionable flats.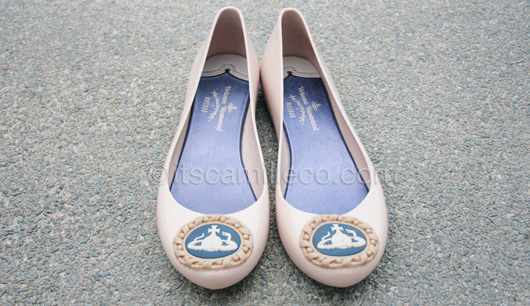 Plastic shoes from the Vivienne Westwood x Melissa collaboration. Perfect for rainy days! No more worrying about ruining my shoes!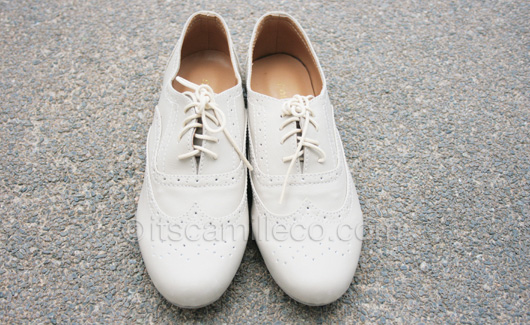 Cream brogues from Cole Vintage. I hate brogues that make your feet look longer than they actually are. These Cole Vintage shoes don't. They have the perfect shape and cut. And they'e really affordable too! Thank you Cole Vintage! :)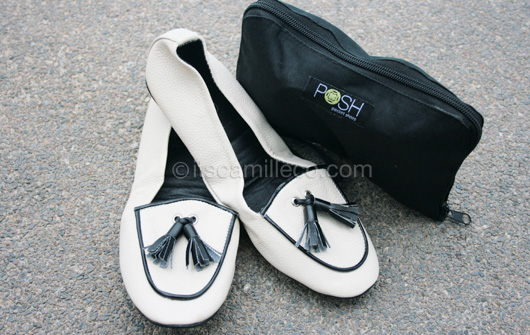 Foldable loafers from Posh Pocket Shoes. I bring these out with me all the time. They're so handy because they come in a small pouch that has a zipper and handle too! Perfect for those long days in heels and your feet decide they want to give up on you. They're my lifesavers!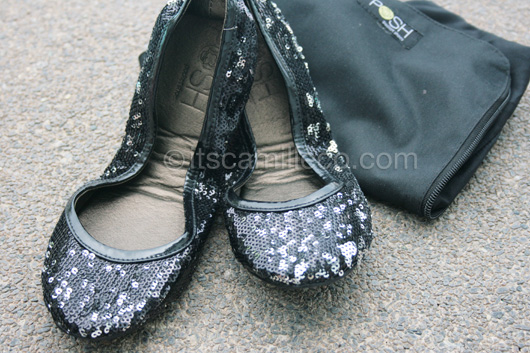 Sequined flats from Posh Pocket Shoes. Love these! The cut in front is what my mom calls the :sexy toes cut". I can't quite describe it but you know how some flats cover so much of your toes? Kinda long in front? The girls in our family hate that. They look unflattering and weird. Thankfully, these Posh Pocket flats are not. They fit perfectly, just like the purple ballet flats my sister got from them too!
To Posh Pocket Shoes, thank you so much for these. My sister is enjoying her 2 pairs too! I have to stop her from overusing them!
Follow Posh Pocket Shoes on Twitter and Facebook.