Remember the Chalk shoot I mentioned before here? The issue is finally out so I can now post the few BTS photos I managed to take. Scans of the actual magazine feature to follow!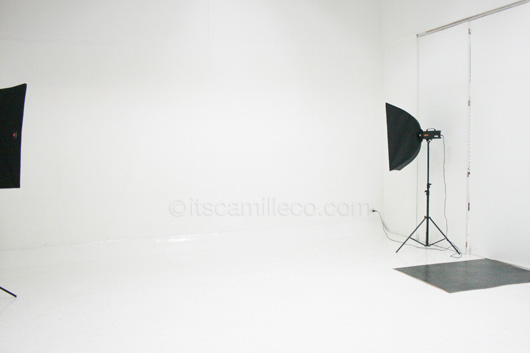 Bulb Studios–I will never forget you! Haha! :)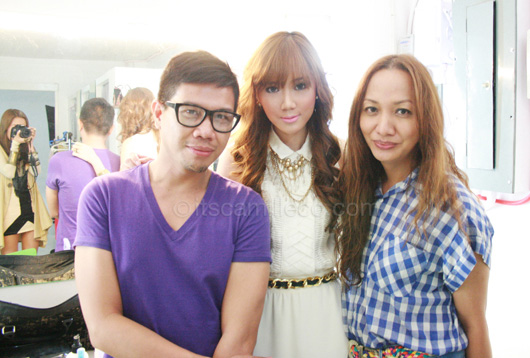 The beautiful people behind my awesome hair and make-up: George Aliben and Angie Cruz. (Spot Laureen taking the photo!)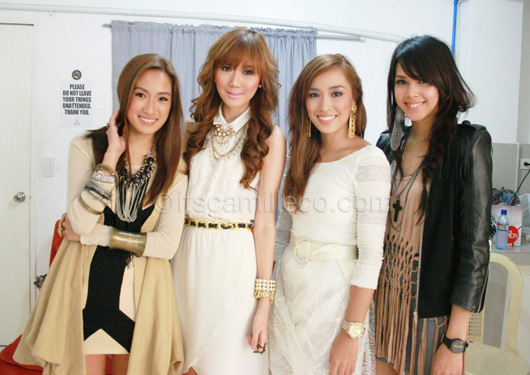 My co-fashion bloggers Laureen, Lissa and Patricia. Missing in this photo are Dominique, Bestie and Lexi.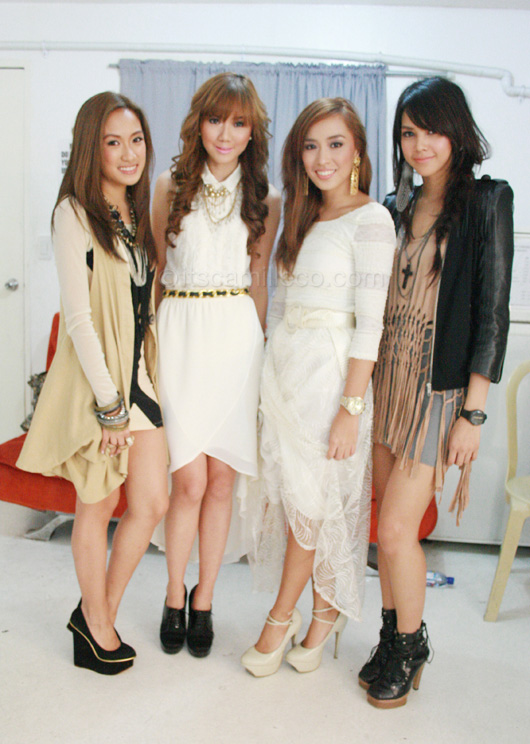 Full body! Thank you Bestie for taking our photo! :)
And here's what I wore for the feature. Bianca (Chalk's fashion editor) asked us to come in neutrals and whites, which in my head meant no dominant blacks and dark neutrals so I decided to go for an all-white outfit with black and gold accents here and there.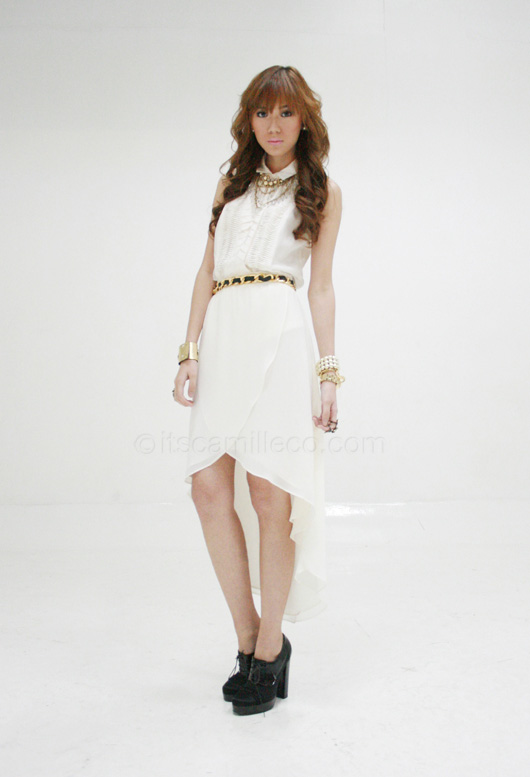 Zara top | Warehouse skirt | Lanvin shoes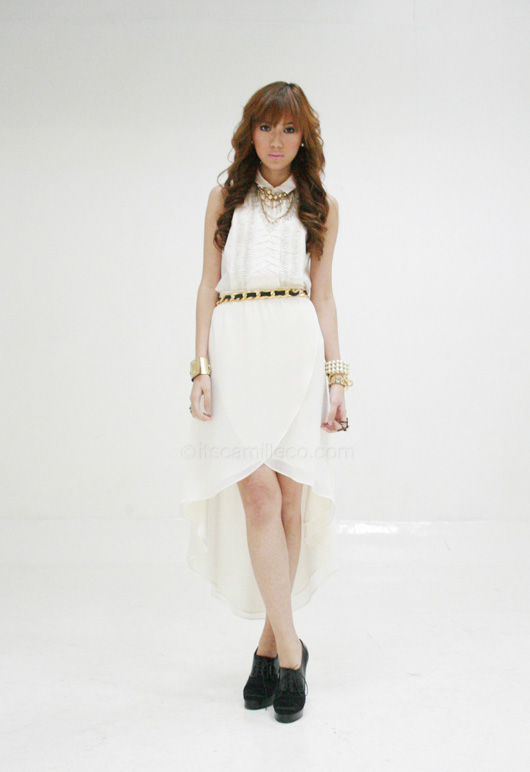 Love how the skirt falls!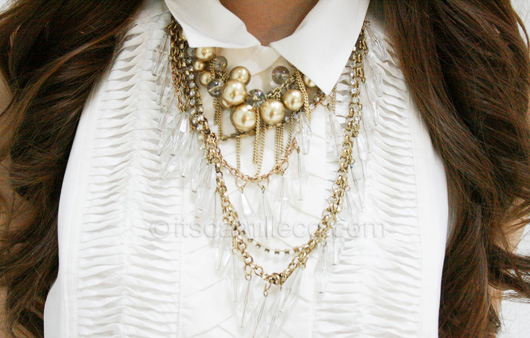 Kenneth Cole gold pearl necklace | Forever 21Â necklace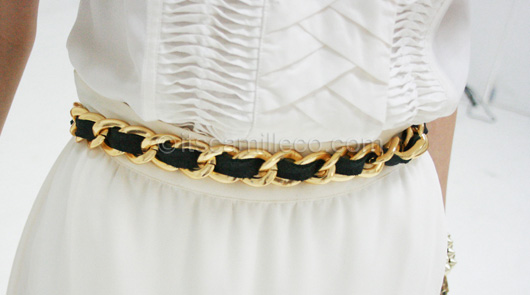 From Hong Kong belt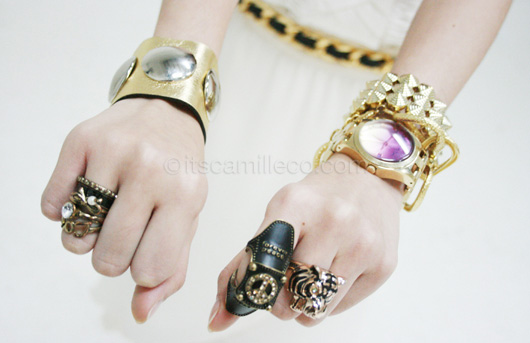 H&M stacked rings | Gothic Princess (Singapore) armor ring | Thrifted tiger ring | The Ramp faux leather cuff | Marc by Marc Jacobs gold watch
Hype this look on Lookbook.nu here.
That's it! More about the feature on my next entry. In the meantime, I hope you've already gotten yourself a copy of Chalk Magazine's August issue! :)