This might be the reason why I always get mistaken for an 18 year old.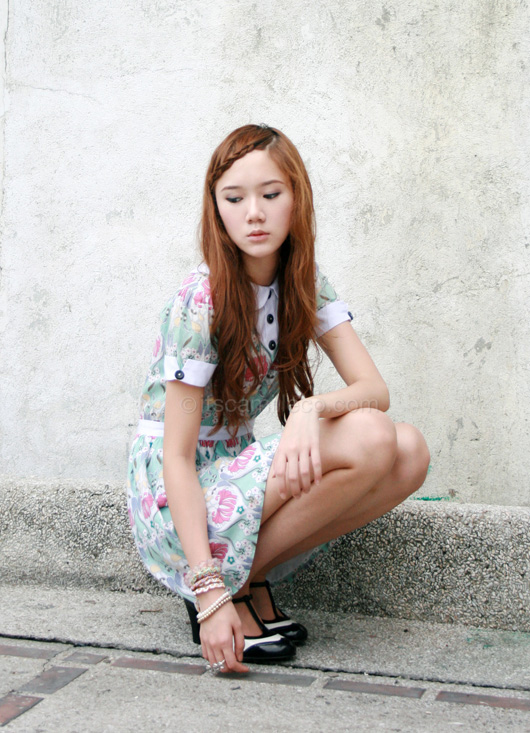 Coexist "Wendy" dress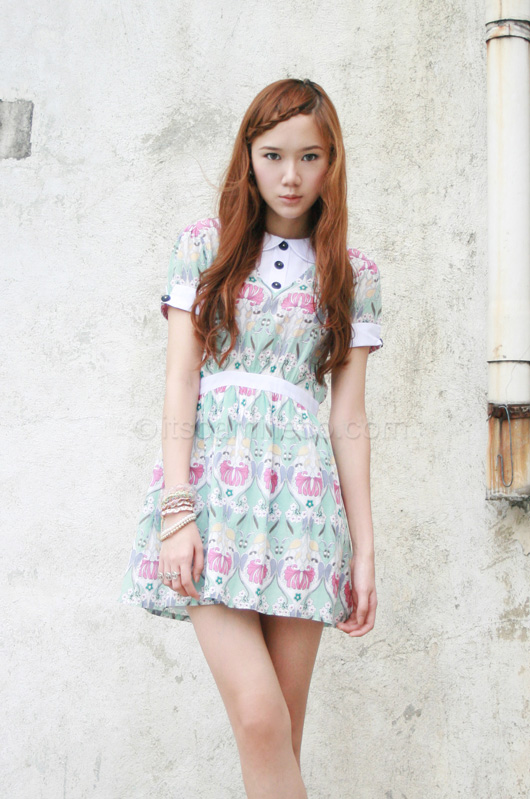 I've always been fond of this dress. I think, among all our RTW designs, this is one of the most under-appreciated ones. Most people shy away from it because they feel it's too cutesy, but I think it's quite charming really–the peter pan collar, the big black buttons, the unique print. There's something old school about it, ala 50s.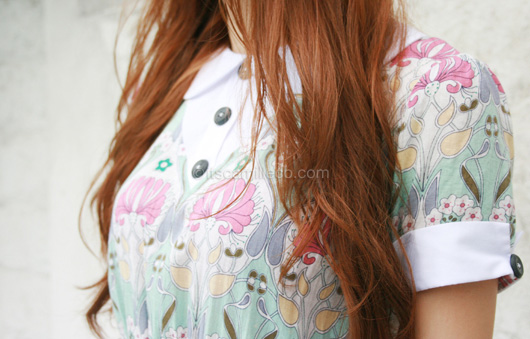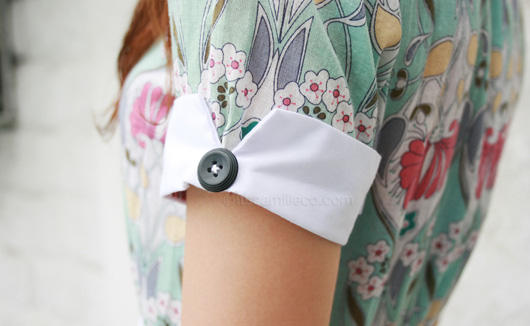 If you want one, you're in luck because we still have a few left and they're currently on sale. We're selling them at P950 only.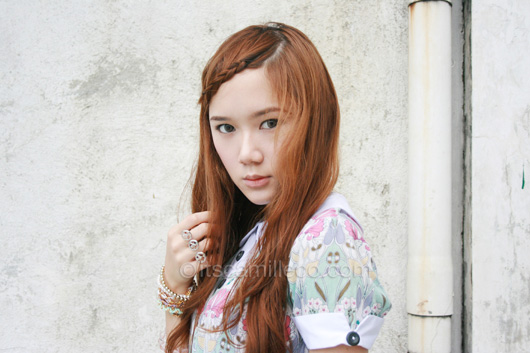 Thundersmack Shop peace connector ring
For more connector rings like mine, visit Thundersmack Shop's Facebook Page and Tumblr.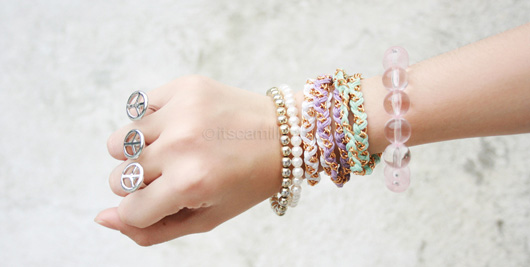 Holic Accessories cord bracelets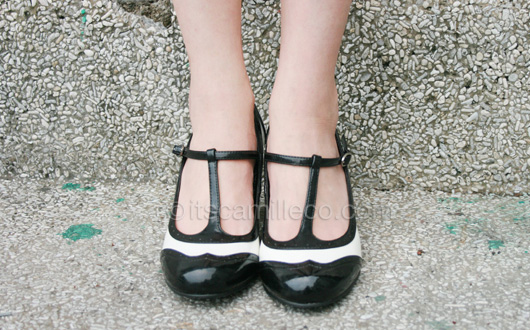 Candie's shoes
Hype this look on Lookbook.nu here.