The Preview Best Dressed Ball was held last July 8 at Seventh High. The theme, as I've mentioned, was Coco Banana, a famous disco club back in the 70s. When I got to Seventh High, it really felt like I was back in the 70s. Everyone was dressed to the nines in fab disco ensembles and chic 70s hair and makeup. Seventh High was even decorated to resemble Coco Banana! Oh what fun!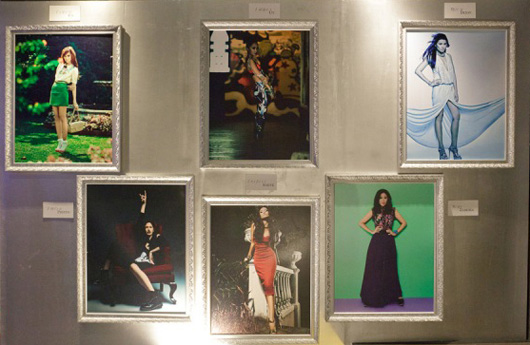 Huge framed photos of this year's best dressed women. From L-R: Me, Pauline Prieto, Laureen Uy, Charina Sarte, Keri Zamora and Mylene Dizon. (Photo by Kryz Uy)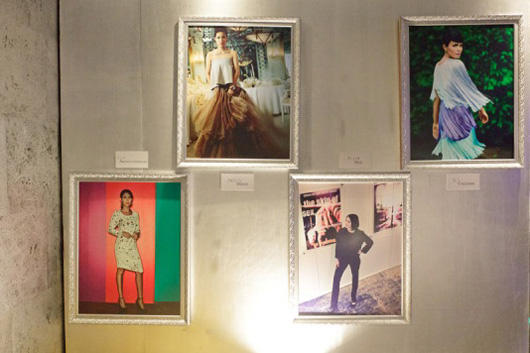 From L-R: Anna Gonzales, Lucille Dizon, Penny Ngu and cover girl Iza Calzado. (Photo by Kryz Uy)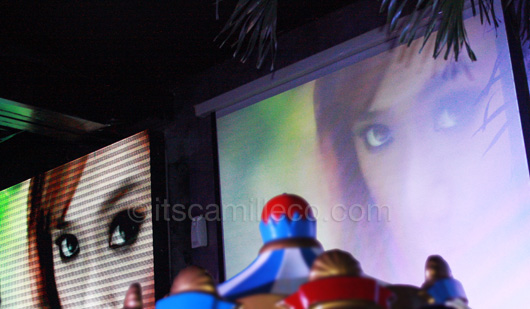 Before hosts Georgina Wilson and Raymond Gutierrez presented us on stage, individual videos of the best dressed women were played. I wish i can get a copy of my video so that I can post it here for you guys to see! :)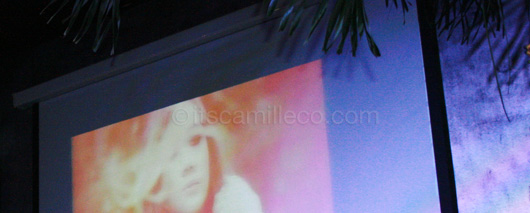 My video was shot the day after my pictorial. Midnight Bonkers shot and directed the whole thing. I'm so happy with how it turned out! :)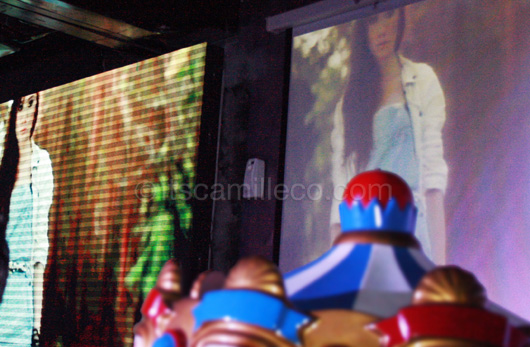 Dramuuuuhhhh lang.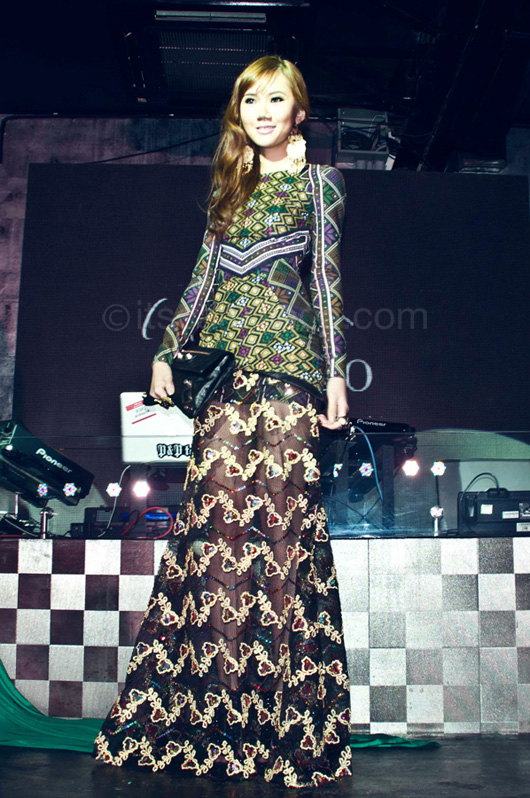 On stage. (Photo by Paul Jatayna)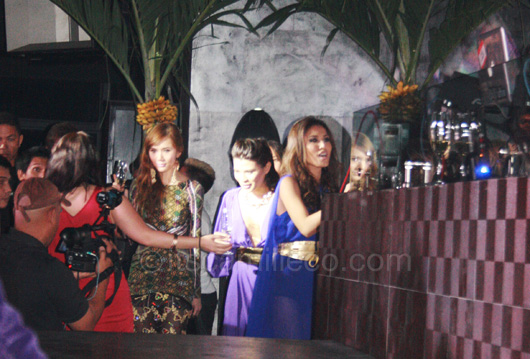 Champagne for us! :)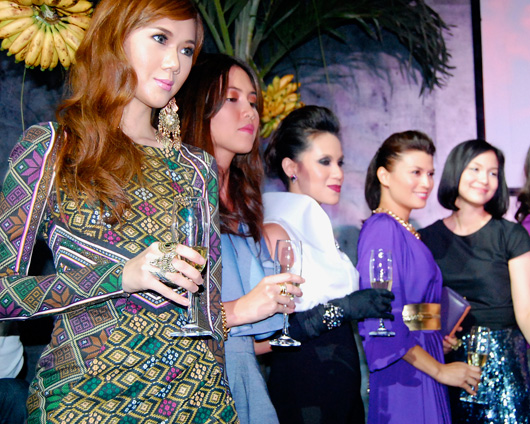 Toast to Preview! (Photo by Tracy Ayson)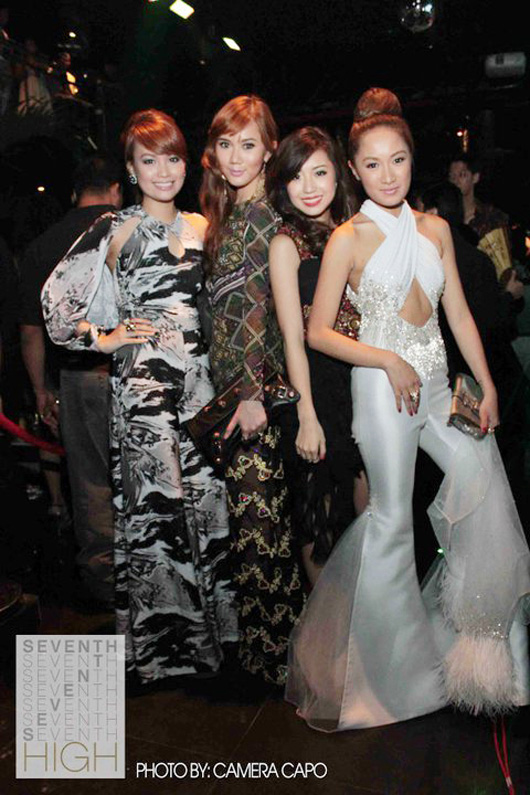 My girls for the night: Hazel Dysangco wearing a Coexist jumpsuit (which is already available on our website), Kryz Uy wearing Jerome Ang and Laureen Uy wearing Rajo Laurel.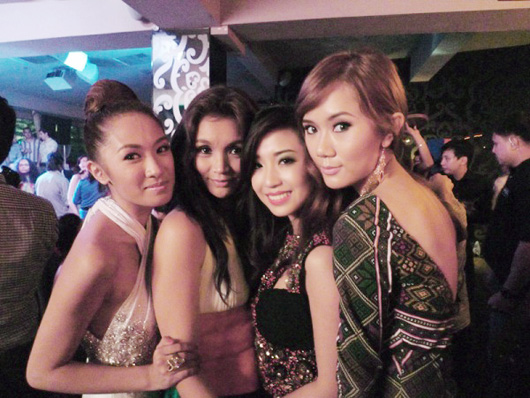 With Preview's Editor-in-Chief Pauline Juan (Photo by Kryz Uy)
The ball was amazing! It's truly a night to remember! Sucky I don't have a lot of photos from that night but it was great seeing everyone!
I don't know how many times I'm going to thank Preview, but thank you again for the nth time. Thank you also to the sponsors namely Blackberry, Havaianas, Plains&Prints and Michael Antonio, for the lovely gifts. :)