Last set of photos from my shoot with Ira Giorgetti.
My outfit revolved around the shoes I got from Renegade Folk (blogged about them here too). Because the shoes' color is muted, I decided to go neutral all the way, just in different shades and tones. Of course, I couldn't resist adding a little surprise in the end, cute leopard-print socks I got from SM Department Store's kids section, of all places!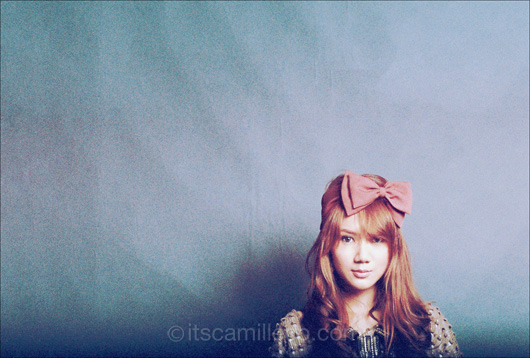 Coexist bow headband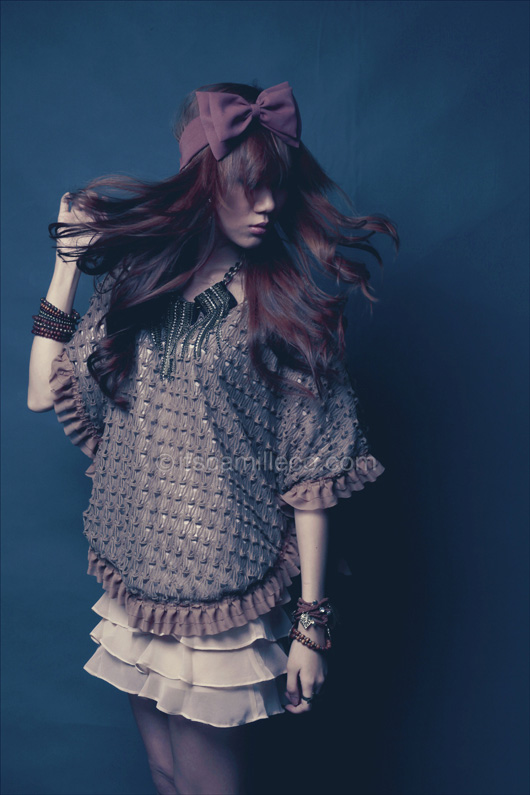 Japanese brand necklace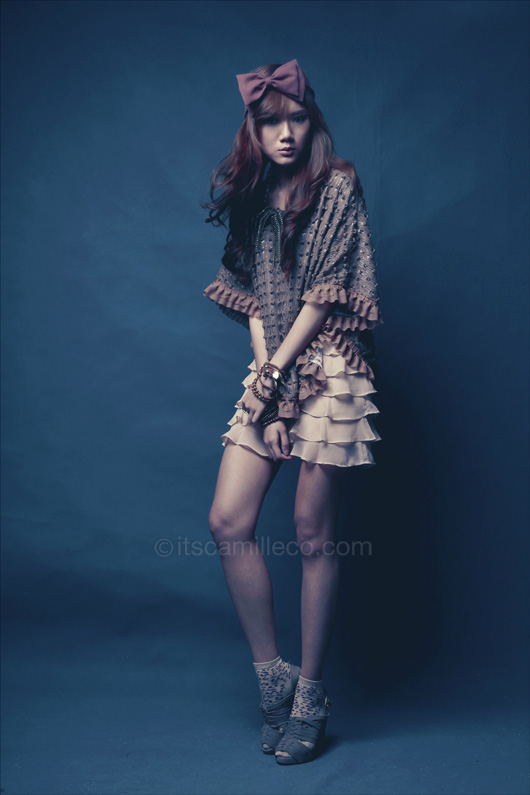 From Hong Kong top | Topshop skirt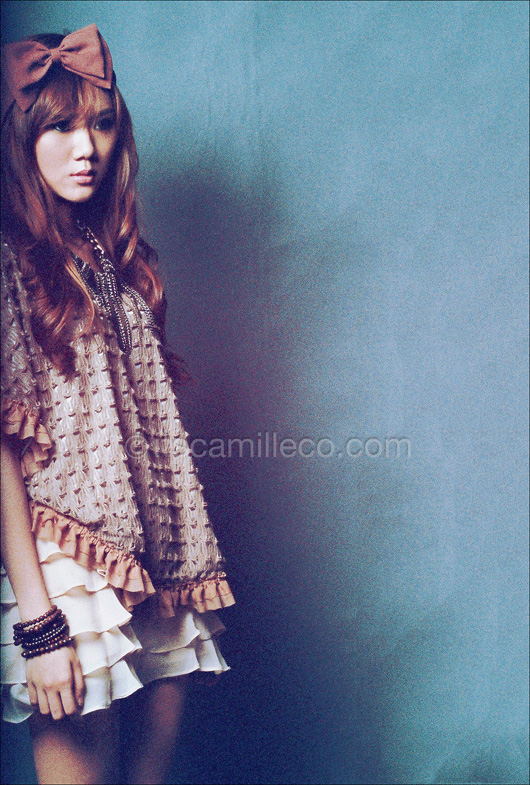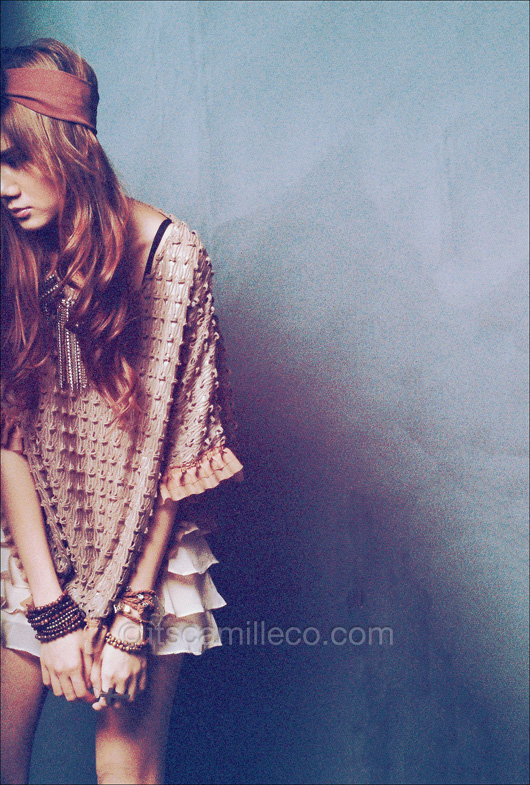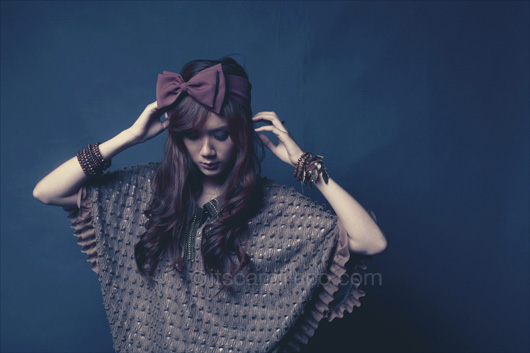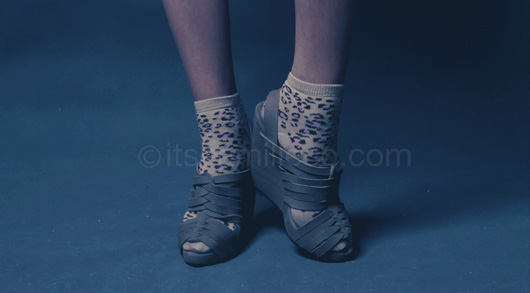 Renegade Folk shoes | SM Department Store socks
I think these shoes are still available. They're extremely comfy too btw. For more of Renegade Folk's awesome shoes, follow them on Twitter and visit their Facebook fanpage!
Hype this look on Lookbook.nu here.