Time for another blog giveaway!
Because I love Laureen so much, I'm holding a blog giveaway for everyone who votes for her at the Globe Tatt Awards starting today. So what are the prizes?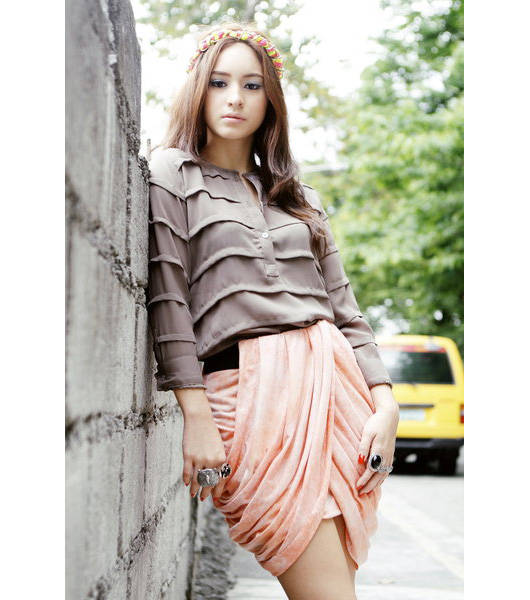 This top and skirt from Stylebreak worth P1300 and P1700 respectively.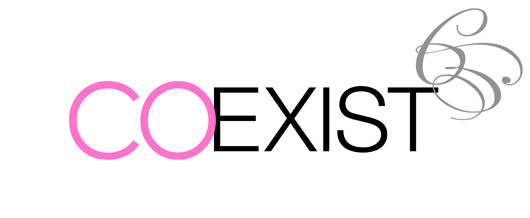 And a new twisted headband from my line, Coexist.
To join this giveaway, all you have to do is:
1. Vote for Laureen Uy in the category "The One" here: http://tattoo.globe.com.ph/tattawards/vote

2. Once you've successfully voted for Laureen, it will automatically get published on your Facebook wall like this:

Take a screencap of this. Make sure your profile name and the date and time you've voted (must be from August 22-24Â only) can be clearly seen. I will be asking you to email this to me IF you win.

3. Follow me on Twitter and Google Friend Connect.

4. Tweet this: I just joined @itscamilleco's blog giveaway at https://itscamilleco.com. It's so easy!
YOU'RE ALLOWED TO ENTER THIS CONTEST MORE THAN ONCE. How? By asking your friends to vote for Laureen too! All you have to do is ask your friends to do steps 1-3 above and then tweet this: "@(insert your Twitter name here) just asked me to join @itscamilleco's blog giveaway at https://itscamilleco.com. It's so easy!" For every friend you're able to persuade, it counts as another entry for you.
This blog giveaway is open to Philippine residents only. Deadline for entries is midnight of August 25. Winner will be chosen by Random.org. As usual, I'll be announcing the winner via my Twitter.
Good luck!