I know the title for my blog entry is corny. Yes, I am aware. Haha! But I can't think of anything else, so I hope you can get past it. :)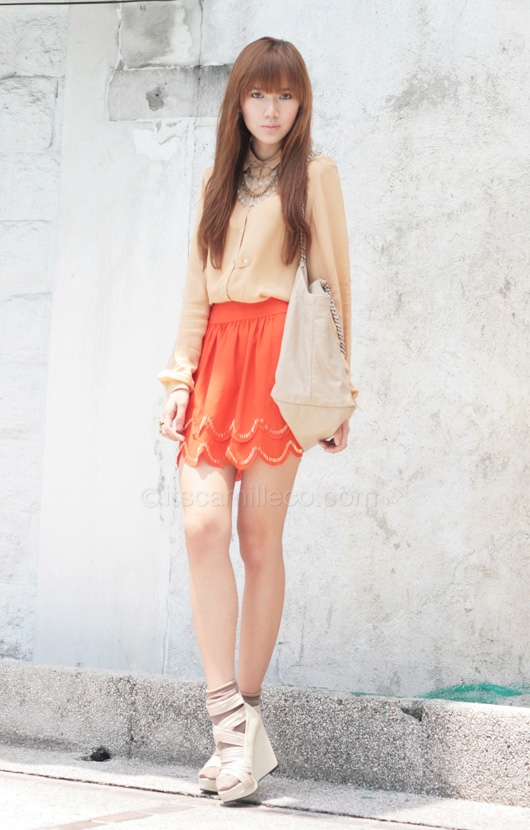 Topshop top | Ted Baker skirt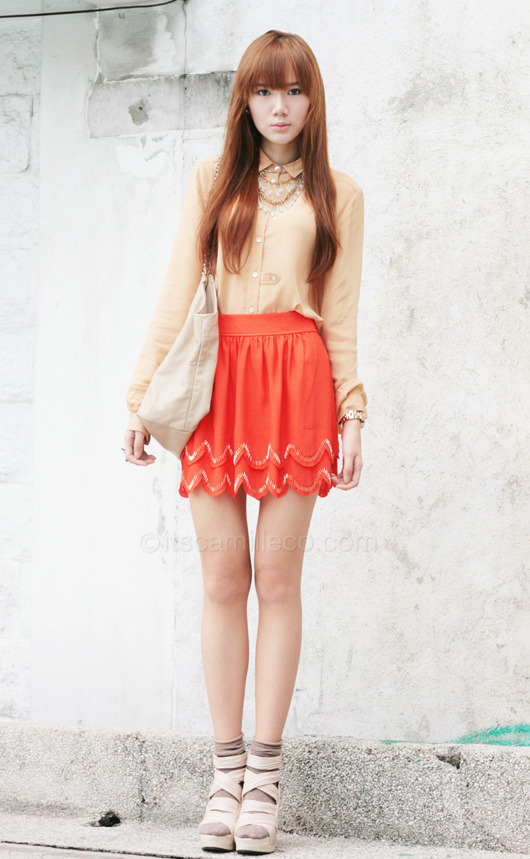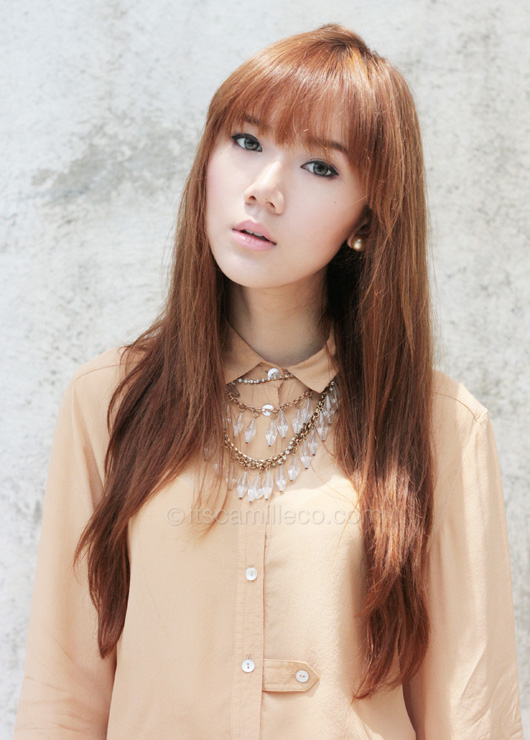 Forever 21Â necklace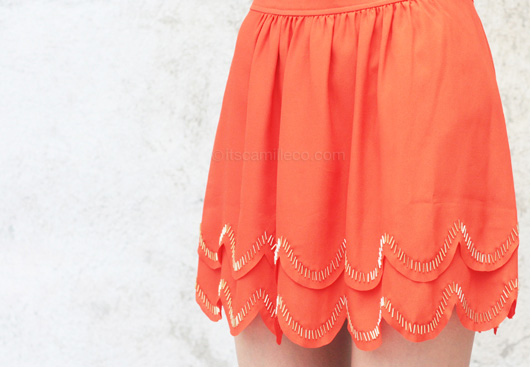 Don't you just love the my skirt's beaded scallop edges?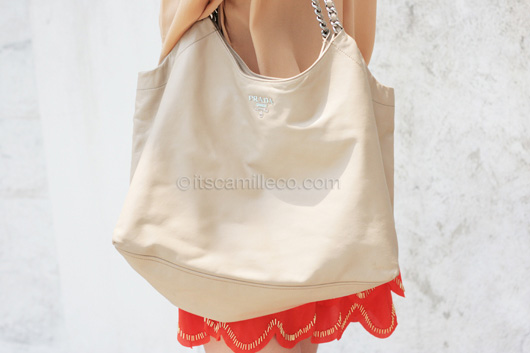 Prada bag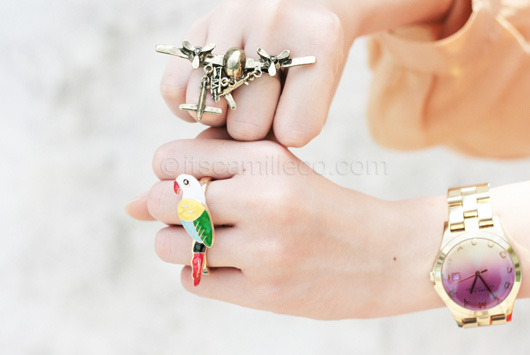 Crave More rings | Marc by Marc Jacobs watch
I am IN LOVE with these rings from Crave More! They're so quirky and unique! Check out the small airplanes dangling from my airplane connector ring. They also have this ring in silver. Cuuuuute! And take a look at the vibrant colors on my bird connector ring! Mega CUUUUUUTE! <3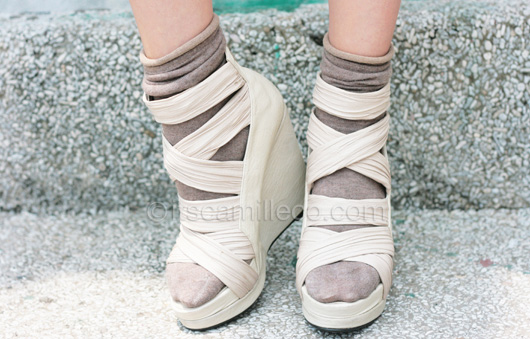 Korean Brand wedges | SM Department Store socks
Hype this look on Lookbook.nu here.
This is it for now. Just a quick and short  outfit post! Back to work I go! I'm really so tired already from this 3-day bazaar. Today is the last day so if you haven't dropped by, please do! We still need your vote (and love)! Make all our hard work worth it! :)