Three weeks ago, our store, Coexist, was one of the concessionaires for the Love Japan Bazaar. Whenever we have bazaars, my sister and I would always try to wear something from our collection. It's an effective way to attract customers! So in keeping with our tradition, here's what I wore to the first day of our bazaar: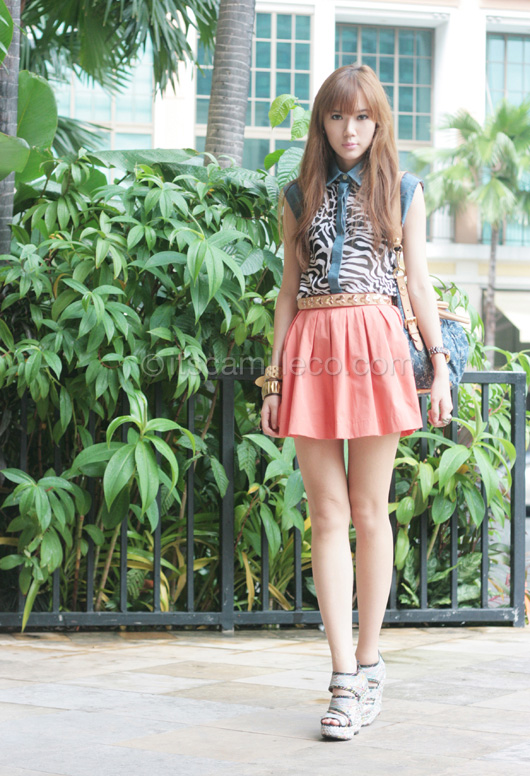 Coexist sheer zebra-print top | River Island skirt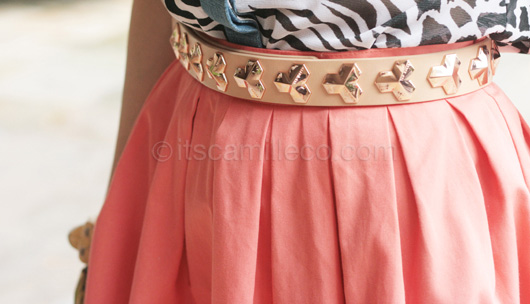 Ted Baker belt
(My belt kinda reminds me of Mickey Mouse haha!)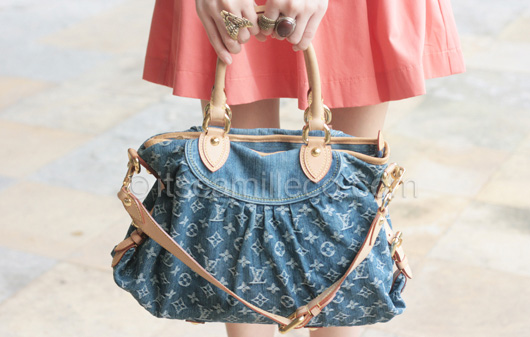 Crave More snakeskin ring | Louis Vuitton denim bag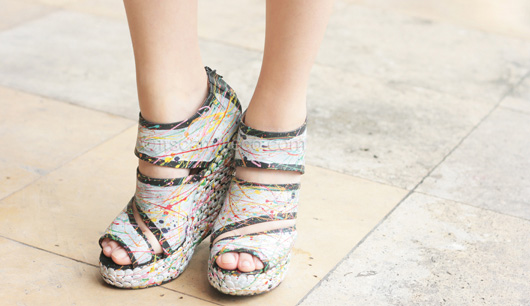 Jeffrey Campbell shoes
Hype this look on Lookbook.nu here.
Speaking of bazaars, today is the first day of yet another bazaar for Coexist at the Rockwell Tent. I hope you can come and support us. Aside from the many new designs we're releasing there (new clothes + new ribbon headbands + new bow ties + new headband), the bazaar is also a contest so we need all the votes we can get. I'm actually holding a blog giveaway for this (read all about it here). Coexist is also giving a special 10% off for all the shoppers who vote for Coexist (read all about it here).
See you there! Help Coexist and make me happy! :)