I received these really pretty pair of palazzo pants from Meg Clothing a few weeks back. Only problem was they were too short on me. So what's a girl to do?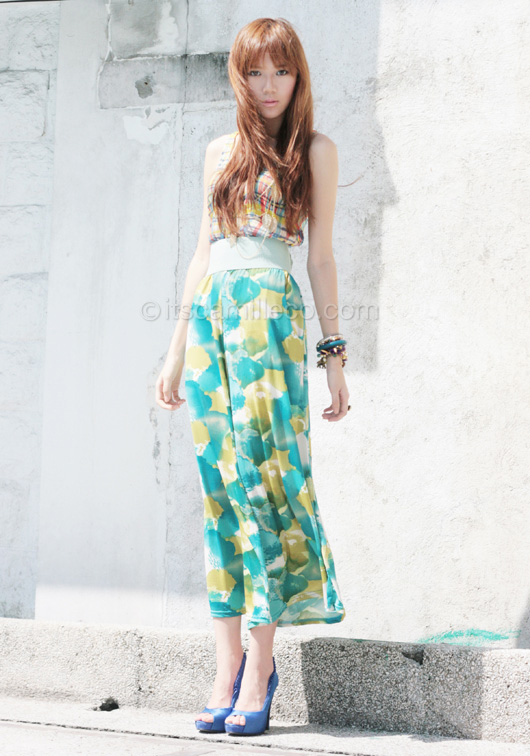 Zara top | MEG Clothing palazzo pants (worn as culottes)
Tada! I turned them into culottes! Because they were palazzo pants, the crotch was really low so it was possible for me to raise the pants up to my waist and wear them as culottes. I really didn't want these gorgeous printed pants to go to waste. I just had to wear them out. I had to find a way. In situations such as this, it's time to get resourceful! :) What do you think?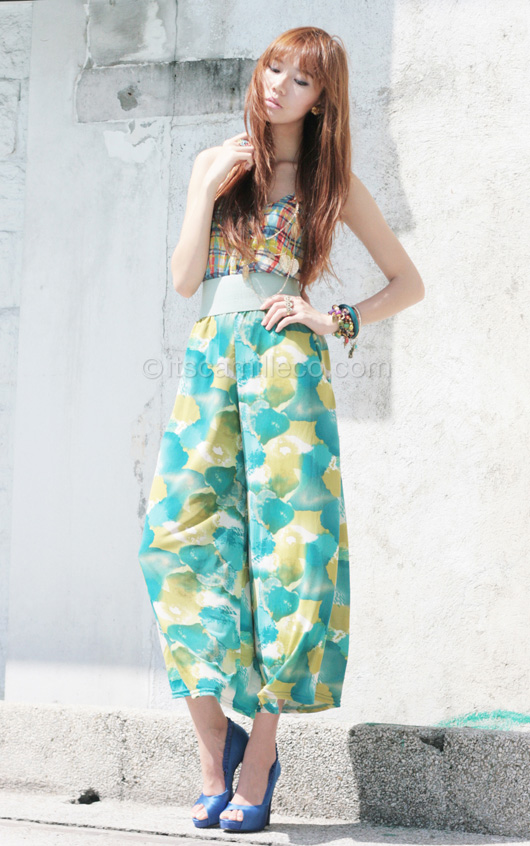 H&M belt
I added my sister's trusty H&M belt to hide the pants' waistband. I think the pants were meant to be low-waist so you can just imagine how big they were for my waist. A wide belt is perfect for hiding all the chismis. :)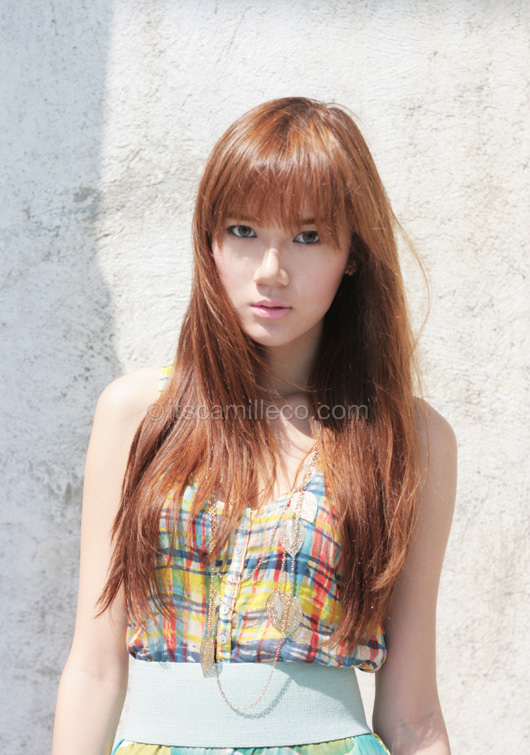 H&M gold necklace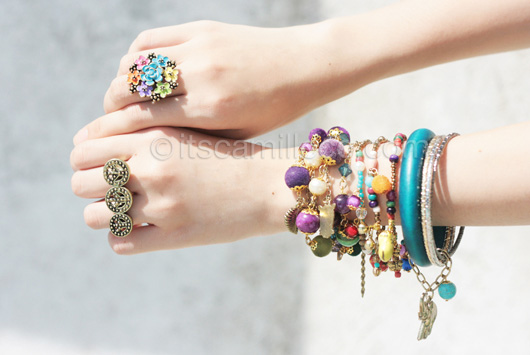 Mia Casa  accessories
Mia Casa, I love you!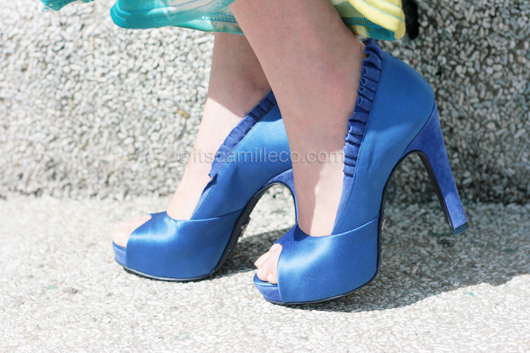 Schutz shoes
Hype this look on Lookbook.nu here.