Outfit backlog.
I was feeling a little lazy that day. Still feeling a little lazy now (because of the rainy weather). Anyhooooooooooo!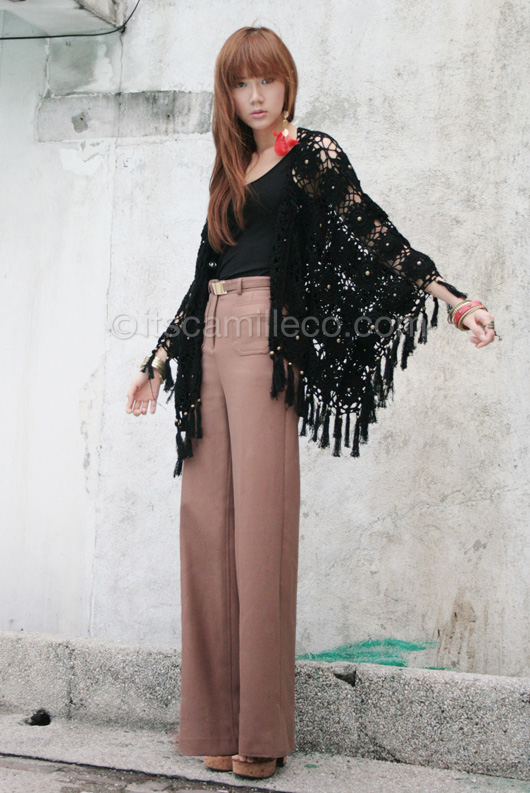 Luvlicious cardigan | H&M trousers | H&M tank top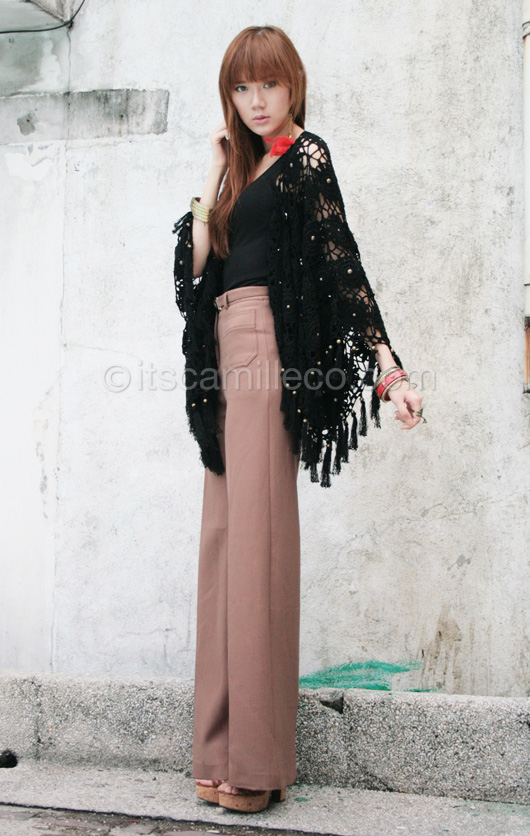 Aldo shoes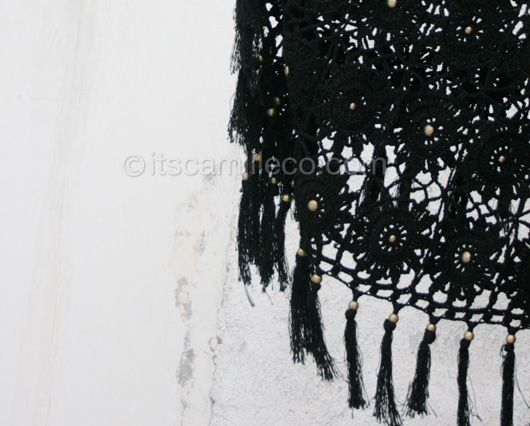 Openwork detail on my cardigan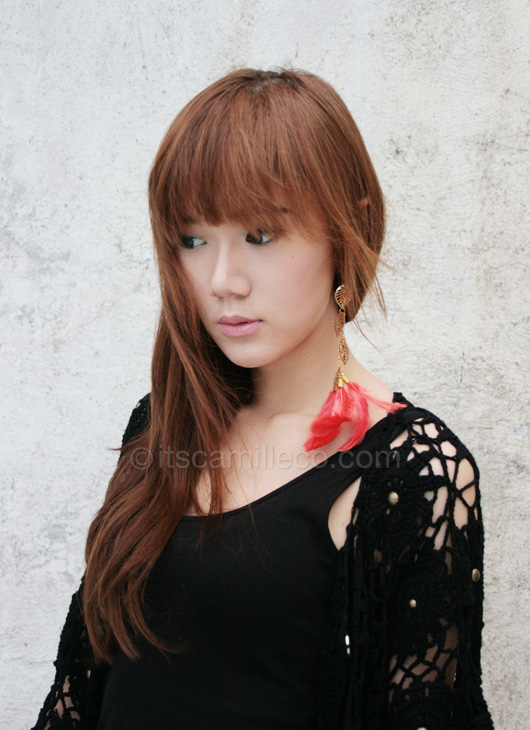 Maris single feather earring
Thanks again to Maris for sending some lovely single feather earrings. They're one of the quickest solutions to my lazy days. Seriously! I can just wear a plain black dress under a loose cardigan, throw in a Maris single feather earring and I'm good to go!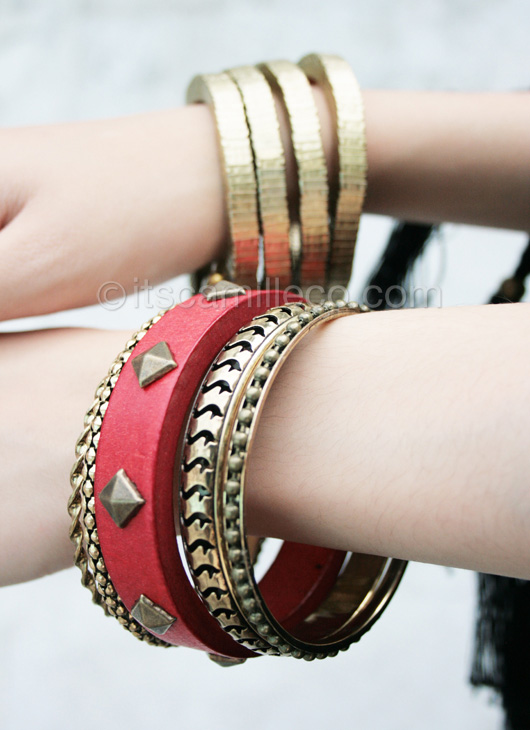 Cole Vintage bangles
I never knew Cole Vintage had so many great accessories aside from their clothes and shoes. The bangles I'm wearing here are actually sold as a set.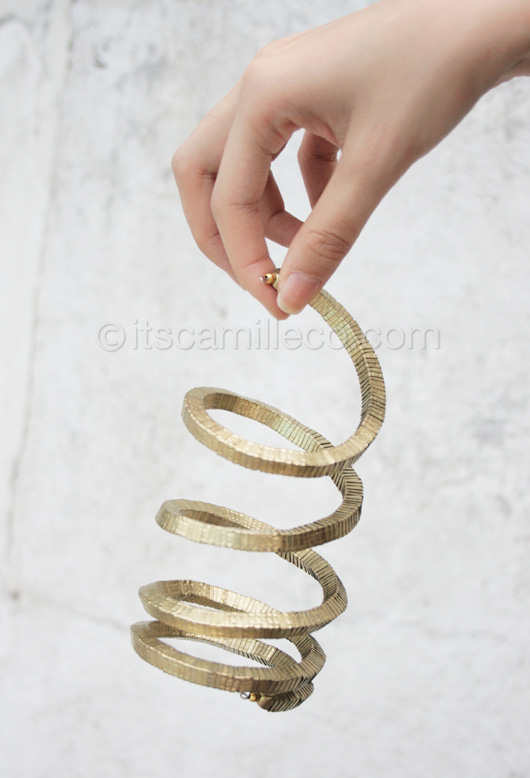 Cole Vintage bracelet
I've mentioned before that it's always so hard for me to find bangles/bracelets that aren't too big for my extraordinarily small wrists. The gold bracelet I have on fits me just right. As usual, I've been overusing it these days.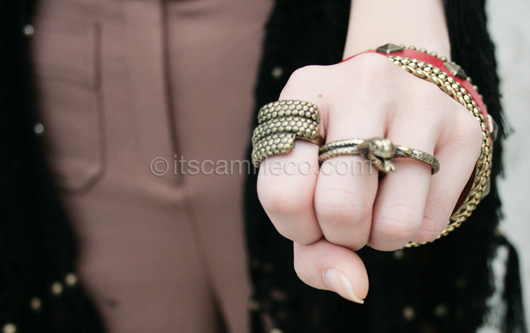 Crave More gold snakeskin ring and snake connector ring
Hype this look on Lookbook.nu here.