2 weeks ago on September 7, I attended the Mango F/W 2011 Fashion Show and Garage Magazine's Anniversary Party. Both had a theme. Mango's invite said to come in Luxe Grunge, while Garage Magazine's was 80s B-Boy Style.
The result? A hybrid of sorts. I got so confused with what to wear. I hope I got a little of both in. Note to self: next time, set aside a little time to prepare! I need to stop chasing time! I'm always in a hurry, I can give the Amazing Race contestants a run for their money!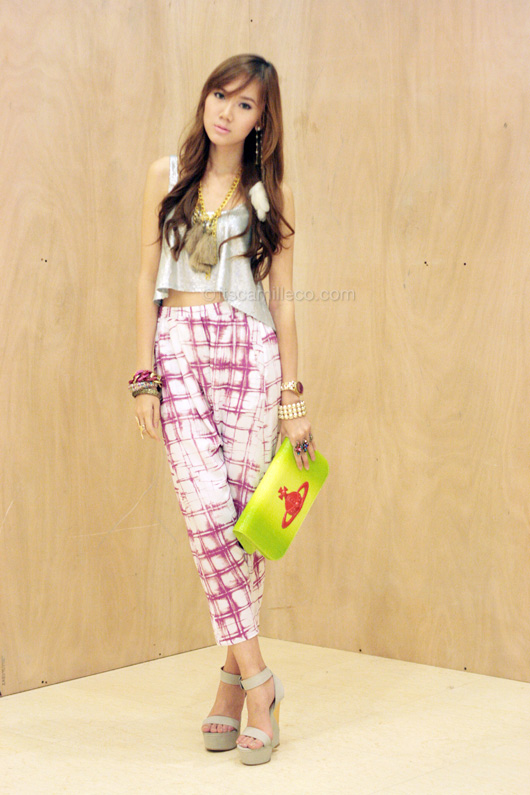 Cotton On sequined cropped top | Tout à coup trousers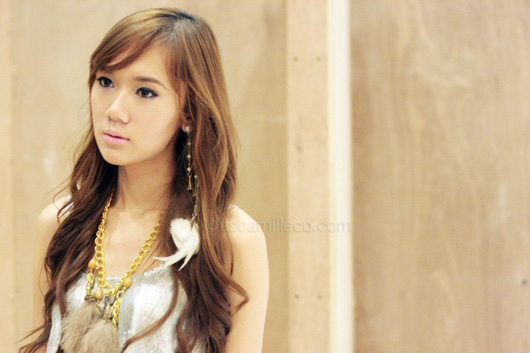 The Style Prodigy ear cuff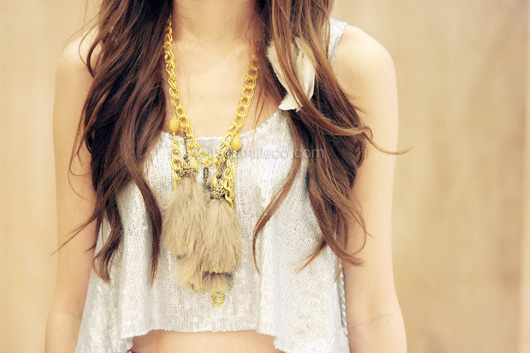 Bubbles tassel necklace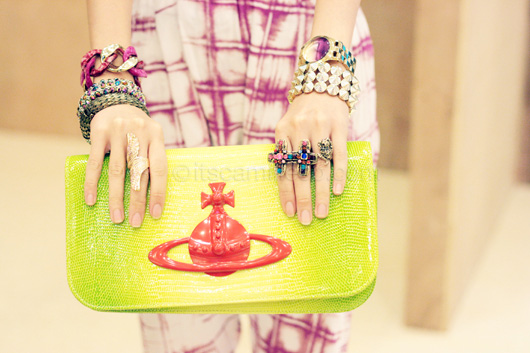 Vivienne Westwood bag | Mia Casa pink/gold chain bracelet | Mia Casa snake cuff | Extreme Finds pink/silver diamond bracelet | Bubbles gold leopard ring | Mia Casa cross connector ring | Marc By Marc Jacobs gold watch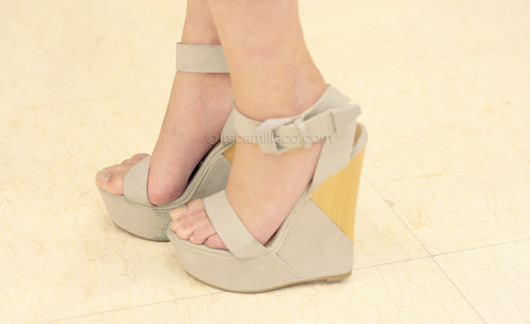 Feet For A Queen sky-high wedges
I received these wedges just a few hours before the event and I immediately wore them out. They're so pretty! I can see it now, I'll probably overuse them!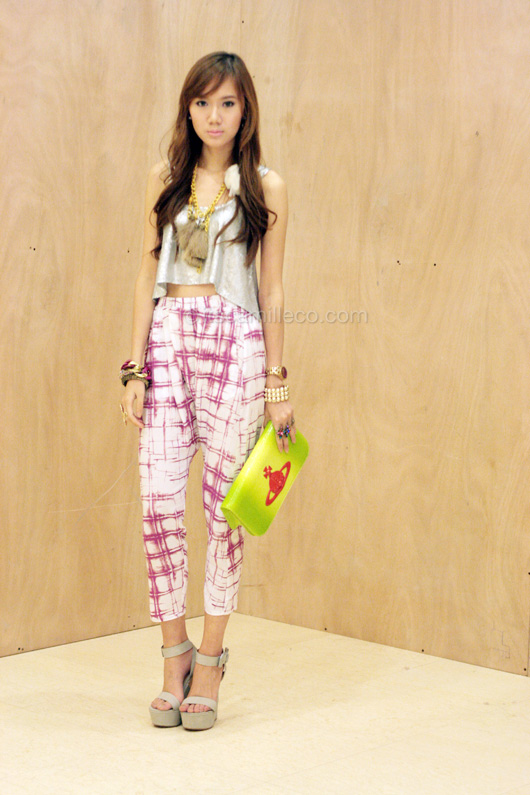 Hype this look on Lookbook.nu here.