I've been lusting over Virtual Mae shoes for quite some time now so when I finally saw a pair that was already on hand, I immediately clicked the "Inquire" button to reserve this pair.
WAGW dress
I felt like a giant in these shoes!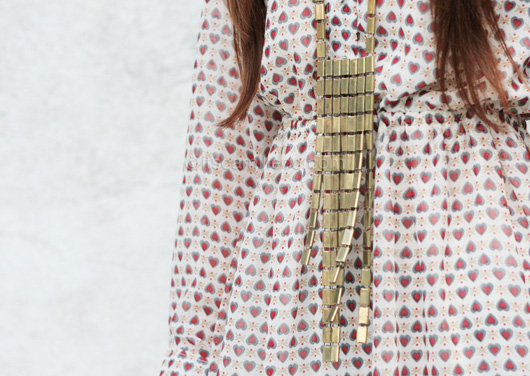 Extreme Finds necklace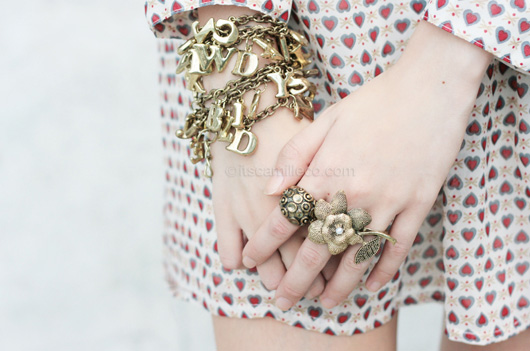 Holic letter necklace (worn as bracelet) | Extreme Finds rings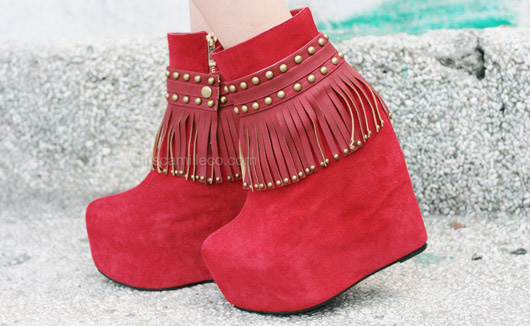 Virtual Mae shoes
The fringes are actually detachable. Virtual Mae really has the most unique shoes!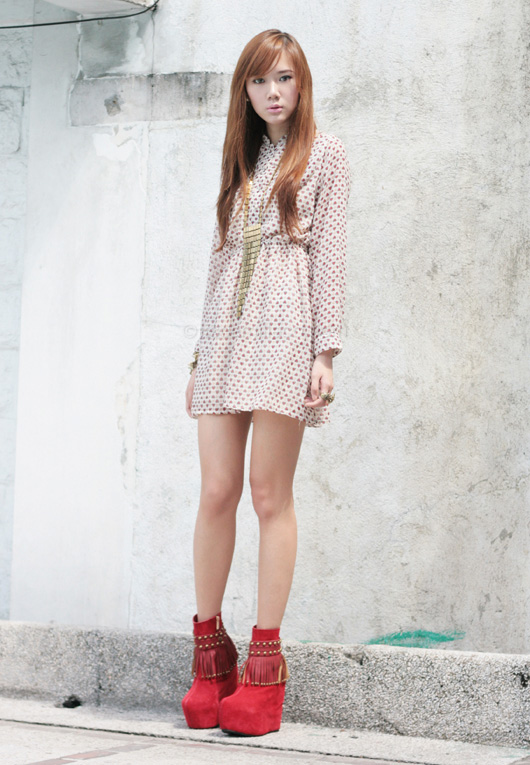 Hype this look on Lookbook.nu here.
I just have to say, I'm really happy with the service of both Multiply and Virtual Mae. Before, whenever I'd see the "Inquire" button instead of the "buy" button, I usually move on to the next product because I thought it would take a long time before the merchant replies and the process would take me forever. I cannot be more wrong! Dealing with Virtual Mae and Multiply was so swift! I'm so happy I finally took my chances.
I think this is one of the many strong points of Multiply. The service is really above par. Like with my previous purchase for example, I encountered a few hiccups with my payment and the bank. Multiply was quick to solve this problem for me and even informed the merchants I ordered from about the problem and asked them to hold my orders for me. I really commend the team behind Multiply for always being on their toes and responding so quickly. Consider me a satisfied (online) shopper!