I think I'm never meant to catch myself on TV. I'm always either unavailable or I forget to tune in! This time though, I'm determined to watch it!
Catch me on ETC channel's new show, Etcetera, this Sunday at 7:45pm. Remember the TV interview/feature I mentioned here and here? It's for this! I'd just like to clarify though, I'm only a guest, not a host. I'm incredibly flattered that some of you thought I' a regular or semi-regular, but guys, let's be realistic here. Haha! I'd probably make a total fool out of myself (which you'd probably enjoy. You bunch of meanies, you!)
Anyway, to keep you excited (sige na, pretend to be excited), here are a few behind-the-scenes photos from the shoot.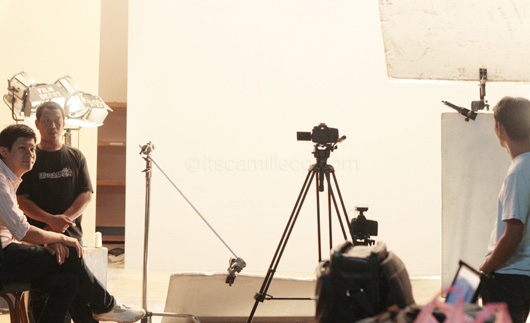 Meet the director!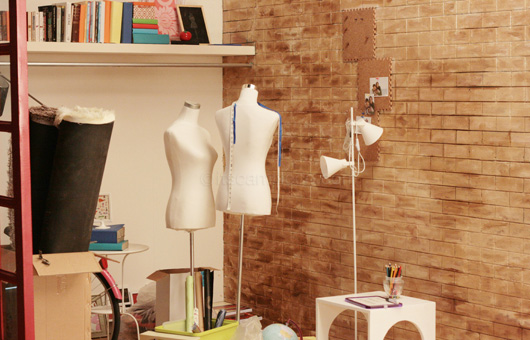 Love the set!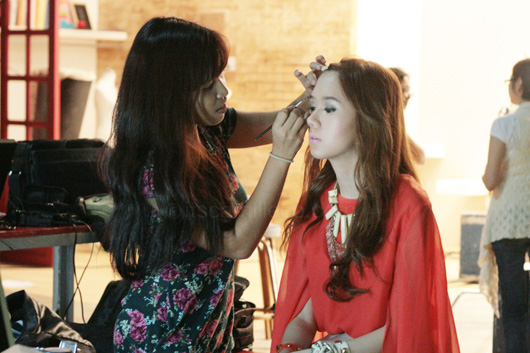 Time for make-up!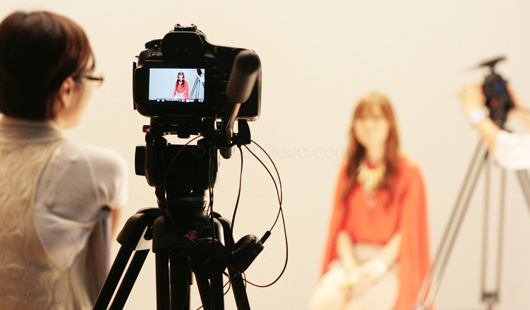 And we're rolling!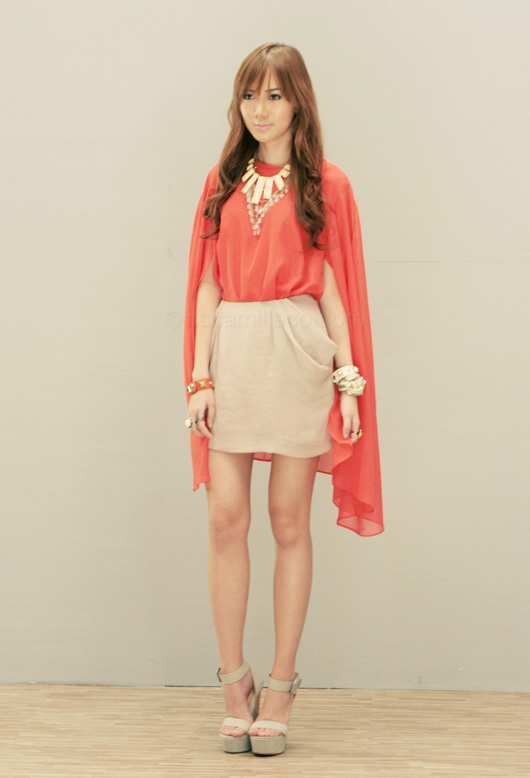 Shooting outfit #1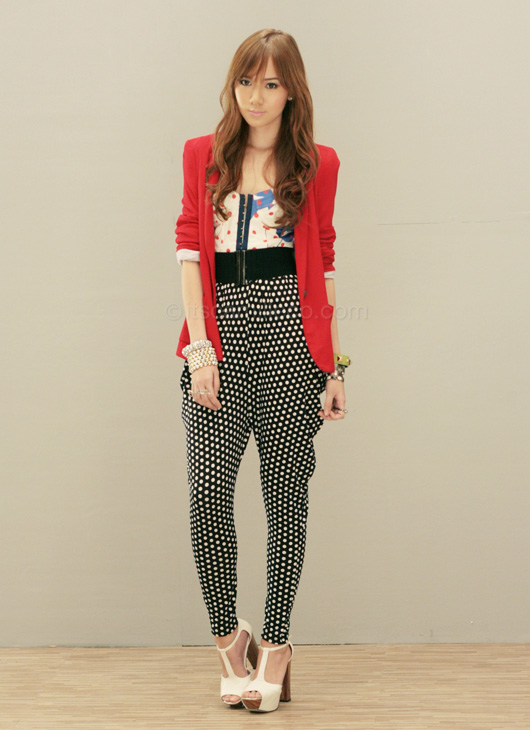 Shooting outfit #2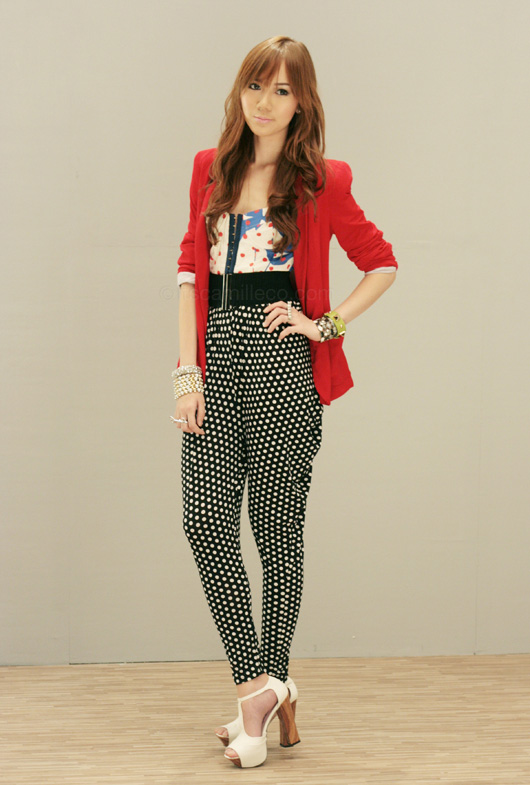 I know some of you may have seen my mini dance in the teaser. I'm hoping they don't show too much of it. *cringe*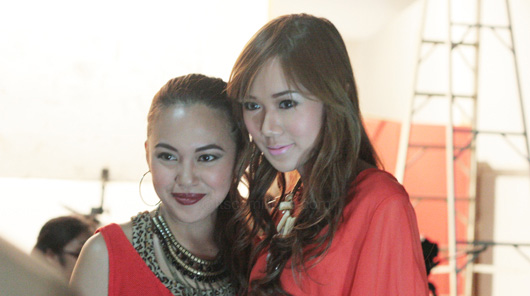 Meet Danika Navarro. She's also featured in this episode. Nice to finally meet you, Danika!
So there! You can catch the replays too on Monday at 8:45am and 2:45pm, Tuesday at 7:45pm, Wednesday at 7:45am and 11:45am, Thursday at 11:30am, Saturday at 2:45pm, Sunday at 11am and 3:45pm.
I'm excited to see how it'll turn out! :) Hope you guys tune in too!