Here's what I wore to Philippine Fashion Week's first fashion show for S/S 2012. I was feeling a little conservative hence the "Miss Minchin" look. Remember Miss Minchin from the show Princess Sarah/A Little Princess? Ahhh, memories!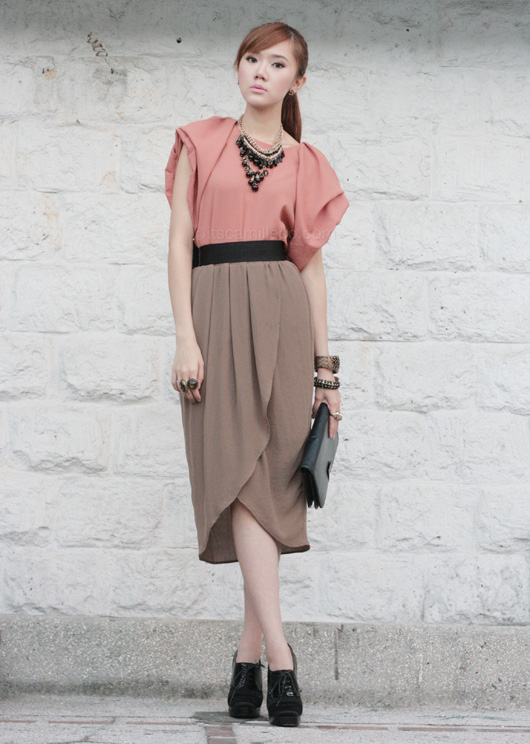 Summersault top | Nectar skirt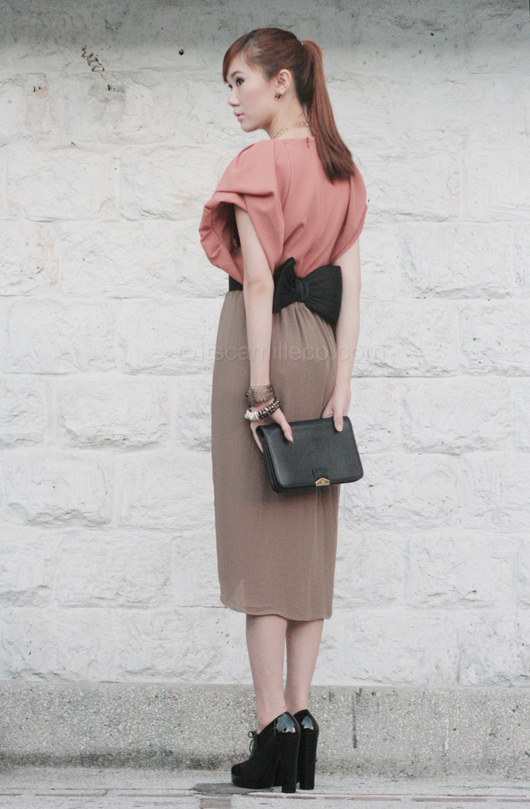 Lanvin shoes | H&M ribbon belt | Goody Ouchless hair elastics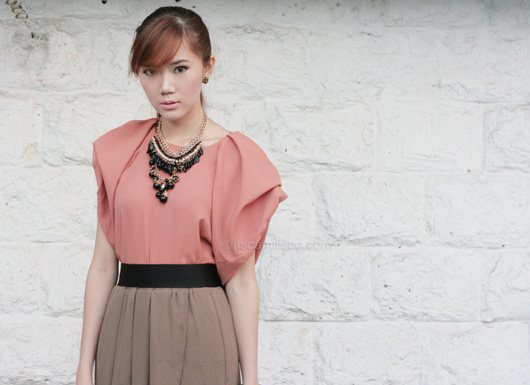 Yhansy necklace (top) | Aldo necklace (bottom)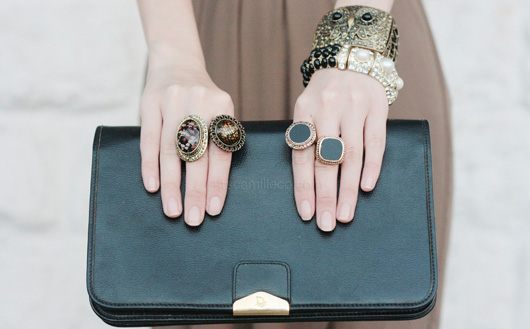 (L-R) Extreme Finds ring | Bubbles ring | Extreme Finds black rings | Mia Casa owl ring | SM Accessories bracelet | Dior vintage clutch
Hype this look on Lookbook.nu here.