Remember the photos I posted here and here? As I've mentioned, they were for Japanese magazine, Commons & Sense. Just a few weeks ago, I finally got my copy of the magazine!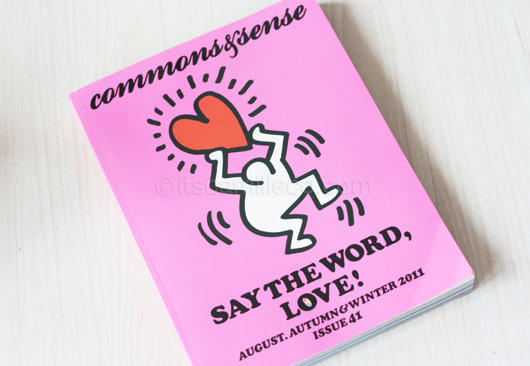 It's really thick and heavy! Because the magazine is distributed in 25 cities and 8 countries, all the articles are written in both English and Japanese.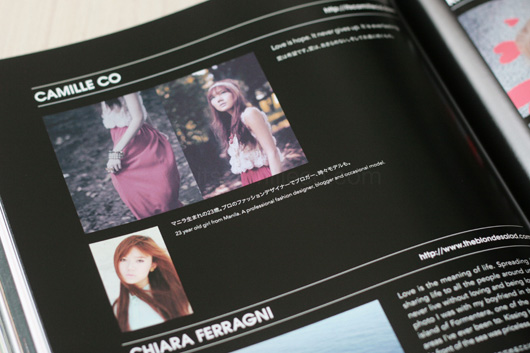 Here I am! :) Can't believe I'm in the same feature as Denni of Chicmuse, Chiara Ferragni of The Blonde Salad and Lookbook favorites Kasia, Olivia and Kristina, among others. Weeeeee!
Thought I'd share with you some more pages from the magazine. The editorials, all of which feature luxury brands, are amazing! They're all so inspiring!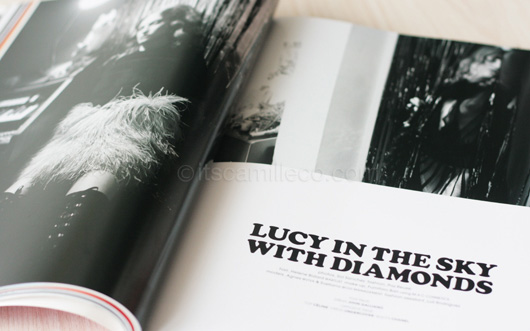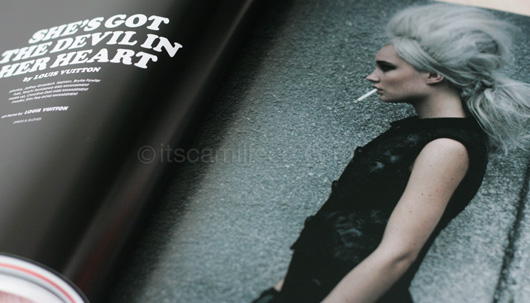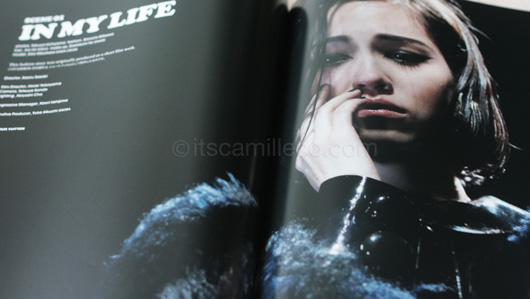 Look! It's Japanese model, Kiko Mizuhara!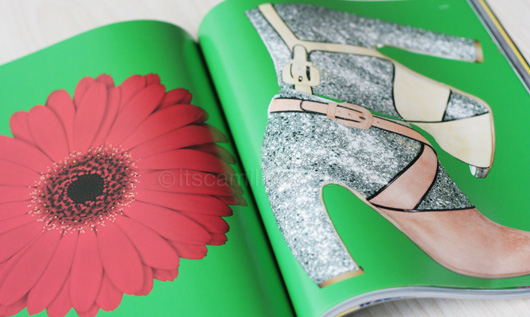 Miu Miu editorial! :) All the products were illustrated. How creative!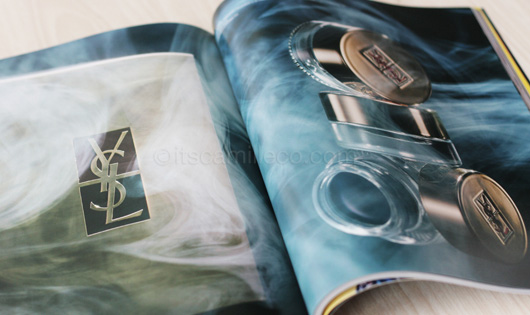 Product shots don't have to be boring. Look at this! LOVE!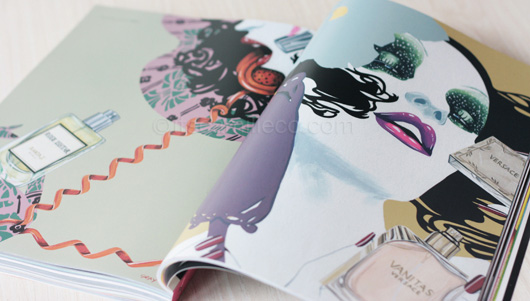 Perfumes. The whole feature was illustrated too! Can't get over how awesome the pages are!
I wish I can share with you the magazine's whole content but it'll probably take me forever to scan each page. If Commons & Sense was available here, I'm sure a lot of people who love fashion and the arts would enjoy this. It's just oozing with creativity!