To my dear white wall,
I missed you. It's been a long time.
Love,
Camille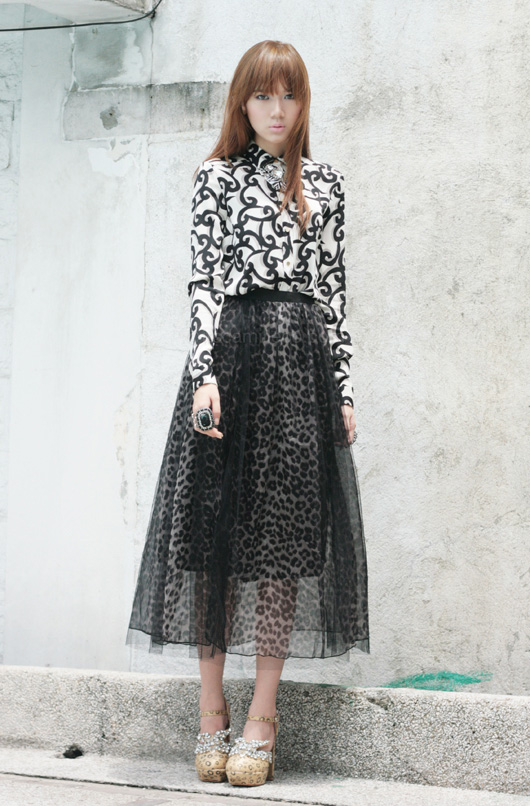 Diane von Furstenberg button-down top | From Hong Kong leopard print tulle skirt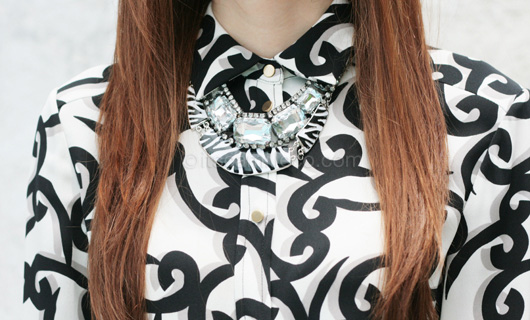 Yhansy cyrstal necklace (first) | Mauve zebra print necklace (second)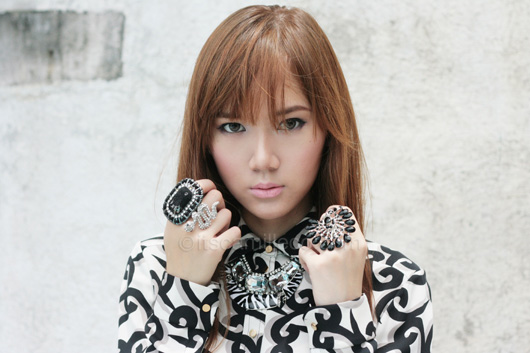 Yhansy snake ring | Bubbles black peacock ring | Topshop black ring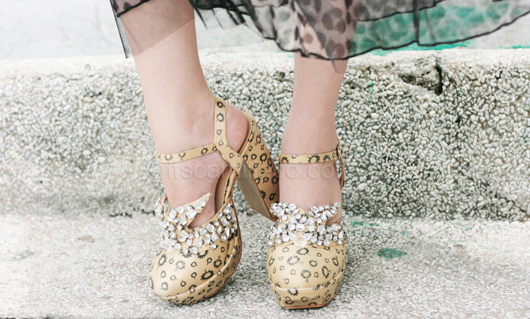 Five by Five shoes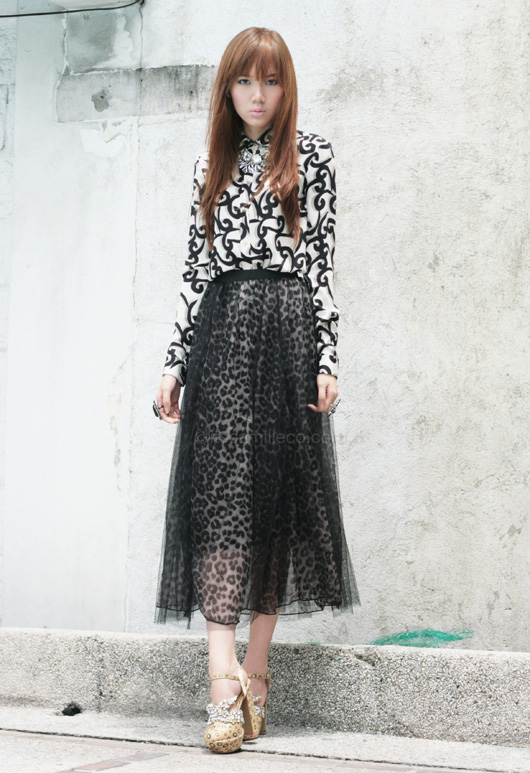 Hype this look on Lookbook.nu here.
Doing what I love the most–print play! From my necklace down to my shoes!