Feeling all clever with the play on words. Well, not really haha! But anyway, here's a feature/advertorial I did for Incase, a high-end Apple accessories brand, produced and published on Status Magazine's October 2011 issue. Other personalities featured are artist Sarah Gaugler, boutique owner Brent Javier and photographer BJ Pascual. Whew! Such an honor to be included in this roster. :)
Special thanks to Dan Buenaventura.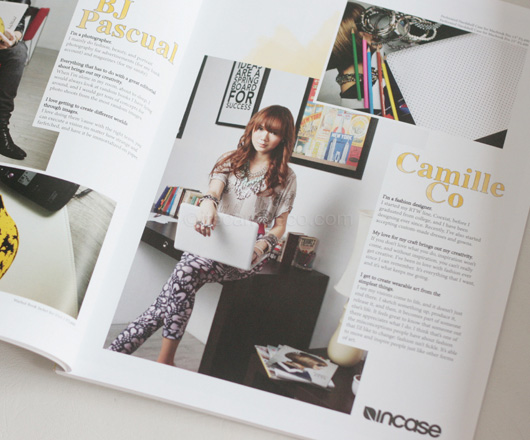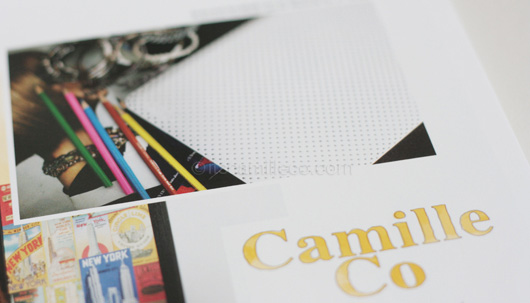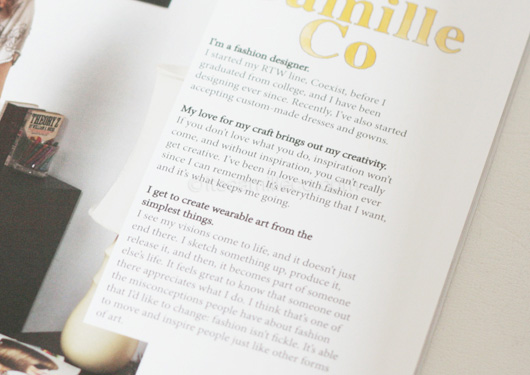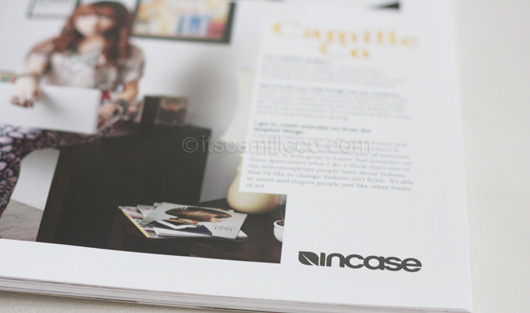 I fell in love with this perforated hardshell case they let me use for the shoot, I just HAD to have it. You see, a 15┝ Macbook Pro is not the lightest thing in the world to carry, the last thing I want is to add more weight to it. But because I bring my laptop with me ALL the time, it's bound to get some scratches and bumps. :( Thank God this perforated case from Incase is light, stylish and fits my laptop perfectly! These little holes have a purpose too! They actually serve as vents. Along with the rubber feet underneath the case, they allow my Mac's internal fans to circulate more freely.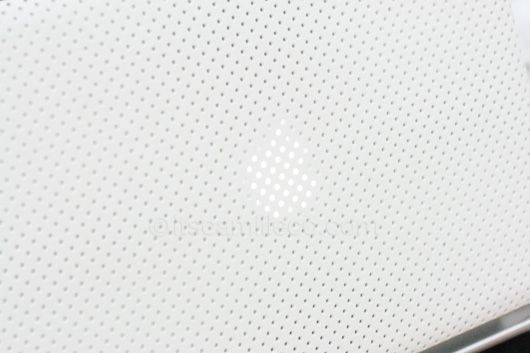 And this is my favorite part! When you use your Macbook, the cute little Apple logo still shines through the case. I know this is so unimportant but I find it really pretty. :)
Incase products are available at Powermac Center, Mobile 1 Rockwell, Mobile 1 Park Square, Ansons Emporium and Liteware. We actually shot a short video for Incase too. I heard it's being played in some of these stores. :)
For those who haven't grabbed a copy of Status Magazine's October issue, please do!
Let me end this post with this inspiring quote I found at Co.Lab, where the shoot took place.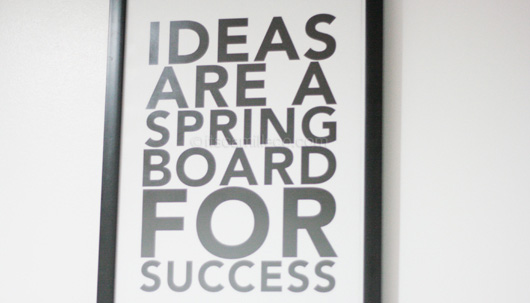 So true. Happy Sunday, everyone!