As promised, let me tell you more about what went down at the recently concluded Nuffnang Asia-Pacific Blog Awards, which was held in Kuala Lumpur, Malaysia last December 16.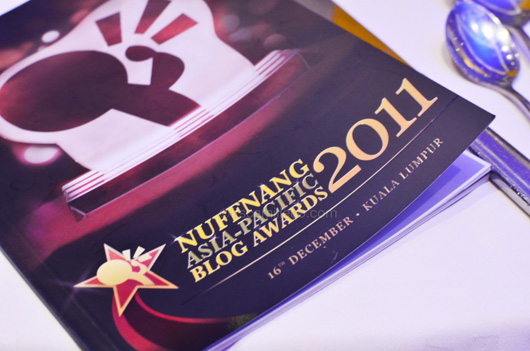 The event included a sit-down dinner at Putrajaya Marriot Hotel. Spectacular song and dance numbers were also prepared to entertain the 500 bloggers invited from all over Asia-Pacific to attend the awards night.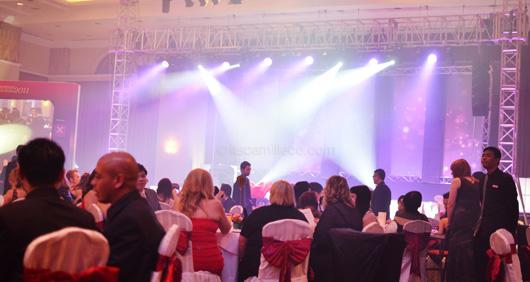 I feel so honored to be one of the invited bloggers, and a finalist at that too!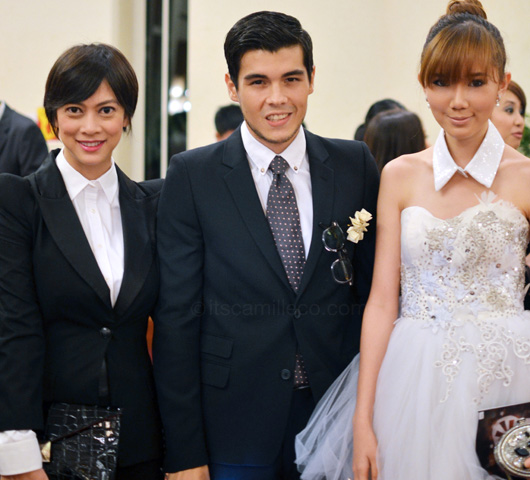 Here I am with my fellow finalists from the Philippines: Jenni Epperson for Best Lifestyle Blog and Erwan Heussaff for Best Food Blog.
This is actually only the 2nd time Nuffnang held an awards night. The first was 2 years ago in Singapore. I was told, at that time, Team Philippines was able to bring home only one trophy. It was for Best Travel Blog. Fast forward to now, we brought home FOUR! If I'm not mistaken, we won the most number of awards this year. Yay! I couldn't stop cheering my heart out! I'm proud to present to you the winners from Team Philippines: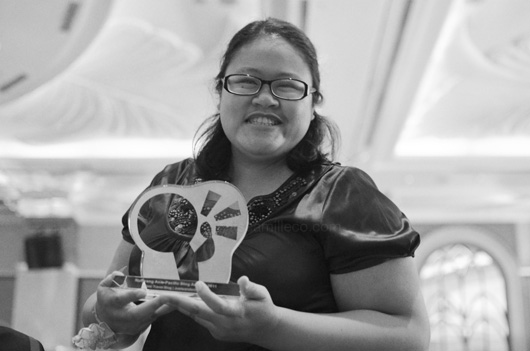 Nina Fuentes for Best Travel Blog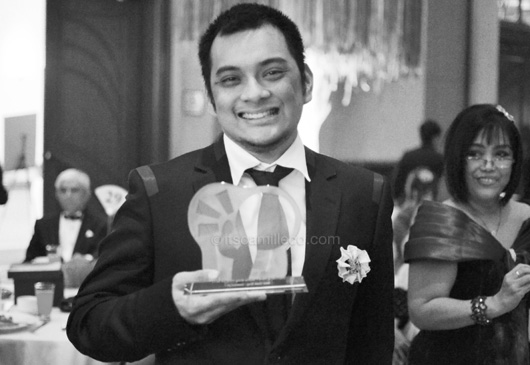 Jayvee Fernandez (representing GeekOut.ph) for Best Geek Blog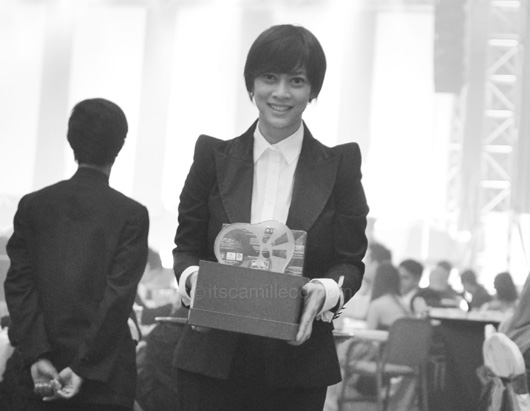 Jenni Epperson for Best Lifestyle Blog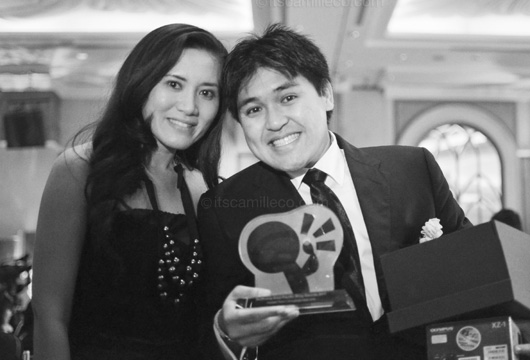 Husband and wife Tessa Pelayo-Go and Anthony Go for Hidden Gem
Some of you have been asking if I won Best Fashion Blog, unfortunately I didn't. But in all honesty, I'm more than happy to be even considered for the award. I really am! The team behind Nuffnang explained to me the intense selection process that went behind choosing the finalists for each category. All I can say is…WOW! I can't believe that out of the many many nominees and strict judging criteria, I have been lucky enough to be chosen as one of the finalists. I'm among great company. Thank you Nuffnang for giving me this opportunity. I will forever cherish this experience. Barely a year into blogging and already, THIS! Thank you from the bottom of my heart! For the nth time, God is good!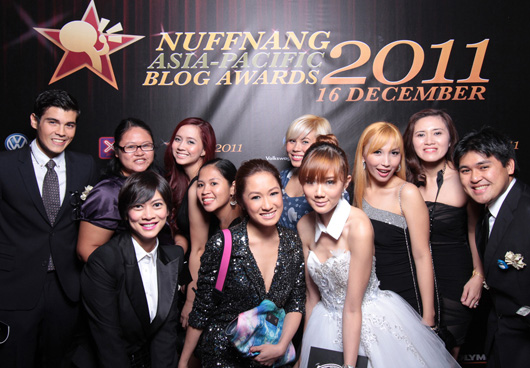 I love you Team Philippines! I had so much fun getting to know all of you! Spending time with fellow bloggers is always a blast! I hope this won't be the last time. :)