Here's what I wore to the first day of our meet & greet at WAGW, Cebu.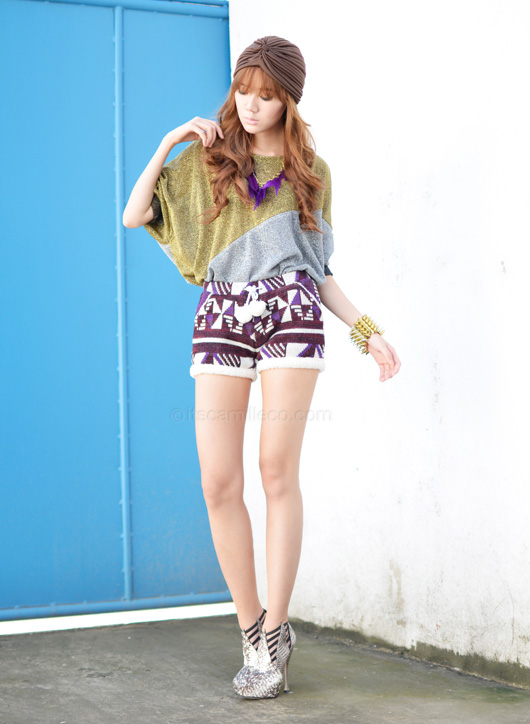 I love how there are so many different colors in my look but they still go really well together, at least for me haha! :) I always say, open your mind when it comes to fashion. Try to experiment and have fun a little! :) The result can surprise you!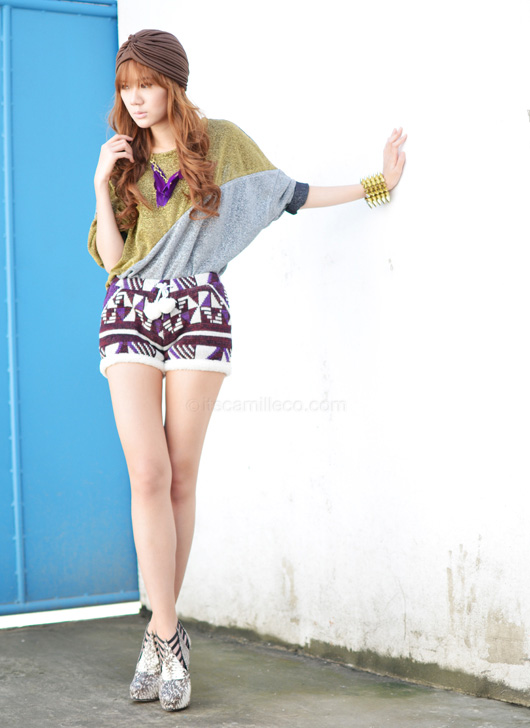 WAGW top and shorts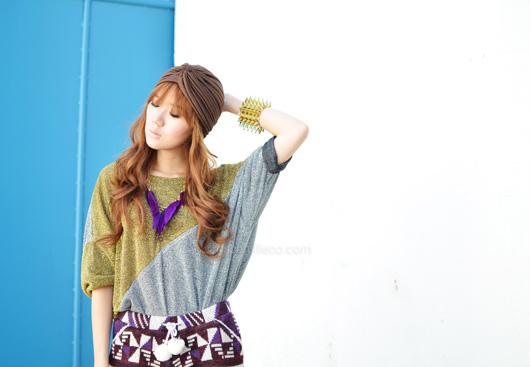 WAGW cuff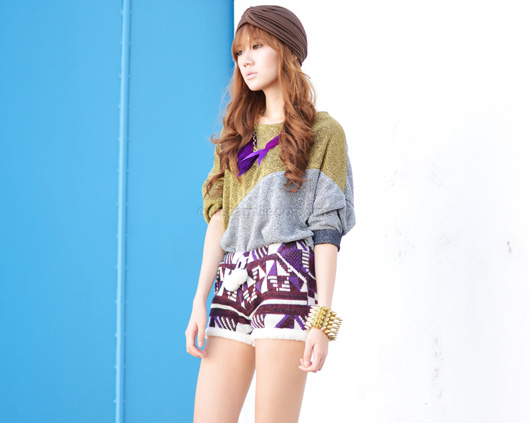 Yhansy turban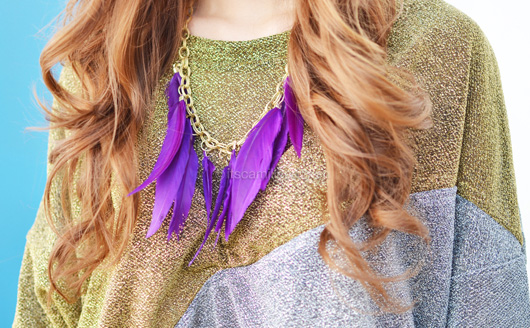 Love Eyecandy feather necklace
Brian Atwood shoes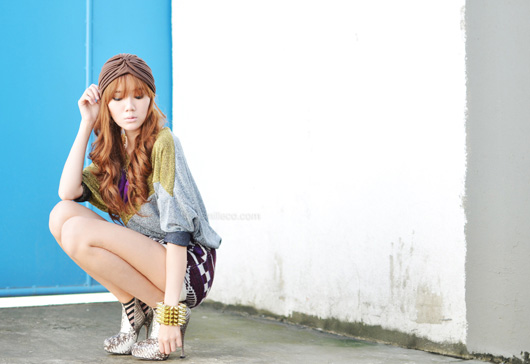 Hype this look on Lookbook.nu here.
To everyone who came to our meet & greet in Cebu, thank you so much! We were all so scared that no one would come see us. We were really overwhelmed with the turnout! There were even a number of you who flew into Cebu just to see us! Grabe. I'm extremely touched. And thank you so much for all the kind words and lovely gifts! Please know that I will always cherish them.
When I first started blogging, I didn't know that I can have this kind of effect in people, that I can actually inspire and move you to do what you've been wanting to do. You shouldn't be thanking me, I should be thanking YOU. You make everything worth it. I seriously think I have the best readers in the world! :)